DON'T MISS
Phanindra Pradhan Sambalpur, Sept 11: The inhabitants of Western Odisha on Saturday celebrated the agrarian mass festival, Nuakhai with religious fervour and...
LIFESTYLE NEWS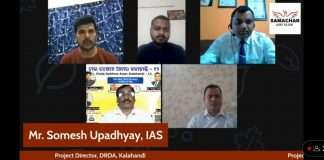 Kalahandi Food and Craft brands will create a unique identity: PDDRDA Somesh Upadhyay There is a need...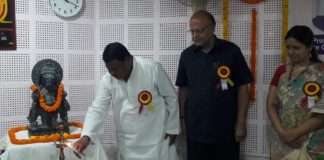 Phanindra Pradhan Sambalpur, May 16: Sundargarh MP and Chairman, Parliament Standing Committee on Defence, Jual Oram on Monday...
TECH AND GADGETS
Ankur Bhattacharya Kolkata, 24 July (HS): YES BANK, one of India's private sector banks, today announced the launch of...
LATEST REVIEWS
Ingredients Sorghum flour- 100gmBesan-20gmTurmeric powder- 1/6th tspGinger green chili paste- ¼ tsp( optional but it enhance the taste...
PERFORMANCE TRAINING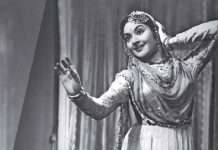 Vyjayantimala is an Indian film actress, Bharatatyam dancer,Carnatic singer and parliamentarian she was the highest paid actress of her time. Her full...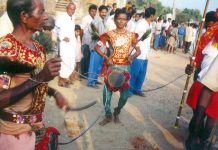 age baja pachhe raja Music is an inevitable part...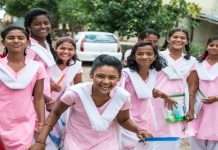 The Odisha government has decided to close down some twelve thousand primary schools all over the state where the student's strength is...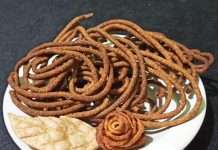 Ingredients Mandia(Ragi/Fingermillet ) flour -1.½cupBesan (gram flour)- 1cupTurmeric powder - ¼ tspRed chili powder – ½ tspAsafoetida (hing)- 1 pinch (optional)Ajwain...
HOLIDAY RECIPES
Rajesh Pattnayak Now the whole world is under lockdown to fight against Corona virus. People have locked themselves to...