DON'T MISS
In our country it is generally strongly believed that English is an important language of opportunity in today's world; therefore there is...
LIFESTYLE NEWS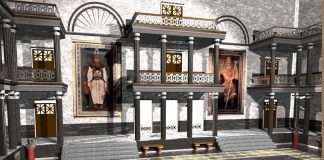 The city of Alexandria was founded by Alexander, the great. Alexander, during his campaigns, not only conquered lands and countries but...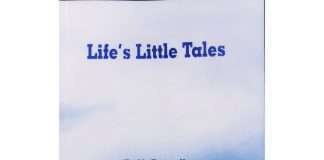 These are, surely, not little tales of life as the name of the book suggests. Rather they are a bunch of enthralling...
TECH AND GADGETS
For the past decade, I and many other people have been arguing to establish a central agriculture university in the Kalahandi region...
LATEST REVIEWS
Ingredients Mandia (Ragi/Finger millet) flour- 2 cupWhole wheat flour- 1 cupGhee- ½ cupOil /ghee -for fryingJaggery -1...
PERFORMANCE TRAINING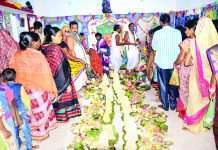 Sociologists believe that society cannot be studied in isolation as the various parts of society (religion, economy, family, education, and polity) are...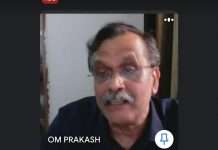 Bhawanipatna, May 30: A webinar was organised by the Department of Sociology, Kalahandi University, Bhawanipatna on 'Social Policing During Pandemic - Strategies &...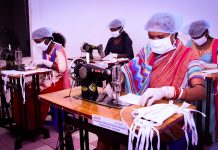 Bhubaneswar: The Vedanta Group bagged 4 awards at the CSR Health Impact Awards organized by Integrated Health and Wellbeing (IHW) council. The awards...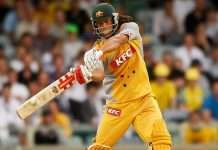 Bhubaneswar: Former Australian cricketer Andrew Simonds, one of the all-rounders in the world of cricket, died in a tragic road accident late...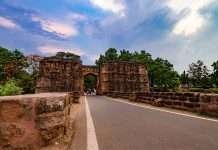 Pandit Kripasindhu Mishra, a famous Odiya poet has written a poem titled 'Barabati'. The translated opening lines are:
HOLIDAY RECIPES
Govind (not real name) fell unconscious while taking a walk and was immediately rushed to the district hospital at Bhawanipatna. Realizing the...