Deepavali is a festival of lights. It is a major festival of hindus, jains and Sikhs. It is observed on the Amabasya night of the month of Kartika. Deepavali is observed by Diya lighting, home decoration, shopping, fireworks, puja, gifts, feast and sweets. Deepavali symbolises victory of light over darkness, good over evil and knowledge over ignorance. The Festival is mainly associated with laxmi puja, Goddess of prosperity. Also other Gods are worshipped on the occasion of Diwali – Sita, Rama, Vishnu, Krishna, Kali, Shiva, Hanuman, Kubera, Yama, Yami, Dhanwantari, Vishwakarma, Moreover, It is a celebration of the day Rama returned to his kingdom is Ayodhya with his wife Sita and brother Laxmana after killing Ravana, the king of Lanka this culminated their fourteen years of exile.
                Deepavali was a harvest festival in ancient India. It is mentioned in Sanskrit texts like padma purana and Skanda Purana. These two puranas were written in the second half of 1st millennium CE. Deepavali was being celebrated in their homes and temples. In the Ramayana it was mentioned that deepavali was celebrated for only two years. Islamic Historians of the Delhi Sultanate and Mughal empire mentioned Deepavali. The great Mughal emperor Akbar. Participated in the Deepavali festival with the Hindus. But the much maligned Auranzeb banned Deepavali and Holi in 1665. During British time the great Indologist Sir William Jones mentioned Deepavali of four days or five days in Bengal in the month of Kartik. Jones was a supreme court judge in Calcutta. He was a keen observer of Indian customs and traditions. Trees were also illuminated with lamps. Sanskrit inscriptions in stone and copper mentioning Divali have been discovered in different empires Such as Rastrakuta Krishna iii (939- 967 CE), Dharwad in Karnataka, Ranganatha Temple of Kerala.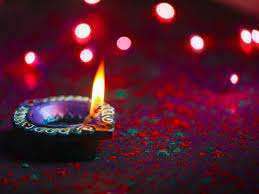 A German Indologist has said-The auspicious festival of lights which disperses the most profound darkness, which in former days was celebrated by kings Ila, Kartavirya and Sagara.
The Historicity of Deepavali is very long. Down the years it was celebrated with much enthusiasm. We may say-India is land of festivals. Let darkness be removed by light from our life by the festival of Deepavali. The diyas (leamps) are mentioned in Skanda Kishore Purana. The diyas symbolise parts of the sun, which is the cosmic given of light and energy. King Harsha mentioned Deepavali in the seventh century Sanskrit play Nagananda. It was known as Dipa prati padotsava (Dipa-light, pratipada-first day, utsava-festival). Lamps were lit and newly engaged brides and grooms received gifts. Rejasekhara mentioned Deepavali as Dipa malika in his Kavya mimansa in the 9th century AD. He narrated the tradition of homes being white washed and oil lamps decorated homes. Streets and markets in the light.
                Deepavali was also described foreign travellers like Al Briuni in the 11th century. The Venetian traveller Nicolo de conti who visited India in the 15th century wrote in his memoir "on other of these temples they fix up within their temples and on the outside of their roofs, an innumerable number of oil lamps… which are kept burning day and night. And that the families would gather, cloth themselves in new garments, sing, dance and feast. The 16th century Portuguese traveller Domingo paes come to the Vijayanagar empire where Deepavali was celebrated.
(The views expressed are the writer's own.)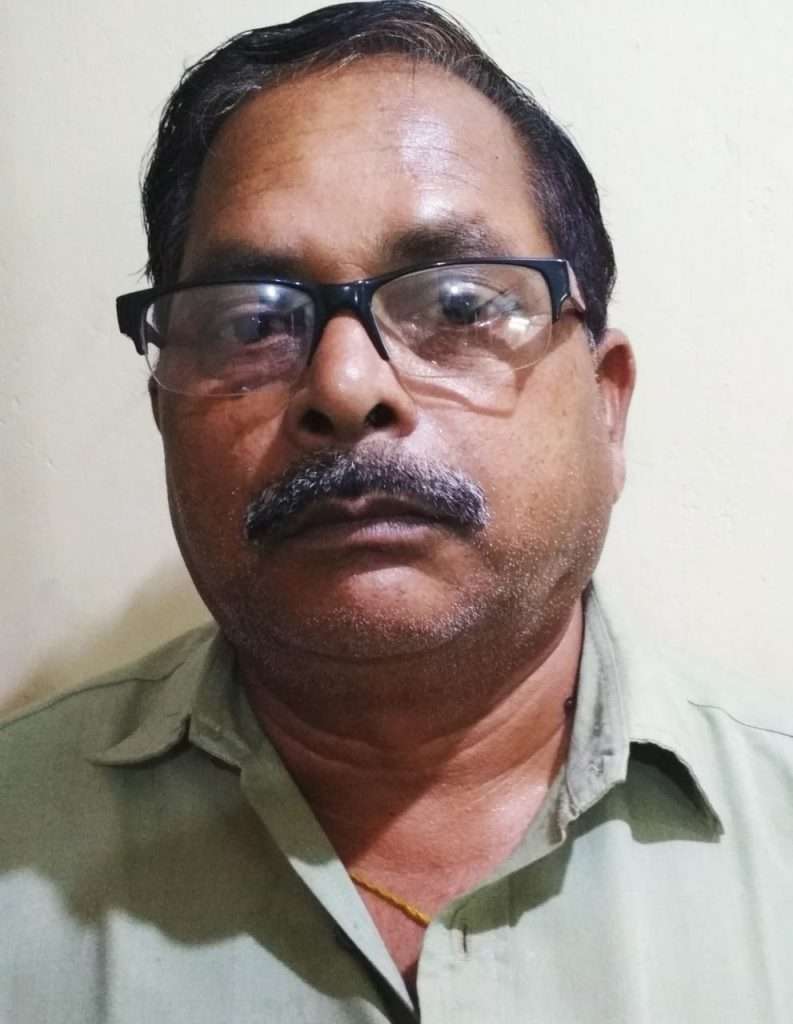 Radhakanta Seth is a former Income tax officer in Sambalpur. He is a freelance writer and his articles have been published in some Oriya dailies like Sambad, Samaj, Dharitri, and English dailies like The Telegraph and in a sociological journal 'Folklore' published in Kolkata.
He can be reached at [email protected]