DON'T MISS
Corona pandemic and as a result of it - lockdown, self and medical quarantine has proved to be a massive disruption in...
LIFESTYLE NEWS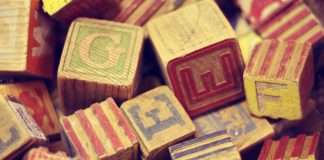 It is generally believed that colourful and aesthetically appealing language is to be found in literary works and that the day-to-day language...
TECH AND GADGETS
RAJESH PATTNAIK Masi Hantala is the rising Judo champion of Malkangiri district of Odisha. Masi, is a18-year-old single parent tribal...
LATEST REVIEWS
Unless you've been living under a rock for the last year or so, you've probably heard of clubhouse, an innovative audio-only communication...
PERFORMANCE TRAINING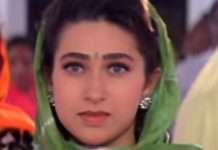 New Delhi, July 25 (HS) Actor Karisma Kapoor shared a throwback picture of herself from the sets of her 1996 released...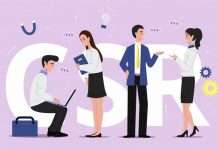 "What a silly question! Be polite and don't ask questions!" is what most are most likely to say, if at all they...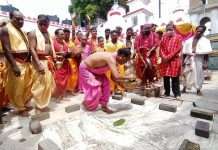 Phanindra Pradhan Sambalpur, Sept 11: The inhabitants of Western Odisha on Saturday celebrated the agrarian mass festival, Nuakhai with religious fervour and...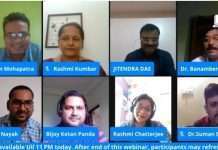 Samacharjustclick.com Bhubaneswar: The COVID-19 (Coronavirus) outbreak is having a global impact, and affecting local communities. Staff in libraries of...
HOLIDAY RECIPES
Epics in India mean the Ramayan and Mahabharat. These two epics have cast a deep influence on the Indian mind. The stories...