DON'T MISS
Rajesh Pattnayak Anupriya Lakra is one of the famous personalities from Odisha. She is a tribal woman from Odisha's...
LIFESTYLE NEWS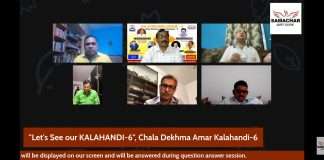 Phanindra Pradhan Bhawanipatna, Nov 28: Director of Estates, Department of General Administration and Public Grievance, Government of Odisha, Sushanta...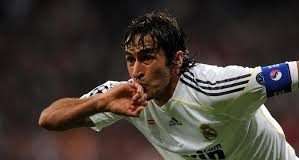 Michel platini is a former football player of France. He was born on 21 June 1955. Platini is regarded as one of...
TECH AND GADGETS
Ingredients Mandia (Ragi/ Finger millet ) flour- 500gmRice flour – 350gmSalt – as requiredOil - for fryingChilli...
LATEST REVIEWS
Being an artist by birth I have always looked at other artists for inspiration. While growing up I remember being fascinated by...
PERFORMANCE TRAINING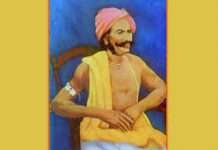 Veer Surendra Sai was the ablest son of Sambalpur and Goddess Samaleswari. He died as a martyr to the land. He belonged...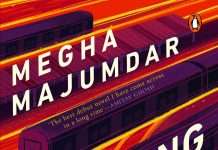 A Kolkata girl who was considered 'not so good in English' has set New York reading clubs ablaze by her mind-boggling first...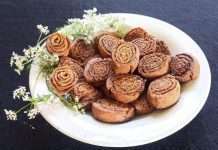 Ingredients For dough making Mandia(Ragi / Fingermillet) powder-1 cupMaida / plain flour-1 cupBesan-3 tbsp Salt-as requiredHot...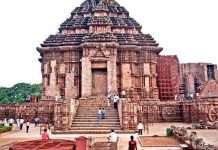 Konark Sun temple is a 13th century temple at Konark on the east coast of Orissa dedicated to the worship of sun...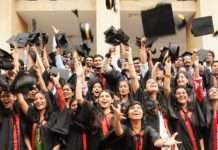 One of the major milestone decisions in the last cabinet of 2020 of Odisha Government is to give reservation in Government medical and engineering...
HOLIDAY RECIPES
In the year 1944 in Hindi films Devika Rani introduced a young man named Yusuf Khan who went on to become and...