When the former chancellor of Germany Gerhard Schröder invited 10,000 IT professionals from India to Germany in 2002, the opposition leader in the parliament criticised him saying 'Children are better than Indian'. Subsequently, when I moved to Germany, I found a few advertisements for various products mocking Indian poverty. Image of India as a land of snake charmers was well known in western society. This kind of false or incomplete narrative was not limited to India alone. This is true even at the national level for Odisha or Kalahandi.
For example, while collecting donations for Kargil war victims from me in our hostel at IIT Madras, a retired army man told me I do not look like an Odia and I appear like a Delhite or North Indian. Initially, I was confused but after a few years when I met another scientist from North India in Germany, he described that Odisha is a place where people are normally seen with bare bodies. Often Odisha is discussed as a poor state even by the tourist guides in various European languages, which affects the flow of international tourists to Odisha.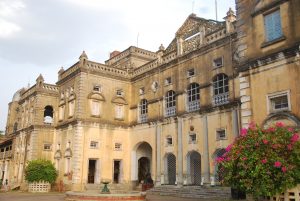 Strangely, even a few Odia people have a similar mentality for the Kalahandi-Bolangir-Koraput region. An Odia origin lady professor from a top Institute in Chennai asked me once how people like me live in Kalahandi when there is no water! There were many similar misgiving and rumours about Kalahandi.
Neither India nor Odisha nor Kalahandi is the land of only poor people, and all the people living in these regions are not poor. This does not mean there are no snake charmers or poor people in India or poverty in Odisha/Kalahandi, these are some parts of a larger society.
This kind of incomplete image is often created by textbooks and media reports. As Indians or people of Odisha/Kalahandi, we reject such a description as we know the ground reality and the truth. One can understand the description of India in the western world which is due to ignorance, but when a similar mentality of ignorance and arrogance is shown within India towards Odisha/Kalahandi, Bihar, etc. then it is very unfortunate.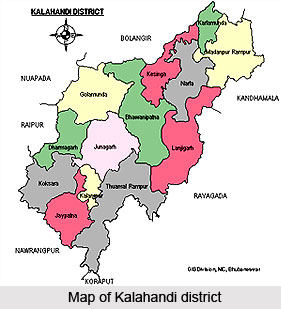 The Description of Kalahandi in NCERT textbook for grade 5th and 9th has exactly repeated the same unfortunate description. It will be inappropriate to say that there is no poverty or poor people in Kalahandi. The main issue is that such a textbook picture creates a false image for the specific region across the world, especially when these young children are not matured enough to understand the complexity of our society.
Though in the past Kalahandi was often highlighted due to drought and starvation death, mainly in the media and by the few social activists fueling political discourses, the other aspects of Kalahandi have been ignored in the public debate. journalist and Social activist like P. Sainath have their reasons to highlight poverty. Moreover, Kalahandi syndrome is defined as "starvation in plenty". It seems the authors and policymakers who adopted such writings in the textbooks do not know what is "Kalahandi syndrome" as defined by social scientists.
For instance, Kalahandi has a large geographical area which comprises a region having rich resources as well as other hilly tribal-dominated areas. In the 1960s, Kalahandi used to be among the first two food surplus districts of Odisha, and it supplied a huge quantity of paddy to Bengal during Bengal's famine in 1942.
The Government data shows that Kalahandi is among the top three districts of Odisha and the top 25 districts in India for paddy production. It is the top district in Odisha for the production of cotton and pulses. It is equally rich in forest resources and widely known for its Mahua seed, Chaar seed, Kendu leaf, etc. Kalahandi is rich in bauxite, quartz, graphite, granite, gemstones, etc.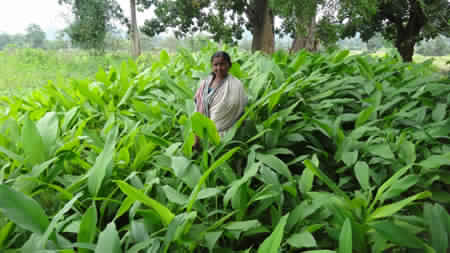 The region has a rich history since ancient times, Asurgarh-Narla fort reflects this. The ruling class of Kalahandi kingdom has a record of more than 1000 years. Like any other district in India, Kalahandi is not behind in modern education, it has produced en numbers of administrative officers such as, IAS, IFS, OAS, scientists, professors, engineers, doctors, lawyers, businessman, etc., not only in the local level but also in the national and international level, which establishes a progressive society in the region.
Thus, the writings in these textbooks loosely create a false image of drought-prone and starvation regions for Kalahandi instead of giving a complete picture of the region. Such incomplete fact creates a false image in the young minds. This kind of image building for Kalahandi in these textbooks is similar to the image of "a country of poverty and snake charmers" that was created for India abroad long decades ago.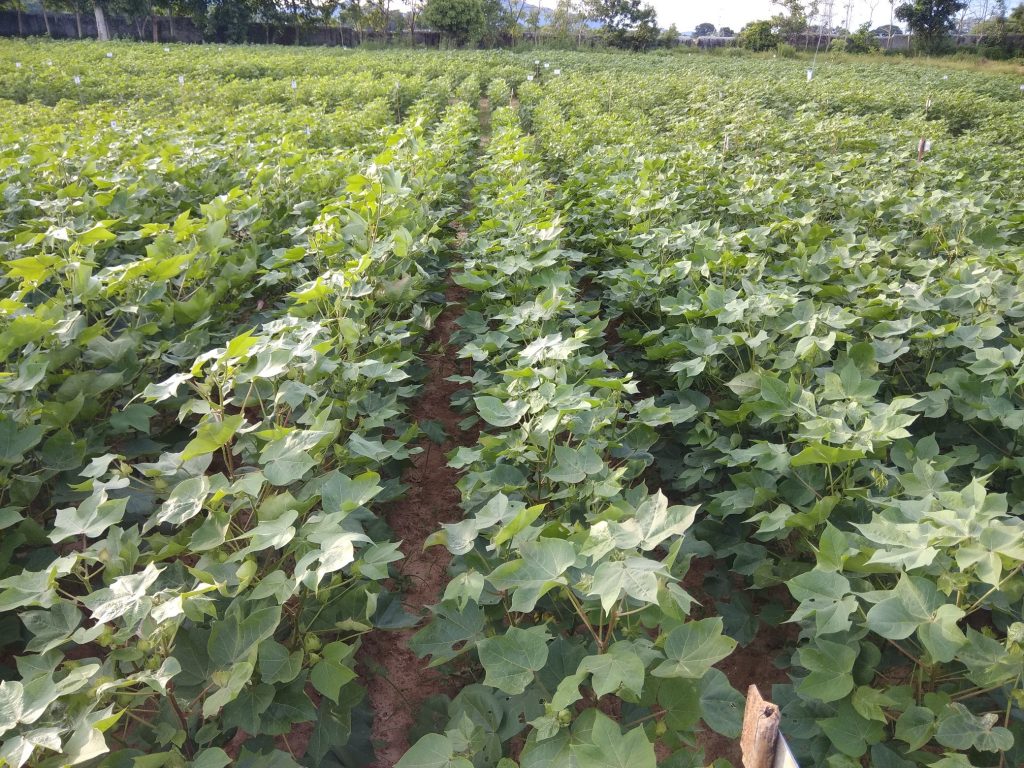 Today NCERT textbooks are doing the same thing by giving a false impression for the general people of Kalahandi origin. This is very unfortunate that the same authors and policymakers want to teach the richness and diversity of India but want to put one of its rich and resourceful districts and its people in a bad light.
(The views expressed are the writer's own)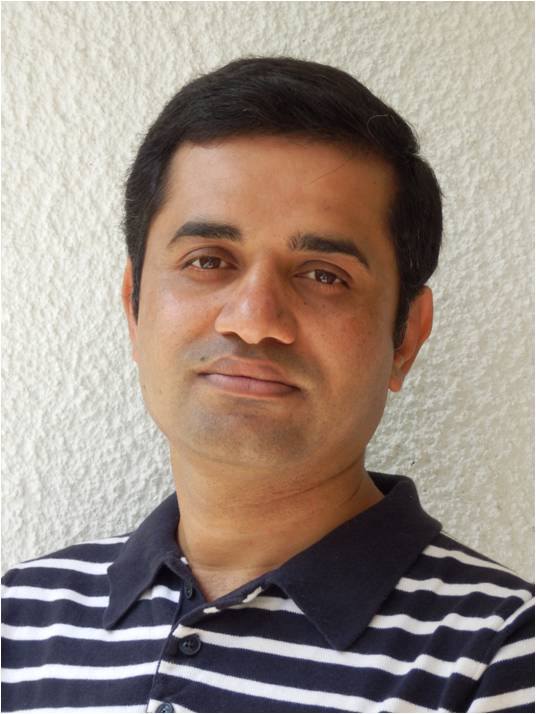 Digambara Patra, M.Phil, PhD
Professor Department of Chemistry
American University of Beirut
Beirut, Lebanon
Web: https://myprofile.aub.edu.lb/dp03