National Webinar Talk on Productivity, Innovation & for MSMEs, Industries: Post LOCK DOWN 4.0
In an attempt to encourage productivity renaissance and junctures for MSME industries post Lockdown 4.0 imposed to contain the spread of Covid 19 pandemic, Samachar Just Click is conducting a free Webinar (online seminar). The screen will be shared by:
Capt. Dibya Shankar Mishra Hon'ble Minister of State for Home, Energy, MSME's and Industries
Mr. Samarendra Sahu Former Additional Development Commissioner Ministry of MSME, Govt of India
Dr. S.S. Acharya General Manager and Regional Head SIDBI, New Delhi
Dr. Bijaya Kumar Sahu Regional Manager NRDC-IPFC- UNWIPO Technology Innovation Centre Gov of India, Visakhapatnam

Dr. Digambar Patra Professor American University of Beirut, Lebanon
Dr. Satya Acharya Associate professor, EDII, Ahmedabad
Er. Satwik SwainSecretary General, OASME, Cuttack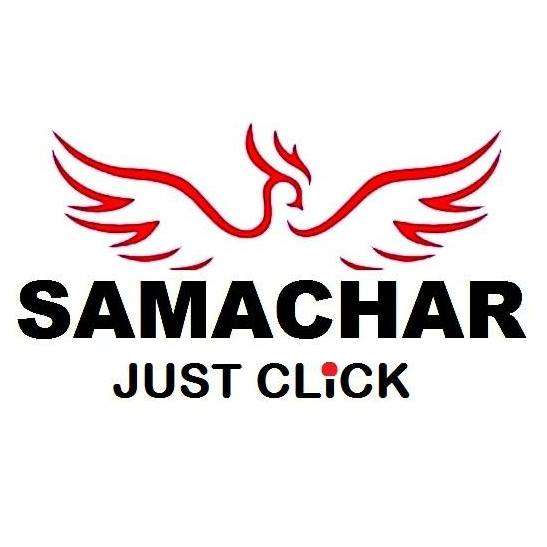 The online seminar will be moderated by Dr. Jahangir Khan, Former Head of Journalism and Communication to influence engagements in the MSME field and benefit people.
The one-and-half hour proceedings will be conducted in English and will be streamed live from 3 PM to 4.30 PM on 14th of June 2020.
Link for audience to attend the webinar link
YouTube Live Link https://www.youtube.com/watch?v=5TD1dZ7rat4
FAceBookLiveLink https://www.facebook.com/314193352688694/videos/253292219281906/