The thing about celebrity deaths is that along with the achievements of the person the reason for the death is in the spotlight. It has been the case since yesterday when we got to know that a promising young actor – Sushant Singh Rajput died due to suicide. And we were told depression led him to take this extreme step.
The death of the star again draws our attention towards mental health. It is the most ignored health condition in our country and it needs to be addressed immediately.
We have read of many celebrities taking their own lives in recent times especially during the pandemic lockdown. Has the lockdown aggravated the isolation of people? Additionally, we have to remember that celebrities are always in the limelight forced to live a make-belief life, with hardly any real friends and well-wishers to talk to. They will have large number of followers on social media platforms yet they are one of the loneliest creatures around.


We can never know the pain and hurt and difficulty a person is going through fully if we are not tuned to catch the symptoms, which, later spills out in various ways, suicide being one of them.
How to identify depression
If your friend or sibling or relative has suddenly become quite, not taking your calls and not responding to your reach then be sure all is not well.
But please remember being unhappy is not the same as being depressed. We tend to use the term depression very loosely; sometimes we use it to describe how we feel after a bad week at work or when we're going through a breakup in a relationship. But depression is much more complicated. There are tell-tale symptoms that determine whether its depression or the sadness we all sometimes experience in life.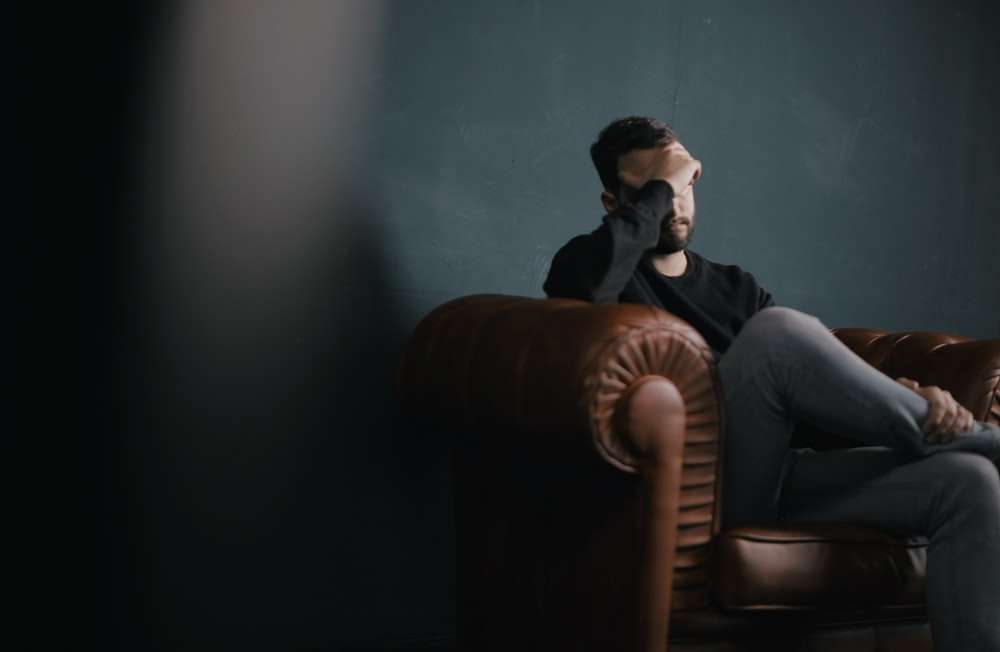 The length of the period of misery: A person needs immediate medical help when the feeling of sadness/misery lasts most of the day, every day, for more than two continuous weeks.  
When one has dark feeling towards life: Is someone near you is saying things like  "It's all my fault," or "What's the point?", then time to take notice. Sometime your friend or colleague may have feelings of worthlessness, self-hate, or inappropriate guilt then too he/she needs your attention.
A loss of interest:If a person loses interest in the very thing that he/she loves like going to office, participating in sports, partying or socialising, dressing up then that's a very strong signal that this person is in depression. And finally but not the least – loss of interest in physical intimacy is another big sign.
Fatigue and insomnia: If someone close to you feels tired all the time and complains of not being able to sleep then there is a problem that needs to be addressed. These two symptoms can also make each other worse.
Anxiety and panic attacks: Have you noticed your colleague having trouble focusing or thinking clearly about anything other than the thing he/she is worried about? Does he/she say is having feelings of danger, panic, or dread, then know its time you gave him/her attention.
Gender difference: Men will tend to hide their depression under the guise of irritability, escapist or risky behaviour, substance abuse, or misplaced anger. As men are schooled from childhood that that they cannot show their emotions or weakness. Clinical Depression tends to hit women twice or thrice as much as it does men. But they are more likely to speak out and ask for professional help.
Appetite and weight: People in depression tend to loose interest in food and eating even if someone places their favourite dish in front of them. Or vice-versa they over eat. And accordingly their weight will fluctuate. You need to find out that if their weight loss or gain is intentional or not. If not intentional then he/she needs help.
A depression person will not be able to control his/her emotions: Have you noticed someone close to you who displays angry outbursts one minute and is crying uncontrollably the next – then remember something is not right in their minds. Have that important talk.
Unexplained aches and pains: If there is an increase in physical complaints such as headaches, back pain, aching muscles, and stomach pain. And if there are no apparent reasons for these pains then help your friend get medical help.
Thinking of death:  People who die by suicide usually show symptoms mentioned above first.They think of dying as a permanent solution. If your friend, sibling, colleague talks of death as a solution, don't leave his/her side. If they are getting their affairs in order like giving away prized possessions, tying up loose ends, that's an important sign of preparing to end all. Ask for professional help immediately.
Not all depressed people will ask for help it's for us to recognise the signs and reach out to them.
To people who are having dark thoughts
Dying is not the solution, easier said than done but you have to try. Please reach out to your friends or that trusted family member. Unless you speak up we might not come to know. Celebrities like DeepikaPadukone and Shaheen Bhatt, author and sister of Alia Bhatt sought help so can you.
It's not just celebrities
We hear of students who take their lives when they feel they have underachieved, we hear of farmers taking their own lives under financial burden, we hear of NRIs taking their lives when they lose their well-placed jobs. They all need our help.
We as a society have to develop empathy for what the other is undergoing. In this cut throat competitive world, we need to build a robust care mechanism around our loved ones. Their lives are precious to us.
I end with one thought – it's our duty to be vigilant towards our loved ones and that it's okay to seek help to cope with mental health issues.
(The views expressed are the writer's own)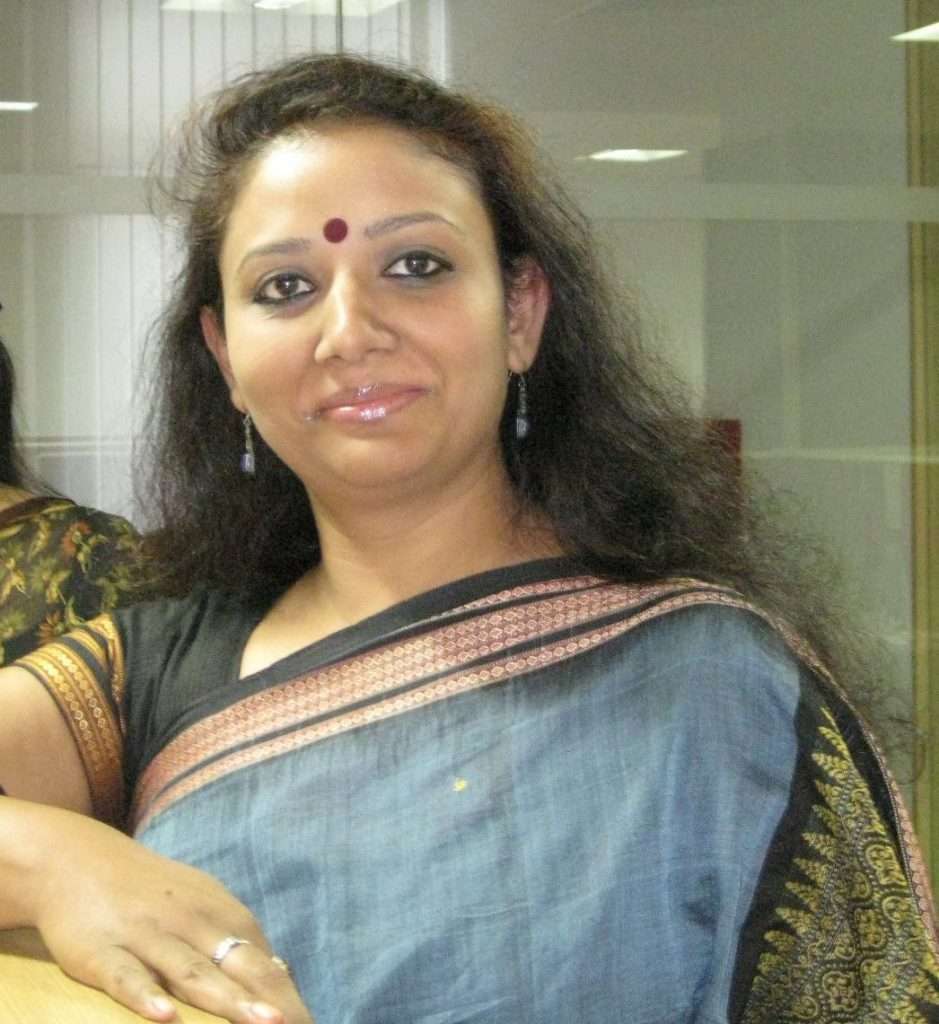 Smita Singh is a freelance writer who has over 17 years of experience in the field of print media, publishing, and education. Having worked with newspapers like The Times of India (as freelancer), National Mail, DainikBhaskar and DB Post, she has also worked with Rupa& Co, a book publishing house and edited over 30 books in all genres.
She has worked with magazines like Discover India and websites called HolidayIQ and Hikezee (now Go Road Trip). She has also written for Swagat (former in-flight magazine of Air India), Gatirang (magazine of MarutiUdyog), India Perspectives (magazine for Ministry of External Affairs) and Haute Wheels (magazine of Honda).
After turning freelance writer she wrote on art and architecture for India Art n Design. She also worked for Princeton Review as a full-time Admissions Editor and then IDP Education Private Limited as an Application Support Consultant. Smita has her own website called bookaholicanonymous.com which supports her love for books and reading!
You can reach her at: [email protected]
(Lead collage with images from the net. Second image credit: Unsplash)