The FIFA World Cup 2022 qualifiers are under way and in a few months' time they will become the topic of football discourse. 2018 edition of the World Cup will have become a faint memory by then. So now is an appropriate time for talking about it. Everyone remembers the winners. So, let's talk about the losers and wish that they bounce back into focus.
The biggest loser seems to be tiki-taka, the style of play associated with Spain. It's essentially possession football: use the strategy of precise, short passes and control the game by keeping the ball with you and retrieving it as quicky as possible once you have lost it to your opponent. That way you frustrate the opponents, who, starved of the ball, cannot play according to their plans. Spain won at least three notable events playing tiki-taka: World Cup 2010, Euro Cup 2008 and 2012.
In World Cup 2018, it could not reach the quarter-finals, which was actually better than their situation in World Cup 2014. They had left at the group stage then. In their last match in the 2018 World Cup, they kept the ball with them for the most part of the game throughout the full 120 minutes and injury time but lost to Russia in the penalty shoot-out. For quite a few football followers, it was or should be the end of tiki-taka, at least in international football.
Spain gave a demonstration of what everyone knew about tiki-taka: very pleasing to the eye, but if there aren't one or two very dependable strikers, the team could hardly hope to win. Not that Spain had them in World Cup 2010. Thus, they scored just eight goals in all; no World Cup holders till then had scored so few; hopefully, no World Cup winner will. But luck was with them then. Those who were very impressed with their pleasing style of play ignored their low scoring. No one talks about the victors' failings before they fall.
One wonders if one will see tiki-taka football in Qatar in 2022. But let us be optimistic; let's hope there will a team that will play this style of football and will have in it a Messi, and a Cristiano Ronaldo or a Neymar.
Now, which style of football won in the 2018 World Cup? Defend very well, tempt the opponents to leave their defence area and come to attack you, and the moment you find a wide gap in their defence, start a lightening attack, using the long, aerial pass strategy and score. Imaginative use of this strategy led to Brazil's exit in the quarter finals and to Croatia's defeat in the final.
This is how Argentina, a weaker team than Brazil and Croatia, had lost to France earlier. Playing beautifully the "beautiful game" is of course the best, but aesthetically appealing football may not lead to victory. (Brazil's 1982 World Cup team lost in the pre-quarterfinals, remember? Did any team in that tournament played more pleasing football?) The World Cup is about winning – all Cups are, but the World Cup is something very special. If of course, one could combine the two, nothing like that. Brazil did it in 2002 and the number of goals they scored was 18. Ronaldo alone had scored as many goals as did Spain in 2010!
Come to the heroes now. People want heroes; media corporates give them heroes. In a super-spectacular international event such as the World Cup, nationalist feelings are distinctly perceptible. Sophisticated marketing strategists exploit this situation and construct heroes. And heroes of course cannot be collectives; they have to be individuals.
Ideally, one hero at a given time is what people can easily cope with emotionally. And with Messi and Ronaldo around in the World Cup, the marketing world of football would like to accord to one of them the title of a super-hero. The problem is that they do not exactly shine on the international stage, unlike did, say, Pele or Maradona.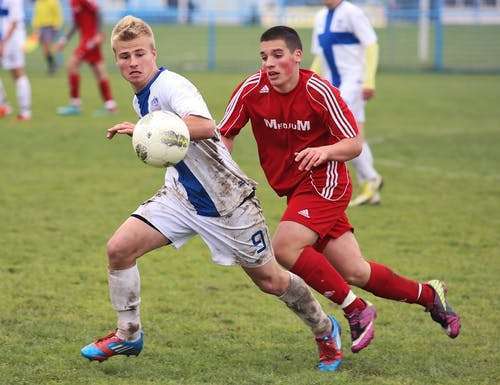 In any case, the world buys the choice of the corporates, believing it to be the choice of the connoisseurs, and the products the hero endorses or is associated with. The World Cup is all about money and power; not football had said Socrates, the captain of the Brazilian team in 1986 to the press, and had promptly been asked by the FIFA bosses to keep his mouth shut, as Eduardo Galeano tells us.
   Before the ball rolled in World Cup 2018, the heroes were Messi, Ronaldo, and Neymar. There were Suarez, Hazard, Raktic, Harry Kane, and Modric, all very talented players but they were not the stuff for saleable stories, unlike those three. There was talk about the possible mouth-watering clashes between teams that had Messi and Ronaldo. Was it going to be Ronaldo's World Cup or Messi's? Or would Neymar sneak in into this drama?
And this story was selling – though everyone knew that neither Messi nor Ronaldo was in his prime and that neither of them had a team capable of winning the World Cup. No matter how competent, imaginative and inspirational a player may be, he alone doesn't win a match; his team does. Everyone knows, but it's cosy to attribute success to an individual. And not just in football.
The general is credited with the victory, as though the foot soldiers were entertaining themselves in the battlefields when their general was fighting. As for Neymar, his team was one of the pre-tournament favorites, although he, their key player, had barely recovered from injury.
The expected happened, as far as the discerning viewer was concerned. The pre-tournament heroes did almost nothing for an exciting narrative to be crafted around them. Argentina and Portugal never met; they left at the pre-quarter final stage and Brazil, at the quarter finals. In their last match, neither Messi nor Ronaldo scored; neither did they have any impact on the match. They figured for a while in the media discourse but it was mostly about whether they had played their last World Cup.
They were certainly not abandoned by the media though. Heroes cannot be dumped before their replacements are crowned. As for Messi and Ronaldo, there were La Liga and Champions League, etc., to follow where they had literally shone. Of the three pre-tournament heroes, the one who left the tournament rather disgracefully was Neymar.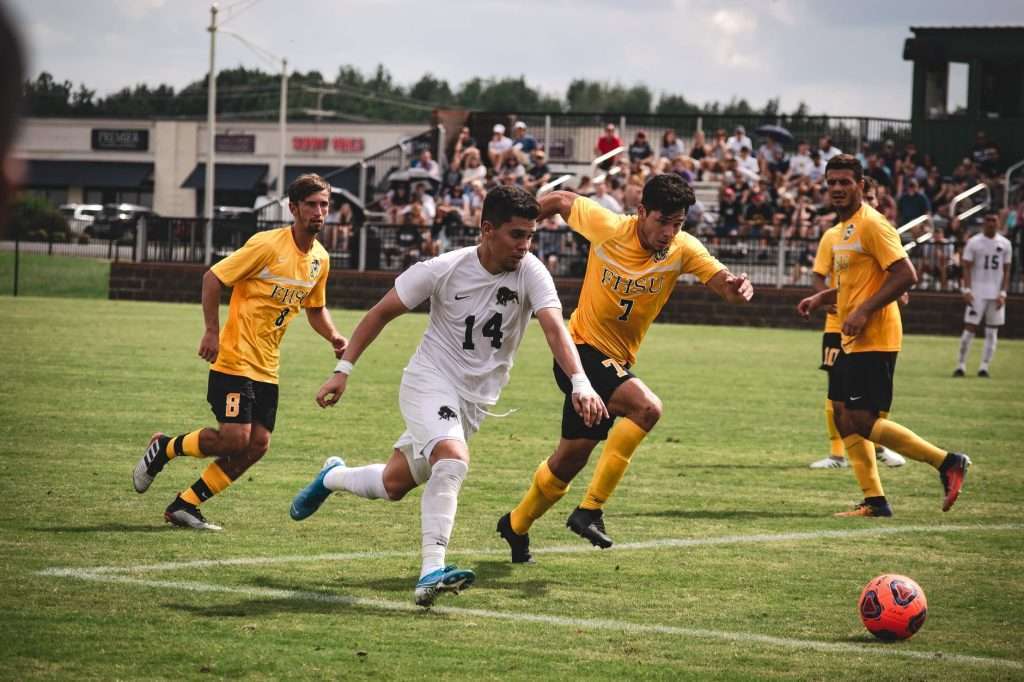 It was mainly for his ludicrous theatrics at the wrong stage; come to think of it, he didn't play any more disappointingly than Messi or Ronaldo. Messi lingered in his fans' memory as a very lonely and defeated man on the field, like the one who had already given up.
There was a pressing need for those concerned to look for new heroes after the quarter-finals. The media found one in France's Mbappe. With his lightning speed, ball control, and accuracy in shooting, the teen-ager deservingly attracted attention, especially in the crucial matches, and for some, his performance invited comparison with Pele's in his first World Cup. But now, in 2020, he has not eclipsed Messi, Ronaldo, and Neymar for his coronation.
The best player of the tournament was Luca Modric of Croatia but at 32, with that quiet, unassuming, and uncharismatic look, one knew he was not going to be the media's favorite. Now think: did our own advertiser's project Rahul Dravid to the extent that would have done justice to his achievement?
(The views expressed are the writer's own)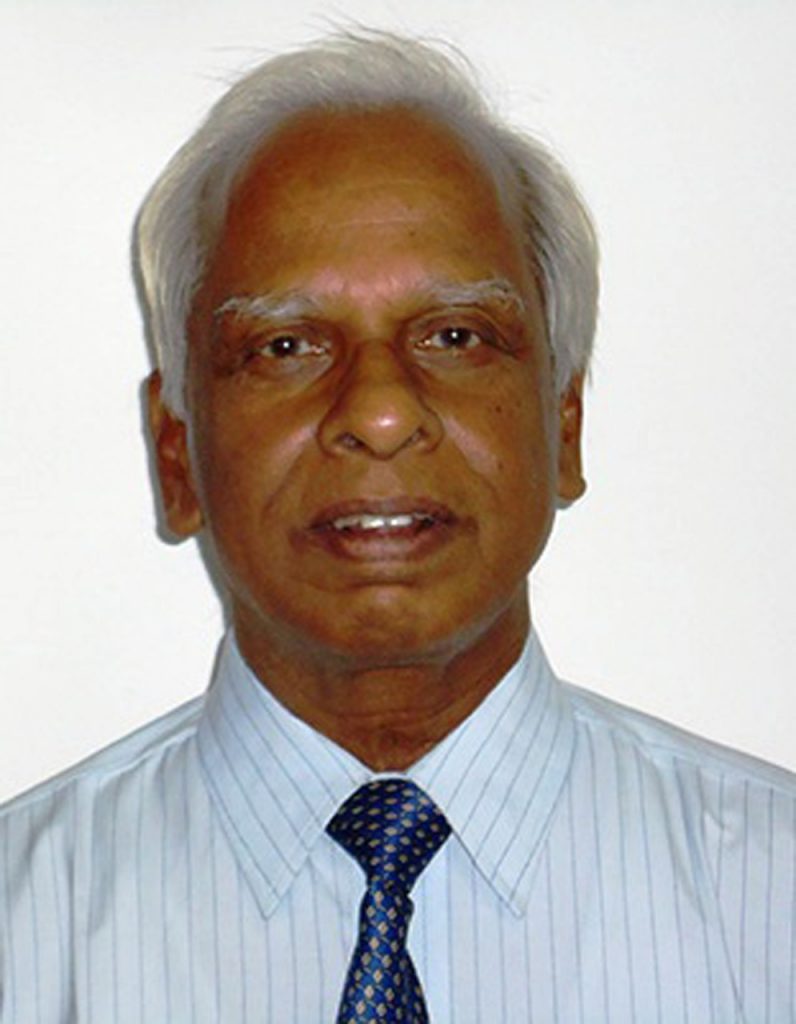 Prof. B.N.Patnaik
Retd. Professor of Linguistics and English, IIT Kanpur
Email: [email protected]
(Images from the net)