Bhubaneswar: Aditya Birla Public School Doraguda of UAIL (Utkal Alumina International Ltd), Doraguda, Dist- Rayagada has been bringing laurels to the school. Two Students have shown their outstanding performance in CBSE English Reading Challenge -2019-2020 whose result was published on 26th October 2020.
Ritayan Misra(Class IX) and Adarsh Pandey (Class X) have made the school proud by their remarkable performance in English Reading Challenge Contest conducted by CBSE in February 2020 says Principal, Mr. L.N Dash. 53 students had appeared in the online test of CBSE followed by a written test wherein the students were required to answer varieties of questions based on reading texts to test the skills of understanding, inference, vocabulary, analysis, and reflection, adds Mr. Dash.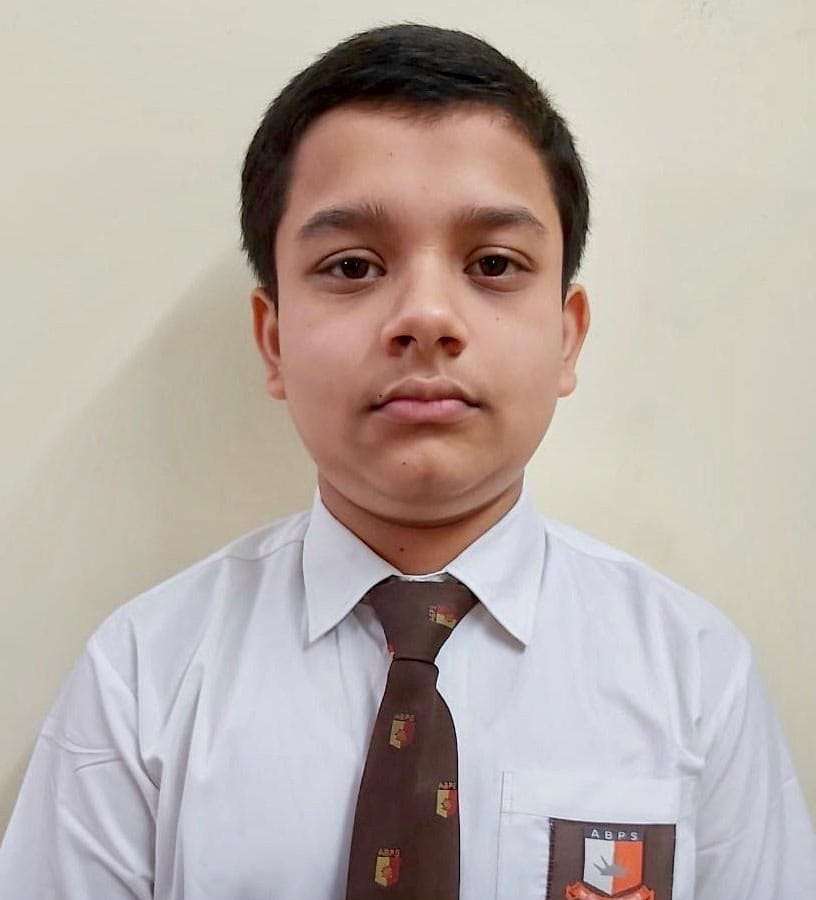 The two studentshave glorified the school by successfully securing their positions among the 12 winners of all the CBSE schools from Odisha, Chhattisgarh and West Bengal (Bhubaneswar Region). All the teachers, parents and students have expressed their great satisfaction on such exemplary performance of the school.
Mr. N. Nagesh, Unit Head & President of UAIL Doraguda has congratulated the winners, Principal, staff as well as parents for this exceptional achievement.