Ajit Panda
Samacharjustclick.com:
Banji grain or bamboo rice which sells around Rs 100 per kilogram in Khariar area of Nuapada district has become the darling of urbanites in recent times.
Flowering or fruition of bamboo is not an annual phenomenon. According to forest dwellers of Nuapada district, bamboo plants flower once in a lifetime, approximately once in about 30 to 40 years.
Ocogenarian Ram Majhi claims that he has lived the life of almost two Banjis. One of the prevailing varieties of bamboo rice grows in Naupada district, explains the senior citizen.
Bamboo plant, just before dying, produces a rare variety of seed, popularity called Banji rice. Bamboo grains, considered the poor man's food in western Odisha, was consumed during drought and famine.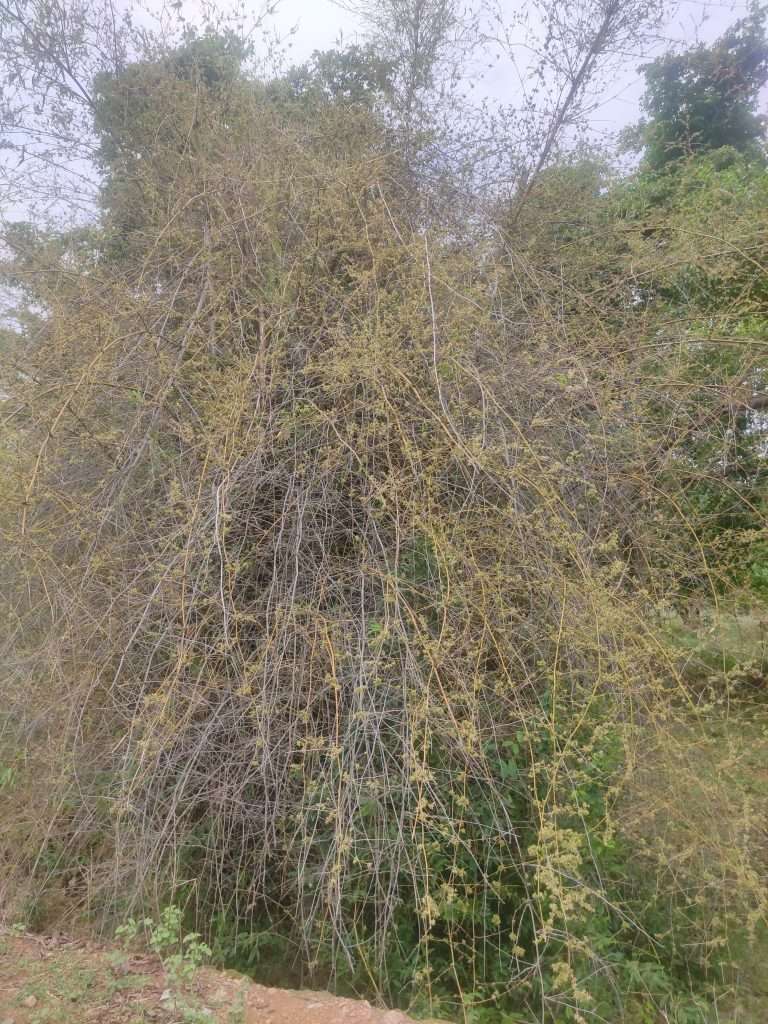 Jemani Majhi of Ghatmal village recounts how her family members were engaged in collecting bamboo seeds during the drought of 1965.
"It was a year of drought when I was married. It was a tough year. We had sown paddy when rain failed us. We couldn't reap a single grain of rice that year. But interestingly, Banji was available abundantly jn the forests nearby. We collected Banji seeds and consumed those like rice. Ultimately, it turned out to be our staple food in times of calamity. That was the only source of our food," says Jemani.
Porridge made out of Banji grain called Jokha is the most sought after recipes the people residing in these parts savour. It tastes like wheat kheer.
"Along with Banji rice flourbwe used to cook other kinds of recipes like pithas and chops called gulgulas." says Hemabai Majhi of Tileimal.
Hemabai had collected three quintals of seed this year. She sold part of her unprocessed collection at Rs.20/- per kilogram.
"It used to take about a week for me and my daughters to collect that much of seed. It needs strenuous work to process seeds like brooming and cleaning the floor. The money we earned was remunerative and more than the price we get from selling paddy," she adds.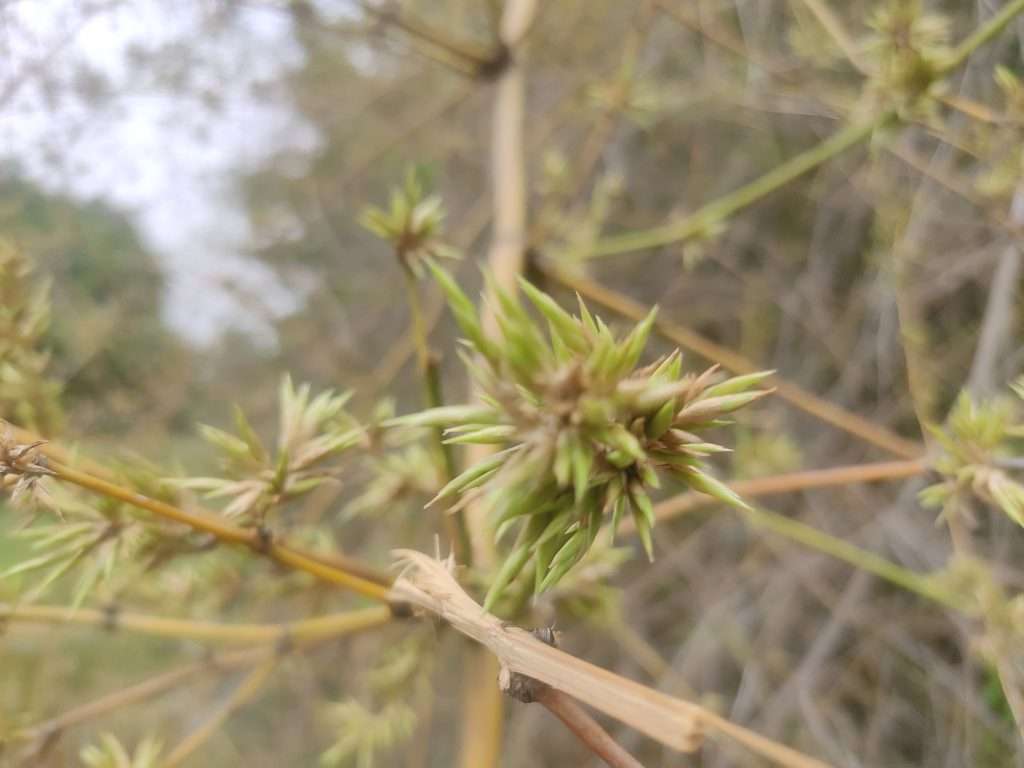 According to social activist Jitendra Pattnaik, who has been working with farmers of Nuapada district to revive traditional seeds and farming methods, women of Kermeli panchayat have collected two tons of bamboo seed this year. Pattnaik has been promoting sale of locally grown farm and forest produce through an outlet named "Desi Dukan" at Khariar known for marketing bamboo rice.
 "In june , we collected  two quintals of bamboo seeds and the stocks are sold now..", avers Pattnaik. "Interestingly, most women accumulated the grains  for domestic use," he adds.People in Nuapada district believe that bamboo flowers bloom profusely ahead of a severe drought or famine.
"Obviously, it's nature's gift to humanity. It has made this alternative arrangement, by providing Bamboo rice to drought-hit people," asserts Pattnaik.