Phanindra Pradhan
Sambalpur, Sept 11: Odisha Chief Minister Naveen Patnaik inaugurated the much-awaited light and sound show at Samaleswari temple, the abode of presiding deity of undivided Sambalpur district Goddess Samaleswari, on the occasion of agrarian festival, Nuakhai on Saturday evening via virtual mode.
At a special event organised in this regard at the Samaleswari temple premises, Minister of Tourism & Culture Jyoti Prakash Panigrahi, Chairperson of OTDC Shreemayee Sweta Snigdha Mishra and President of Samaleswari Temple Trust Board Sanjay Baboo addressed the gathering.
The light and sound show, which will be held on the premises of Samaleswari temple, was announced by the state government in October, 2017. The state government had even sanctioned around Rs 8 crore for the project. The work on the project began in the month of November last year.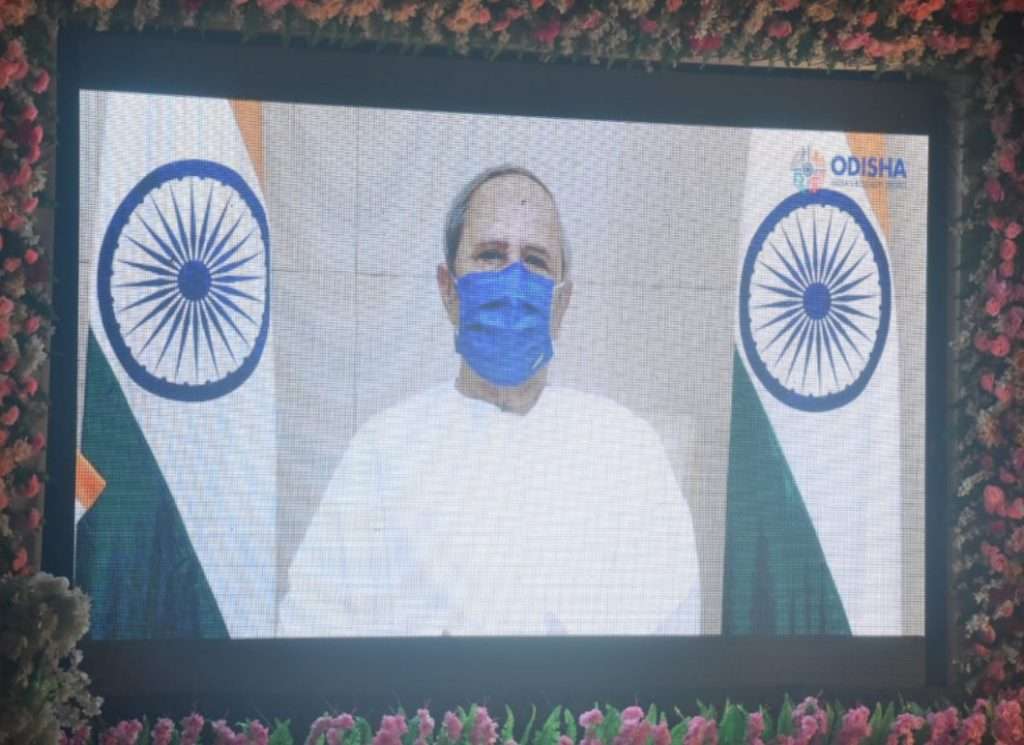 Baboo said the light and sound show will be held in three languages including Odia, English and Hindi. The duration of the show will be around half-an-hour and matters like history of Samaleswari temple, rituals and festivals celebrated in Samaleswari temple besides history of Sambalpur and culture of Western Odisha will be exhibited in the light and sound show, he said.
While the Odia show is intended for visitors from Odisha, the use of Hindi and English languages is aimed to educate tourists from outside the state and abroad about the history of Sambalpur and the shrine.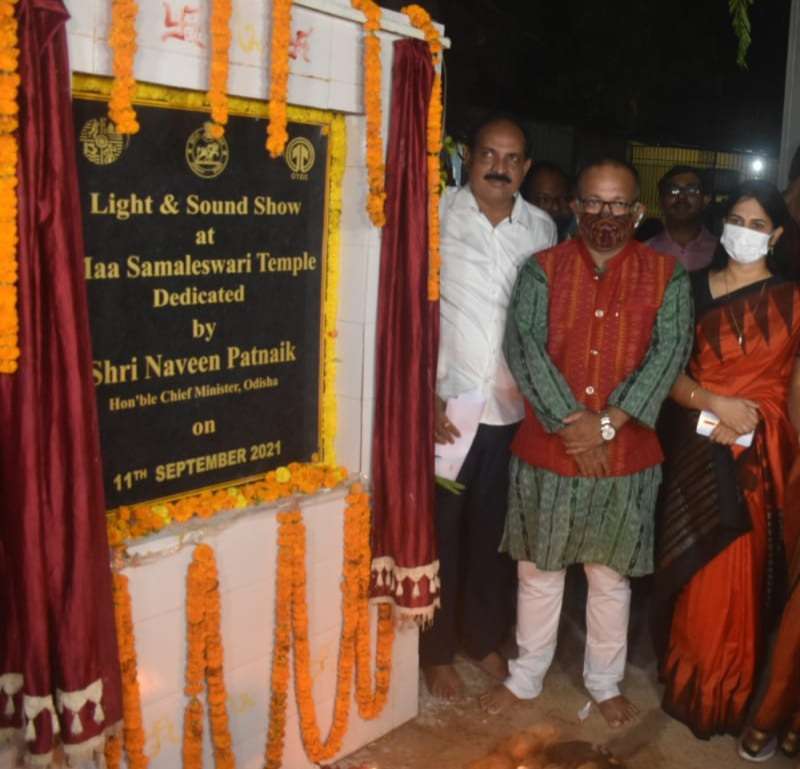 The objective behind the show is to attract more tourists to Samaleswari temple, a prominent 'Shakti Pitha' of the State.
Balram Dev, the first Chauhan King of Sambalpur, constructed Samaleswari temple in the 16th century. The temple, constructed in proto-Nagara style, is located on the banks of river Mahanadi and attracts thousands of devotees and tourists from across the state, besides neighbouring Chhattisgarh and Jharkhand.