India is a land of indigenous tradition and culture. And it has much intrinsic merit. The Pragmatism is linked with aesthetic sense. Such an item is communication by Drum beating. Spreading of information orally and by drum beating is existent in India Since ancient times. When and how this practice began is not known. But town and village criers have existed for ages. Most of them are dhol makers and come from the cobbler community. Dhol is a double headed drum. The modernisation has done damage to this practice.
The primitive practice however continues in Bengal,in districts such as Bankura, Purulia, Birbhum, Nadia, Basirhat, Midnapore and North and South 24 parganas. In the rural Pockets of Odisha also this practice is followed in villages to communicate information of significance to the villagers. This man happens to be chowkidar also. In our native village. Balpur P.O. Dhama, Dist Sambalpur chowkidar is entrusted to this task. He informs by souting-when village worship is to be done, when nama yajna would be held, when pushpuni will be observed. When tax collector Revenue Inspector will come, he announces and alerts to make payment of land revenue in time. There are so many other informations, he informs the villagers. I remember in my childhood, Akshya Bharasagar was the chowkidar. He was an outspoken gentleman. He was a good speaker. And a good announcer. In the evening time, he goes round the village by shouting the important information to Coney to the villagers. This is called dingira pitiba in our local language. We used to call him Akhe Baba. He is no more. He has gone to heaven many years ago. Now his son is doing that. In the night of pushpuni, every family of village, gives cakes like aarisa, manda, Kakara and cooked meat to him and his relatives. This is a sound practice in the village to get peace and harmony.
A drum beater announcer of Bengal village says – I select a place where there are a lot of people. It is generally a market area. I start beating the drum to shake people out of their reverie and collect them in a place to give them the message. Things have changed a lot from the times when his grand father never wore shoes. He used to work as a firm hand and was used to walking through stubble fields. Children would spot him from a distance and alerts others about his arrival. Frankly speaking no one looks forward to seeing him in action.
The Drum beater again says – our village is quite big. I have to walk for two to three hours, if I plan to go around the village in a day. For every message get Rs 100/- from the panchayat I charge private bodies and individuals Rs 200/- per message. The charge is in commensurate to his task which requires loudest voice from his lungs. Besides they would not let me stay home even if I am ill.
                An anthropologist has said-this practice is integral to tribal life. It is a tradition they swear by. Town and countryside criers are engaged to announce small and big events, from the birth of a child to the election of a new village head, from announcing tree planting drives to store instructions to villagers to keep their cows and goats away from newly planted saplings. If a village festival around the corner, it is announced this way. In the office of the Tax Recovery officer of Government, there is a post of Drum beater whose task is to proclaim and announce the auction and sale of attachéd properties. In this way this age old practice is to remain in India.
(The views expressed are the writer's own.)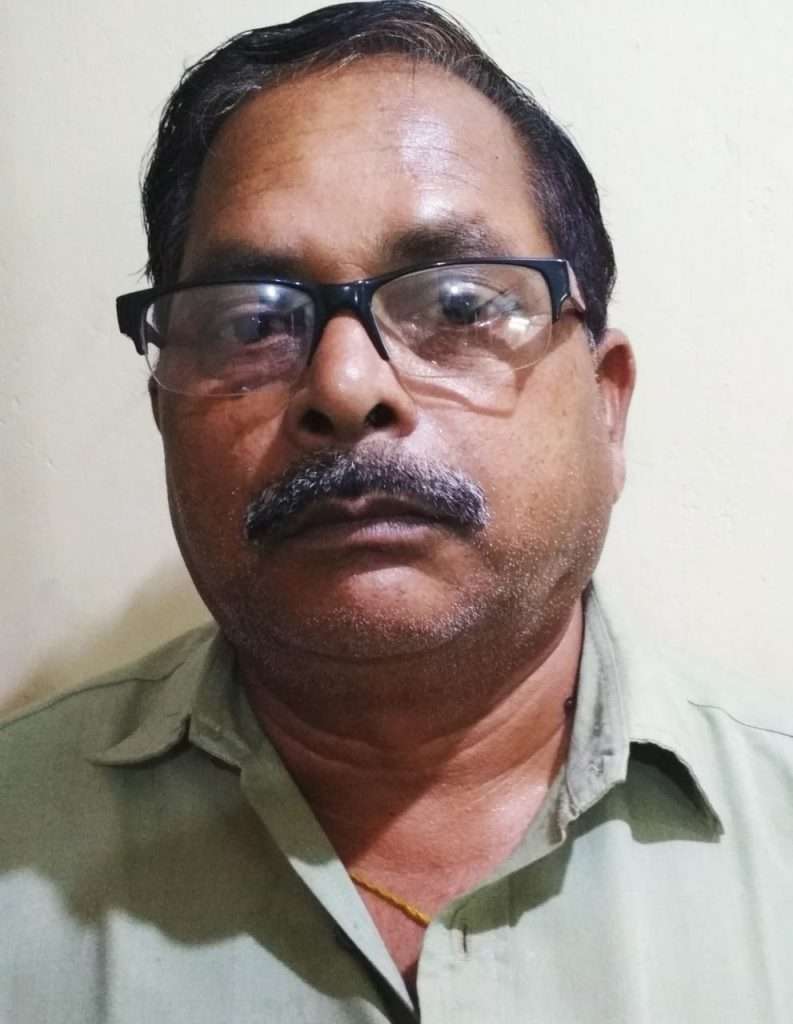 Radhakanta Seth is a former Income tax officer in Sambalpur. He is a freelance writer and his articles have been published in some Oriya dailies like Sambad, Samaj, Dharitri, and English dailies like The Telegraph and in a sociological journal 'Folklore' published in Kolkata.
He can be reached at [email protected]