Marriages are solemnised in heaven and it's destiny that unites two souls together, it is said. But looking for a soulmate is the most crucial phase in a person's life. Marriages used to be fixed between two families taking social status, family background, and land possession into consideration. But things have changed now.
Globalisation and urbanisation have immensely impacted marriages in India. People are more concerned about their career than marriage nowadays.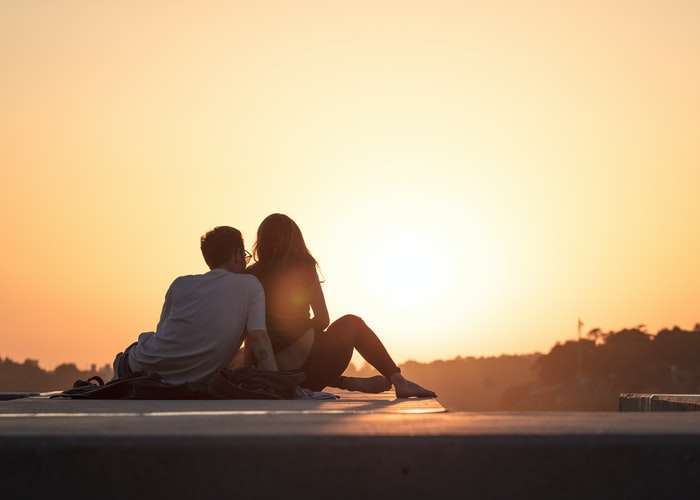 Everyone wants to get settled in life before marriage. People seek a suitable partner who will be with them in achieving their life's goals. People are no longer keen on the age of their prospective spouse. It is better to marry late than take wrong decions pertaining to the choice of a spouse, they believe. Such attitude to life has given birth to commuter marriages in recent times.
It is a form of marriage where couples live and work in different geographical areas and meet occasionally or on weekends and vacations. There are many reasons for which people love this type of marriage.
First, if both the partners are in good jobs and have undergone a lot of hardship before getting that jobs and do not want to sacrifice that for marriage. Second, some people who hesitate to take responsibilities of family and want to escape from that decide to stay single. Third, couples having high motivation of earning money and dreams for their future like to live separate. Fourth, people who do not want to depend on someone else and need private space may embrace such marriage. Fifth, both partners having jobs at different locations and tied up in wedlock is considered a status symbol. Sixth, sometimes economically weaker couples prefer to be in jobs in two different places when they do not find jobs in their localities because of lack of opportunities. This type of marriage has many positive and negative aspects on married couples and their families. Couples who are in jobs in two different places can devote quality time to their professions and climb the ladder of success. They can roam freely everywhere with the persons they want. They can take their own decisions independently without compromising their interests. As they get maximum leisure, they devote that time on dance, music, club, party, gym and other activities which may not be possible when they are together.
In spite of these positive functions, it has many negative consequences. As the couples live in different stations and meet occasionally they do not get much time to understand each other's emotional needs and desires. It may give birth to mistrust and doubts among them leading to conflicts and separation.
People involved in such marriages may have thought that their profession is more important than their family life, friends and relatives and keep themselves away from people who matter and face psychological issues in later life. Occasionally harassed by bosses or ignored by the coworkers, such people feel alone at workplaces and society and may think of taking extreme steps to end life.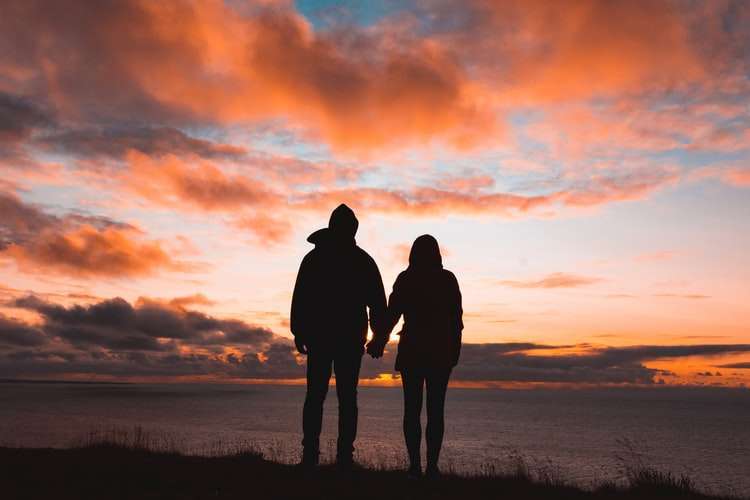 Many couples also appear frustrated in their marital life and stay detached from children and other family members which msy cause breakups in relationship. Family members and old parents suffer neglect in such marriage. Sometimes they are left in neglect due to various family disputes.
Ideologically, many Indians are not comfortable with working women staying away from their husband due to professional reasons. We are neither modern in our approach nor traditional to the core. Consequently, it is quite difficult for us to adopt to working class social situations altogether. The commuter marriage is not basically an Indian concept and it has been borrowed from the west. People in the west do not suffer a lot due to such marriages as their social structure and family ethos are so different from ours.
(The views expressed are the writer's own)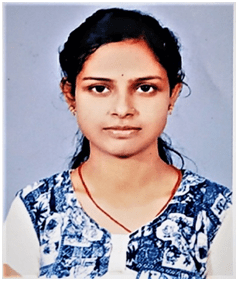 Deepanajali Patra is a student of Odisha State Open University, Sambalpur. You can reach her at: [email protected]
(Pic credit: Unsplash)