Mrs. Devika Rani, wife of Himanshu Rai, is called the first Lady of Indian cinema. Her husband was also a film maker. The Husband-Wife collaboration was an outstanding phenomenon in Hindi film Industry. They were successful pair and unique in Bombay Talkies. As they were real life husband-wife their films became natural. In the film 'Karma'(1933) their famous kiss scene lasted four minutes. 'Karma' became block buster in Europe.
Devika Rani was born on 30th March 1908 in Visakhapatnam and died on 09th March 1994 at Bengaluru. Her full name was Devika Rani Choudhury Roerich. Spouse – Himanshu Rai (1929 – 1940). From father's and mother's side, Devika Rani was related to Ravindranath Tagore, the poet and the great Sentinel of Indian culture. Devika was born into an aristocratic family.
At the age of nine, she was sent to a boarding school in England and grew up in that country. In 1928 she met Himanshu Rai, an Indian filmmaker, and married him the next year. She assisted her husband in the making of the silent film – "A throw of Dice"(1929). Then both went to Germany for training in film making. In Germany, they co-starred in their bilingual film – Karma(1933). The film was a success in Europe but flopped in India. Why this difference of sensibility. Europeans were open-minded, but Indians were conservative. Is not it?
In 1934 they returned from Germany and started Bombay Talkies. Many successful films were produced. Devika Rani was the heroine in most of the films of Bombay Talkies. Her hero was Ashok Kumar. The pair became very popular in that time. Bombay Talkies was the best equipped studio in India. This studio produced many great future actors like Ashok Kumar, Leela Chitnis,Dilip Kumar, Raj Kapoor, Madhubala and Mumtaz. Studio's first film was "JawanikiHawa"(1935) starring Devika Rani and Najmul – Hassan, was shot fully on a train. Najmul Hassan was also Devika's co-star in the studio's next venture – 'Jeevan Naiya'.
During the shooting, romantic chemistry developed between them. And Devika eloped with Hassan. As a result due to their absence, the film was discontinued. The studio suffered a loss. After the mediation of Sasadhar Mukherjee, asst. sound engineer of the studio, Devika Rani rejoined her husband – Himanshu Rai. Although film work continues, intimacy was lost. Ashok Kumar became the new Hero of the film – Jeevan Naiya.
'AchhutKanya'(1936) was a successful film of Bombay Talkies – starring Ashok Kumar and Devika Rani. It is the story of an untouchable girl and Brahmin Boy in love with each other. This film challenged the caste system in India. It is a land mark film. There were many other films of Bombay Talkies –Jeevan Prabhat(1937), Izzat(1937), Nirmala(1938), Vachan, Durga(1939).
After the death of her husband – Himanshu Rai, Devika Rani took over the charge of Bombay Talkies. Many films followed – Anjaan(1941), Basant, Kismet(1943). Devika Rani made her last film appearance in 'HamariBaat'(1943) which had Raj Kapoor, a minnow at that time. Whatever was the achievement of Devika Rani, she made an outstanding contribution to the Hindi films is that she introduced Dilip Kumar in the Hindi films. Dilip Kumar made his first appearance in 'Jwar Bhatta'(1944), produced by Bombay Talkies. Dilip Kumar's real name was Yusuf Khan. Devika Rani gave him the screen name Dilip Kumar, who went on to became the greatest actor of India.
Devika Rani's achievement is of global standard. Most of her films were directed by foreigners. Devika Rani was highly influenced by German Cinemas. Devika Rani paved the way for film making in India. In 1958 Govt. of India conferred Padma Shri on her. She was the first recipient of Dada Saheb Phalke award in 1969. In 1990 Soviet Russia honoured her with 'Soviet Land Nehru Award'. A postage stamp commemorating her life was released by Ministry of communications and Information Technology in February, 2011.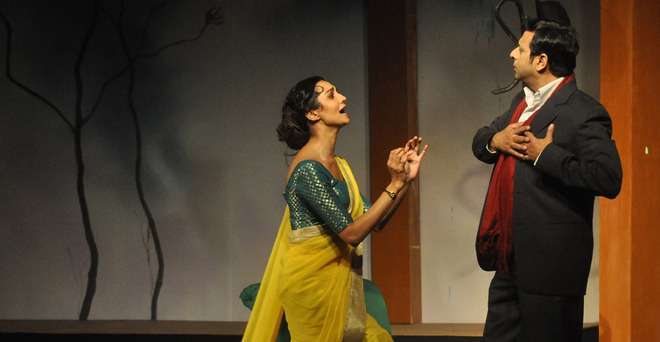 Devika Rani was ahead of her time. Most Histories of the period were written by men. Woman'sperspective was left out. But a woman was found in the name of Devika Rani, who had at every level lived a complex life, but no prima donna, she was intelligent and down to earth. She was a great survivor. She was a woman of grit.
Before Madhubala, Nargis and Meena Kumari, there was Devika Rani. She came to the films when the acting in cinema was being disliked and scorned in mainstream society. Devika did not care for that. She went on to become a pioneer in the truest sense. She played a fundamental role to up lift the Indian cinema.
She herself had told after getting Dada Saheb Phalke award –
"I first entered as an ordinary worker under German Directors. And after two years of intensive training, you were asked to forget it all, because you were too mechanical. You were asked to be yourself." Then Devika Rani became herself. The rest is History. The History of Indian cinema changed for the better. We are unconcerned with her real life; we are concerned with her reel life in which she did a yeoman service for Indian cinema.
          Mrs. Devika Rani is unforgettable. The present heroines should emulate her to bring Hindi films to world standard. For this Mrs. Devika Rani is a lighthouse, as well as a pole star. It is no exaggeration at all.
(The views expressed are the writer's own.)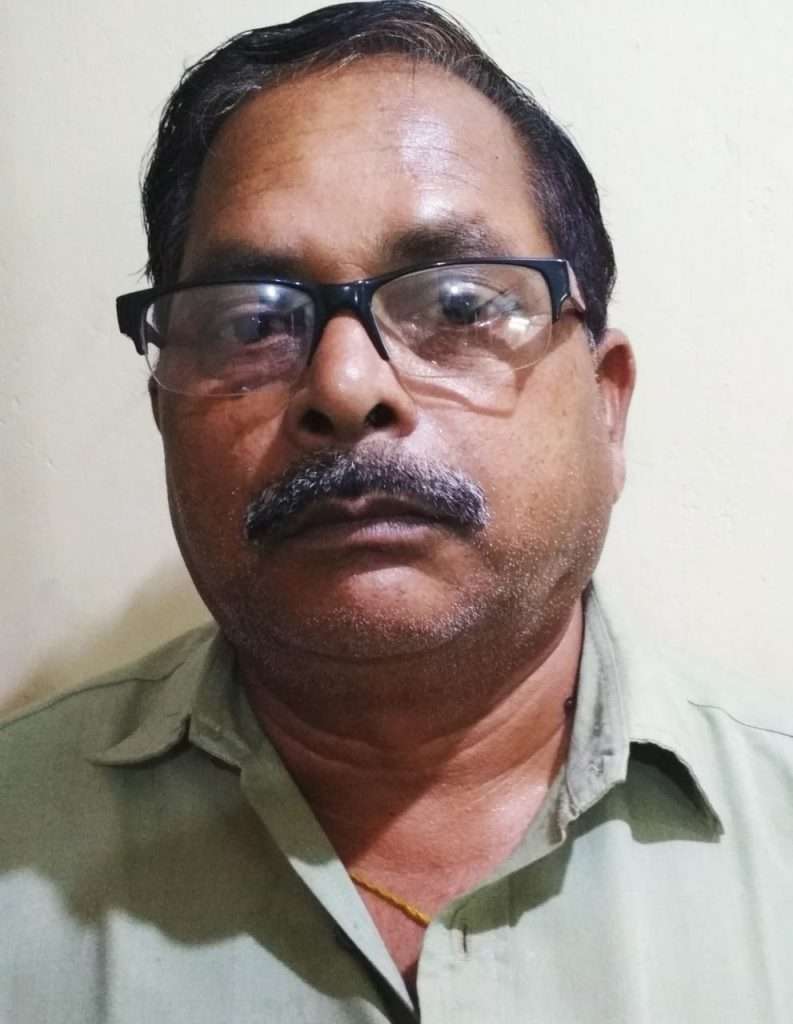 Radhakanta Seth is an Income tax officer in Sambalpur. He is a freelance writer and his articles have been published in some Oriya dailies like Sambad, Samaj, Dharitri, and English dailies like The Telegraph and in a sociological journal 'Folklore' published from Kolkata.
He can be reached at [email protected]