Though officially not accepted, the cosy relationship between the miller and political group through different agents in Odisha during procurement is well known. State Government has brought few innovative changes in the past, but the practice since more than a decade has not stopped exploitation of farmers by illegal nexus between millers, agents, local politicians and local officials. The swindle is huge, for instance, each farmer bribes 5 to 10 kg of paddy per quintal in Mandis collected as agent fees and/or due to poor quality that goes finally to this corrupt system. In case a farmer denies paying such additional cut, then his/her paddy is left in the Mandi for weeks until he/she loses control and agrees to their demand.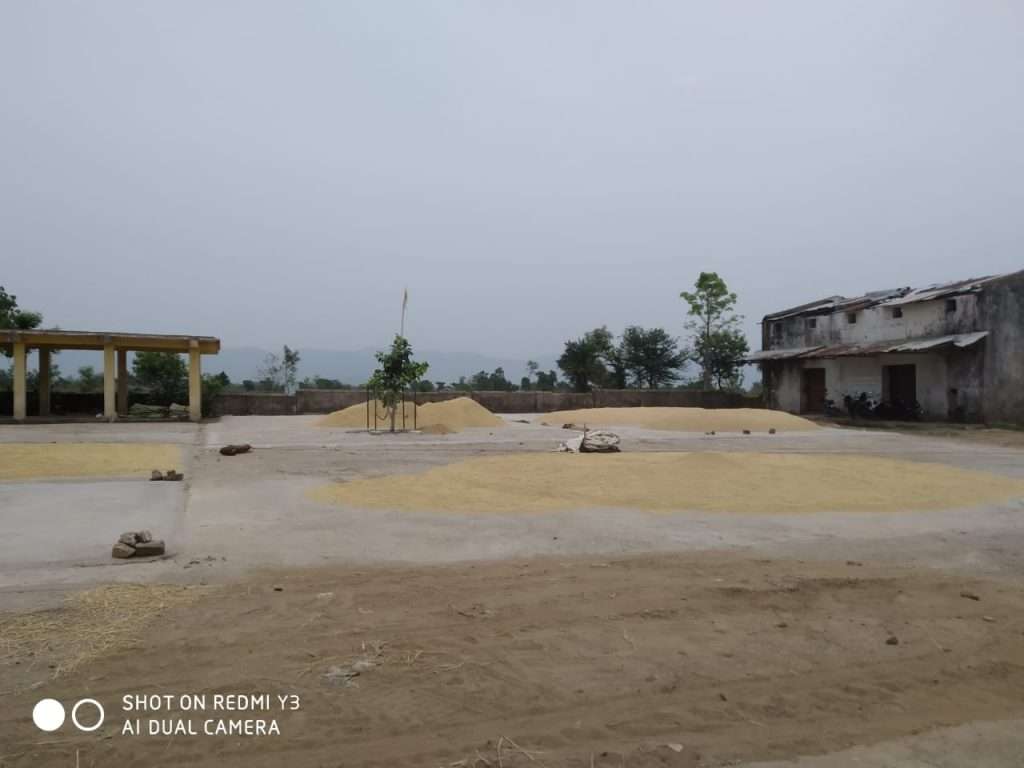 The Kharif procurement target for paddy during 2019-20 was 41 lakh metric ton. For the year 2018-19 (including Kharif and Rabi crop), Odisha Government has procured 65.49 metric ton of paddy. Out of this if it is assumed that 5% as the agent fees then at least 2 lakh metric ton during 2019-20 Kharif session and 3.2 lakh metric ton during the year 2018-19 was illegally procured. The minimum price per quintal of paddy fixed by central Government is Rs. 1815/-, this price is Rs. 1835/- in Odisha. Even the minimum price of Rs. 1815/- is taken then the cost of illegally collected paddy will be 363 crore rupees for the Kharif session of 2019-20 and 580 crore rupees for the year 2018-19. This enormous amount of corruption cannot be overlooked. There is no direct evidence that this chain of corruption has reached the higher level, especially in the state level, nonetheless, no action or taking the issue casually for over a decade fosters serious doubt whether officials and politicians at the top level are involved?
Socially corrupt Mandi directly affects all the farmers, which is 50-60 % of rural population of Odisha and indirectly affects another 20-30 % of rural population of Odisha, who are dependent on agriculture/farming, thus, two out of three persons in Odisha is somehow  associated with the Mandis and become part of the corrupt system. Therefore, corrupt Mandi system is not at all giving affirmative message to good governance. After the last assembly election, Odisha Government has established 5T department to bring efficiency, transparency and corruption free administration into the Governance. The Department has done few exceptional initiatives. However, when the corruption is at the doorstep affecting more than 60% of the population in the state and no serious effort is made then all this hard work remains futile!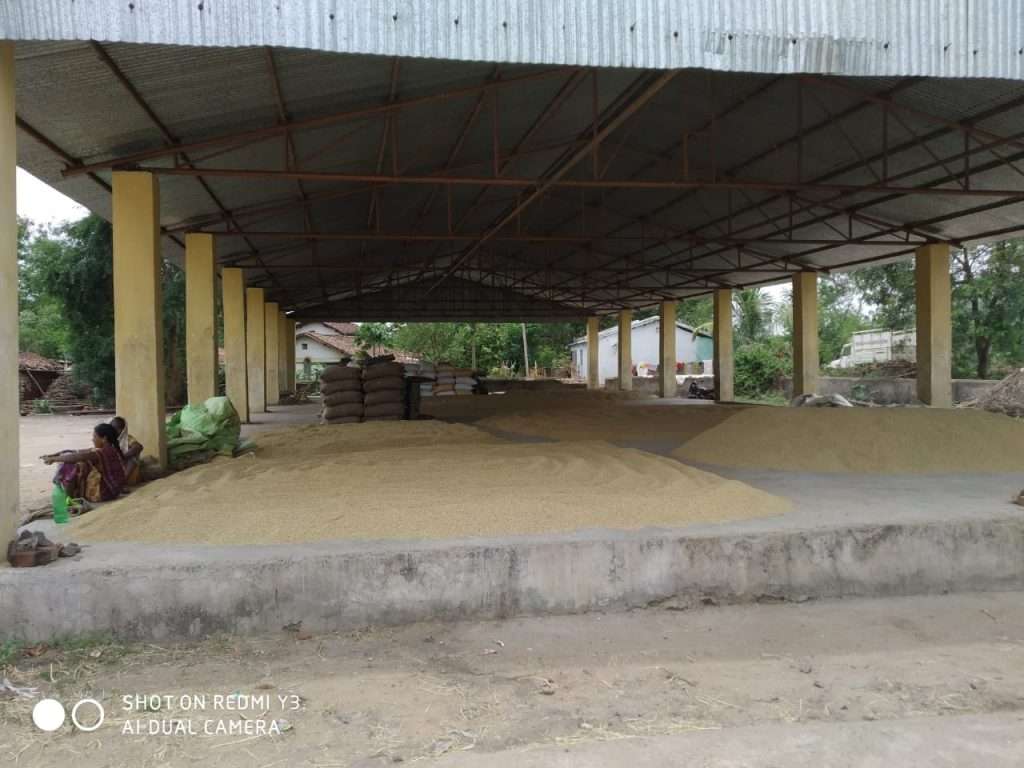 Recently Central Government of India has brought few changes in legislation to help Mandi system. Similarly, Madhya Pradesh and Uttar Pradesh Governments are speeding up farm sector reforms during this lockdown period by allowing private players to open Mandis, designating warehouses and cold storage as private Mandis, and even encouraging farmers to sell their products to private players from home using online or other technology. During this lockdown period, the experience has been so far unscrupulous as before in Odisha. News report coming from across the state are presently indicating mismanagement and very poor Mandi system. There are severe corruption allegations coming from district level like in Kalahandi.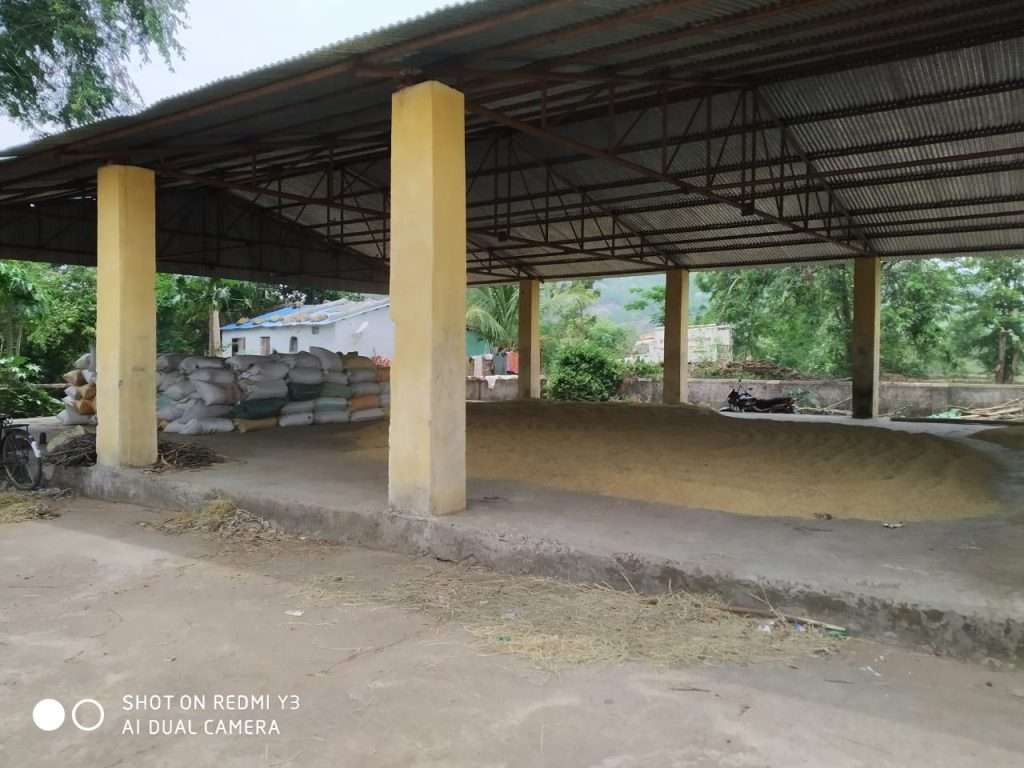 It is right time Odisha Government bring such reform to provide better and competitive price to the farmers for their products. For reducing corruption and bring transparency, Odisha Government should apply online procurement system as well as single online identification card for farmers who could sell their product in any Mandi of their choice across the state, instead of just forcing them to confine to the Mandi of their village/panchayat. A legislation is also needed to punish heavily those who charge 5 to 10 kg of paddy per quintal in Mandis as agent fee. In addition, Government can also encourage private player/miller to harvest, collect the grain and pay the price at the farming spot which may further reduce any dispute related to quality issue.
(The views expressed are the writer's own.)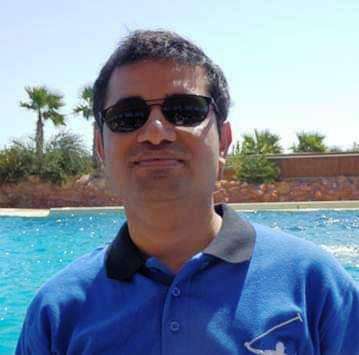 Digambara Patra, M.Phil, PhD
Professor
Department of Chemistry
American University of Beirut
Beirut, Lebanon
Web: https://myprofile.aub.edu.lb/dp03