Phanindra Pradhan
Sambalpur, Oct 28: The Gangadhar Meher University (GMU) here has decided to set up an IT Skill Centre in the university after the name of an alumnus, Dr Narayani Panda. The centre will be named as Dr Narayani Panda Centre for IT Skills.
The plan was mooted after the Odisha Chief Minister Naveen Patnaik released the first tranche of matching grant of Rs 50 lakhs to the premier educational institution of Western Odisha.
As per a release issued by the GMU, since IT skill is an essential requirement in this age, all UG students of the university will be given compulsory IT skill training through the centre. Narayani Panda, a proud alumnus of the institution contributed Rs 30 lakhs to the GMU under the Mo College Abhiyan. As Narayani wanted her donation to be used for the larger benefits of the students, the university has proposed to establish an IT Skill centre after her name in the Amruta Vihar Campus.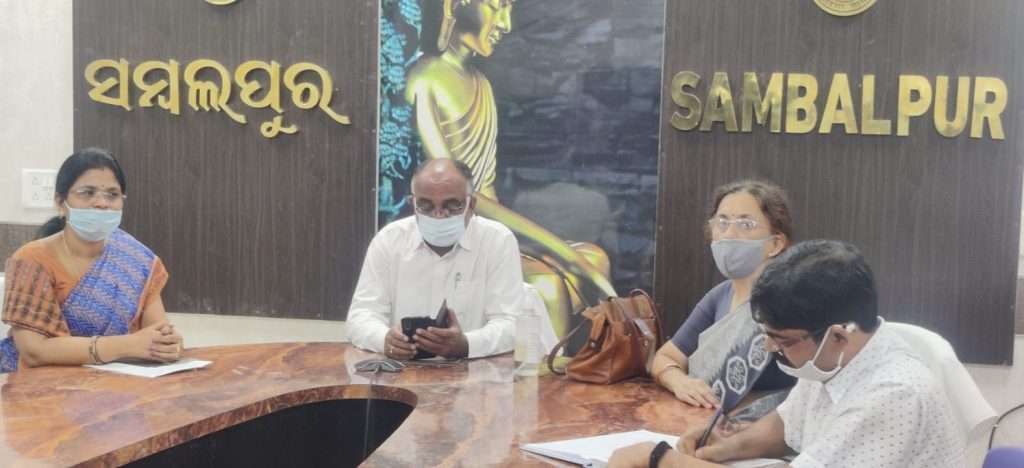 Earlier, on the occasion of 77th Foundation Day of GMU, the noted gynecologist and obstetrician of Sambalpur, Dr Narayani Panda, donated Rs 30 lakhs from her savings to her alma mater. The 84-year-old doctor had termed it as a payback to the institution which helped her study MBBS amid financial difficulties over six decades back. Narayani had said that the institution, in 1957, gave her a monthly scholarship to pursue her MBBS course in SCB Medical College in Cuttack, as her father, who was a veterinary officer, did not have enough financial resources to fund her education.
Chief Minister of Odisha, Naveen Patnaik also personally appreciated Narayani and thanked her for the contribution she has made to her alma mater, during the online programme, held recently.