Rajya Sabha member Sujeet Kumar, who had served the Odisha Government as a Special Secretary to the State Planning Board, is a trained engineer and a lawyer.After completing school studies at Vimala Convent, Bhawanipatna, Sujeet went to Veer Surendra Sai University of Technology and obtained his Bachelor of Engineering (BE) degree. Subsequently, he studied Bachelor of Law (LLB) in Sambalpur University. Beginning his career as a software engineer with Infosys Technologies, he moved on to development sector and helped bring digital technology to the people of Odisha through the ICT development project of the United Nations Development Programme (UNDP).
He received the Skoll Scholarship for Social Entrepreneurship to pursue MBA at the Business School, Oxford University and joined the World Economic Forum at Geneva as a global leadership fellow. Kumar left the WEF to study Master of Public Administration at the Kennedy School, Harvard University.
He relocated to India in 2011 and founded the Kalinga Kusum Foundation, and Lex Mantra LLP, a business / legal consulting firm. Currently, he serves as an advisor/ mentor in these two entities.

Kamal Kumar interacts with Sujeet Kumar to explore various aspects of his versatile personality. Excerpts :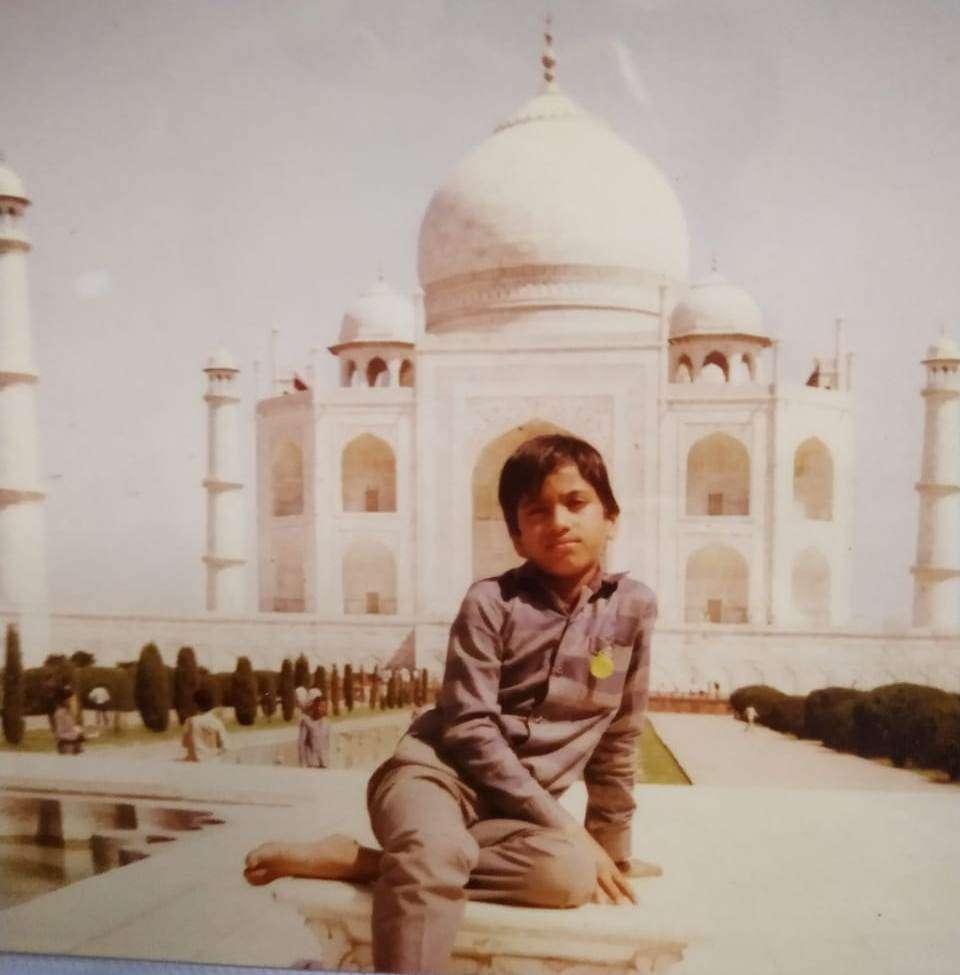 Hello Sujeet. Please tell us how you spent your childhood in Kalahandi.
 I was very talkative and a prankster at school. So, I was also awarded punishment frequently. Simultaneously, I was the darling of my teachers as I was good at studies and extra-curricular activities such as quizzing, debates, essay writing and drama and brought scores of prizes in inter and intra school competitions. I was particularly interested in acting and took part in plays written and directed by Dr Umesh Satapathy. 
I was fond of visiting places around Bhawanipatna such as Jaleswar, Phurlijharan, Jamuna Sagar and took leading part in organising picnics to these places along with my friends.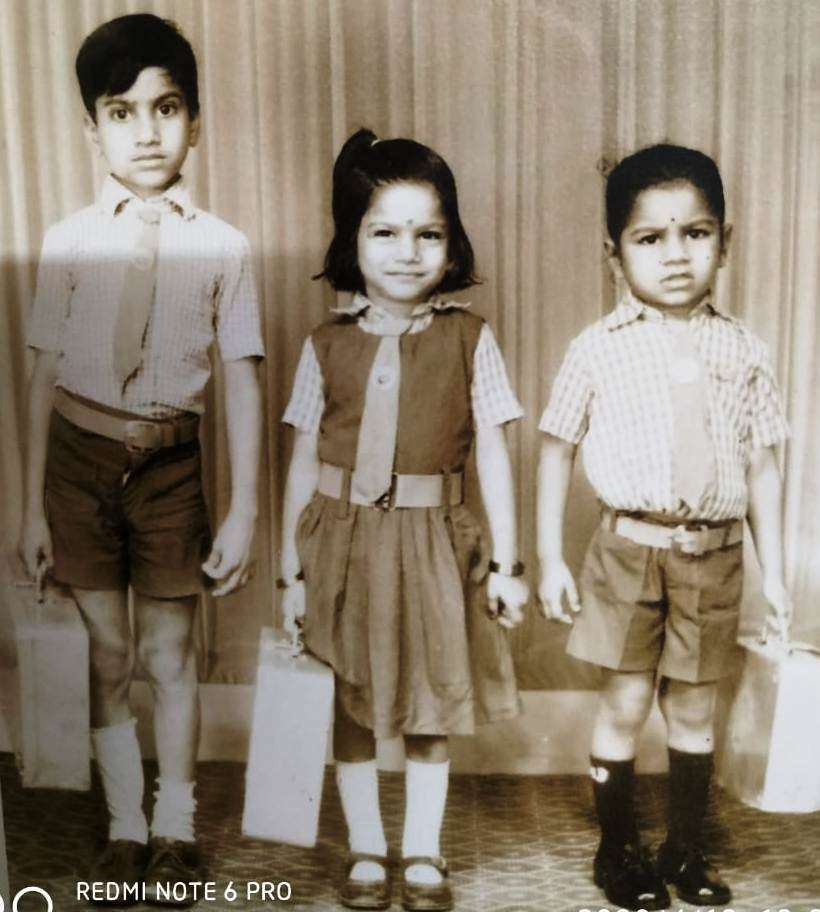 You started your career with Infosys. How did you shift to development sector?
From the very beginning, I was profoundly influenced by philanthropy and social service. At school, I used to regularly organise fund-raising campaigns for the poor in Bhawanipatna.
I joined Infosys, after my obtaining engineering degree as it was a very coveted job those days. But while working there I realised corporate job was not my cup of tea. My inner calling was to work with people and communities. I started feeling restless and eventually I decided to quit Infosys to join UNDP. Since then, my career has taken several turns, but working in developmental arena has given satisfaction to my soul as it is the underlying aspiration of my life.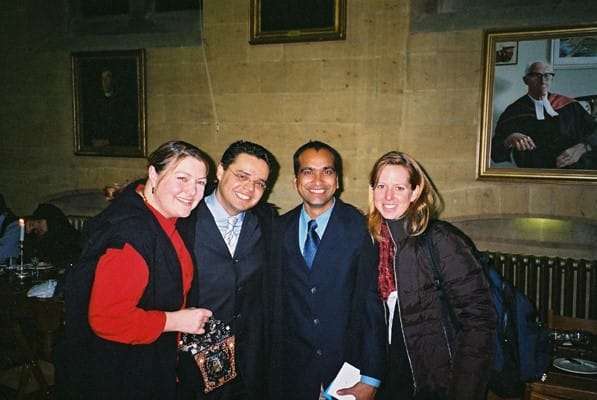 You had studied in India, the UK and the USA. What key difference in education system did you see there vis-à-vis India?
Indian education system focuses on rote learning whereas in the US, the emphasis is more on critical thinking, analysis and application of knowledge.
Schools in India focus on academics; perhaps a bit too much. This leads to unnecessary stress, whereas in the UK/US, students are expected to pursue extra-curricular activities, along-with studies; be it sports, music or community service. And education there is more of joy and less stressful. The teachers are also a lot friendlier and easy to approach there.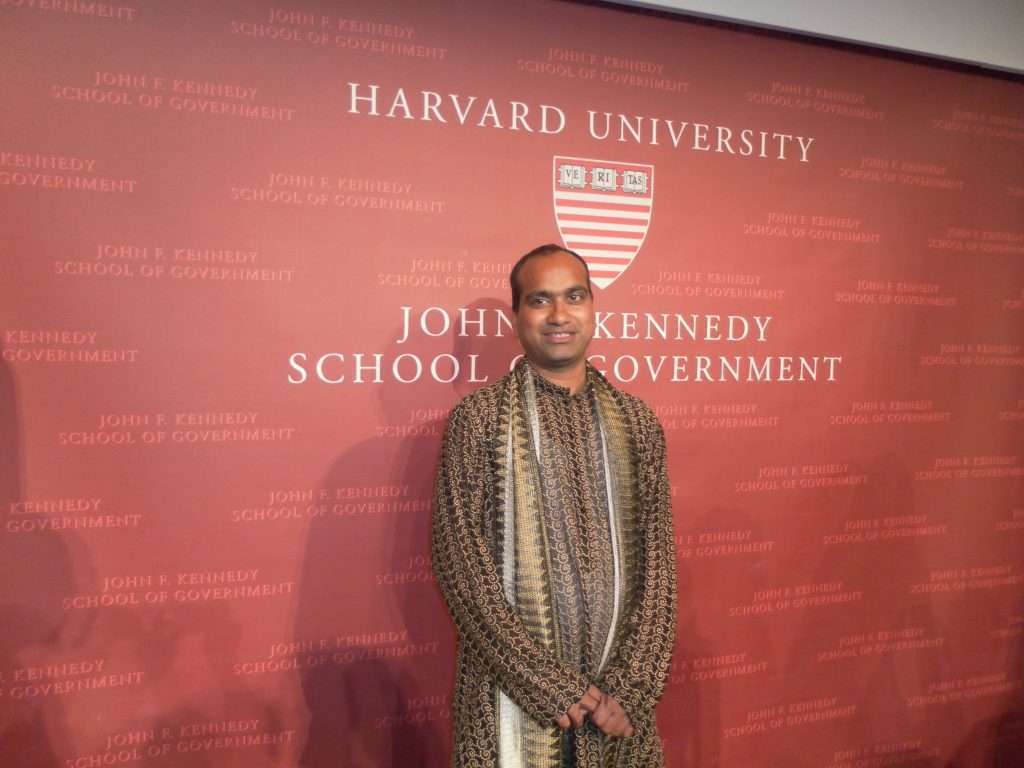 WEF Davos meet is a union for the super-rich. What is your views on this?
It is true that the global elite congregate at the Swiss mountain resort of Davos for pilgrimage in the name of WEF annual meet in January. The planet's most influential business, political and civil society leaders meet there to discuss the state of world affairs. On the face of it, Davos appears to be a meeting of the high and mighty — some would categorise them as filthy rich, snobbish type – out of touch with the times and grassroot realities of the world. Critics argue that they are focused more on perpetuating their own individual and corporate privileges and hegemony, rather than tackling pressing issues and cross-cutting global challenges.
However, I firmly believe that the World Economic Forum, with its multi-stakeholder approach to tackling difficult global challenges, is probably the best and most significant platform to make a difference, and at the scale needed today. Solving the collective challenges of today and tomorrow — be it climate change, pandemic, terrorism, geo-political conflict, — requires collective leadership and coordination of the global community more than ever.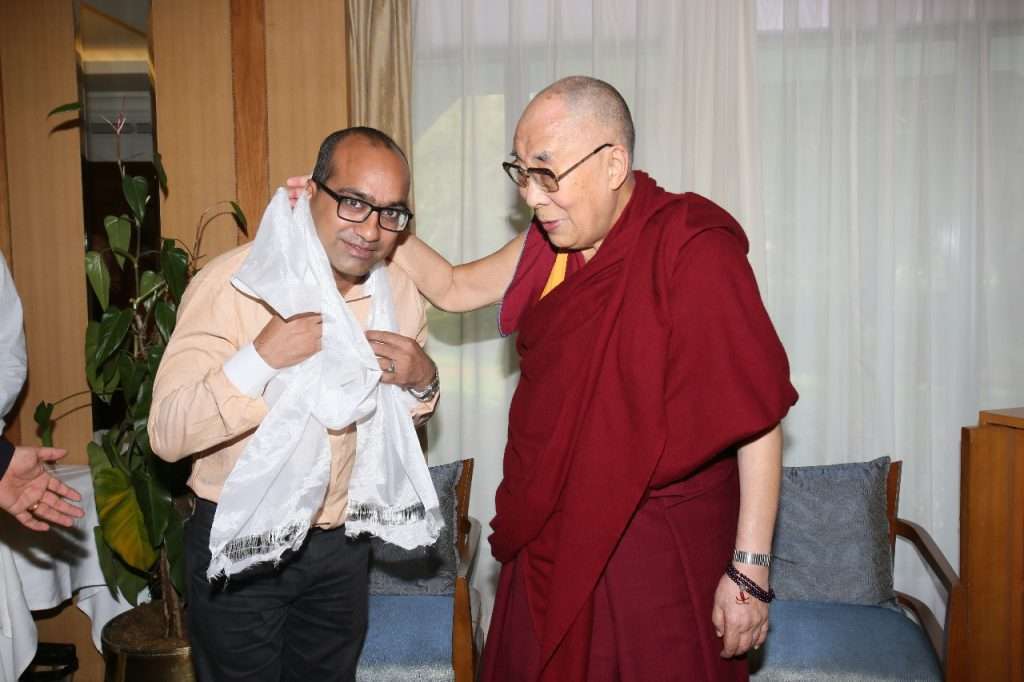 In 2018, you initiated "Kalahandi Dialogue" as a platform for exchange of Ideas. How far could you succeed in achieving that?
Kalahandi Dialogue, as rightly observed by you, was designed as a collaborative platform for engaging all stakeholders (global leaders, policy makers, development practitioners, entrepreneurs & social entrepreneurs, elected representatives, intellectuals and  local citizens of Kalahandi) in the development discourse and action.
In order to discuss and understand multiple perspectives of development, it is imperative to take the travel to places, where the realities of development are actually lived; and not do so from a distant perch. Kalahandi Dialogue is aimed at decentralising the development discourse, and take the discussions around development, beyond the capital cities to the hinterland.
There could have been no better place than Kalahandi to host a conclave dedicated to effecting positive societal changes and exploring sustainable transformational solutions to world's pressing challenges. Not long ago, Kalahandi epitomized under-development and had pricked the nation's conscience for its crippling famines, abject poverty, malnutrition, hunger and starvation. Today, Kalahandi is emerging as truly a remarkable development success story; owing to the right policies, proper implementation of development schemes, political will and innovative grassroots solutions. Thus, Kalahandi symbolizes hope and resilience. The Conclave was intended to celebrate and showcase its remarkable success story.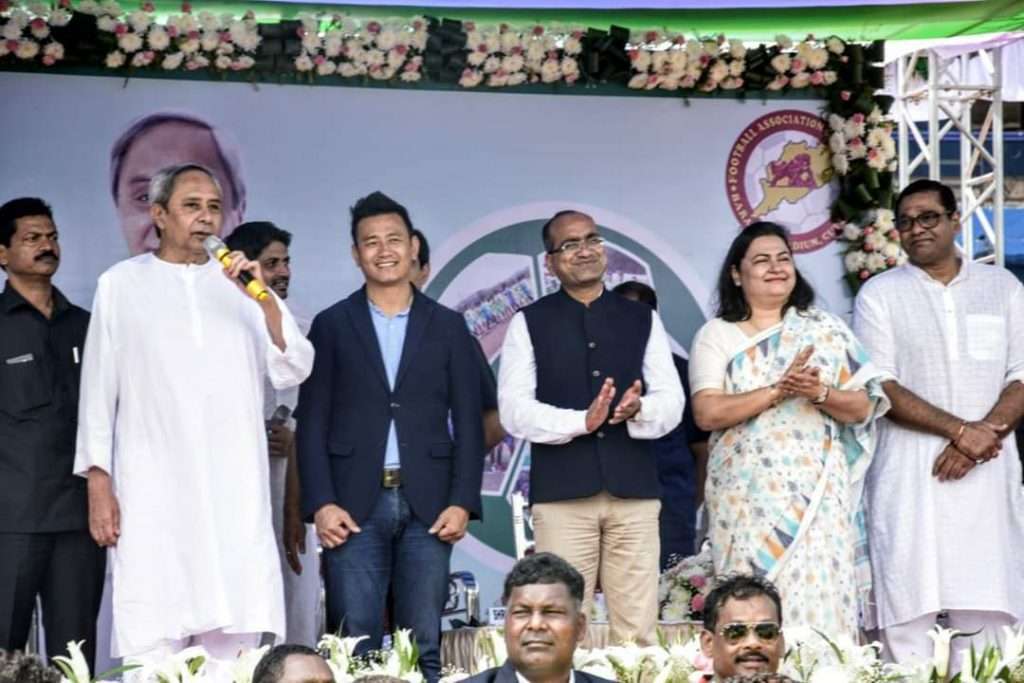 Recently SDC (Special Development Council) Cup 2020 tournament was organised under your leadership to promote football. How do you envision carrying it forward?
SDC Cup 2020 was organised by the Government of Odisha to bring together indigenous youth to play competitive football at the district and state levels. Chief Minister Naveen Patnaik and Indian football legend Bhaichung Bhutia attended the final match of the tournament, played at Barabati Stadium. This championship, organised with technical assistance of Football Association of Odisha and recognised by All India Football Federation involved over 10,000 tribal youth in men and women categories, in nine tribal districts of Odisha. A key objective of SDC Cup was to scout, identify and nurture sporting talent among the tribal youth, in the remote tribal pockets, thereby strengthening sports at the grass-root level.
The event received widespread appreciation, and it is our vision to make it an annual event. We intend to involve more players and youth in the next edition of the Cup. We also intend to work with FAO & AIFF to provide coaching, mentorship and training to the youth and players who show promise during the SDC Cup, so that some of these players may bring laurels to the state and nation.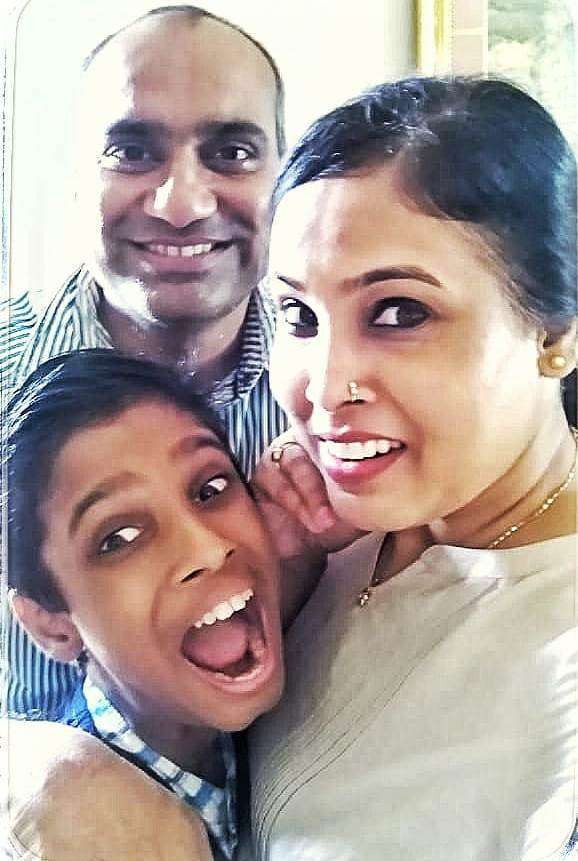 You don't belong to a political family. Do you find politics challenging?
It's, no doubt, challenging, but hugely satisfying. If one sincerely intends to effect positive societal changes, there is no better platform than politics.
Yes, politics is a very difficult terrain, particularly, in the Indian context. The barriers to entry is extremely high unless you have a family background or legacy in politics. Though I don't belong to a political family, I have been fortunate in successfully shouldering various responsibilities for Biju Janata Dal and earning the trust of my leader Naveen Patnaik, due to sheer hard work, commitment and dedication.
Due to the humongous increase in my responsibilities, I regret that politics and active public life do not leave enough time for my family life or scope to pursue my hobbies.
As a Rajya Sabha member, you have responsibility for the state of Odisha. What will be your key areas of development or policy intervention to achieve your dreams for Odisha?
As a Rajya Sabha MP, I represent the entire state and not any particular constituency.
First, and foremost, I would like to be the voice of Odisha in Delhi, and raise issues pertaining to our state in Parliament and other forums.
I would like to help foster entrepreneurial spirit among the youth, especially women, of OdishaI wish to use the opportunity, as an MP, to promote a start-up culture and ecosystem in Odisha, so that Bhubaneswar emerges as a top-most start-up destination in India.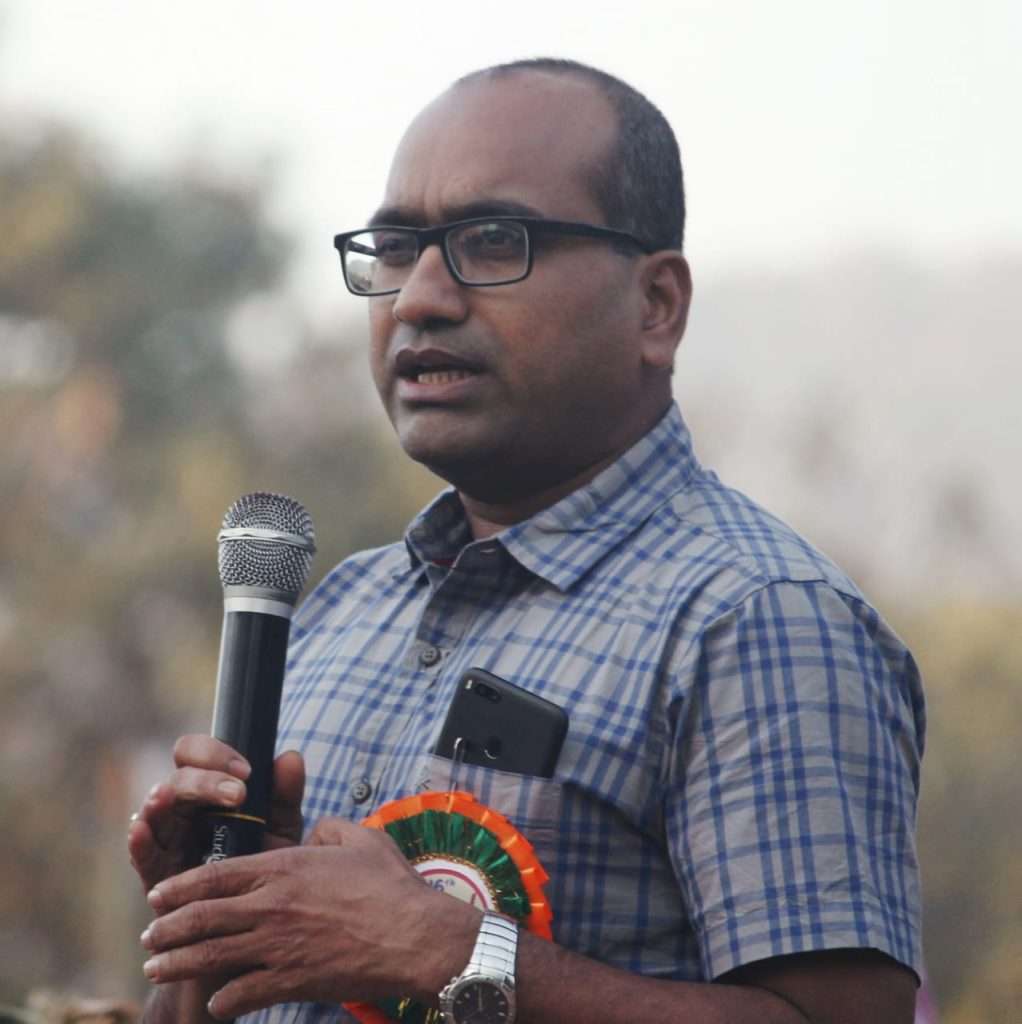 I have always been passionate about education, and strongly believe that education is the passport out of poverty, under-development, inequality and socio-economic injustice. I would strive to improve the standards of primary and secondary education in Odisha, particularly in rural, tribal pockets.

How do you want Sujeet Kumar to be remembered as ?
I want to be remembered as the person who strived hard to make a difference in the lives of people…as the person who contributed immensely to the good of my district, my state and my country.