Violence on Republic Day 2021 and the subsequent clash between the Government of India and microblogging site, Twitter over few tweets that created a law-and-order situation in Delhi has brought to notice a homemade social media platform, KOO, as an alternative microblogging platform. KOO was established in March 2020 and had around 20 lakh users out of which 15 lakhs were active users by January 2021.
On the other hand, Twitter has around 1.75 crore users in India and about 3.5 crore users across the world out of which 1.5 core are daily users in the world. The battle between Twitter and the Government of India suddenly boosted KOO. Many people installed KOO due to this. Between February 6 and 11, 2021 the installment of the KOO application increased by 9 lakhs and in a short period. By now KOO has around 50 lakh users.
This sudden rise of KOO may be temporary, its sustainability will depend on long-term efforts and creativity by the company, especially when it has to compete with an internationally well-established big giant in terms of technology and resources. On the positive side, many people from India have responded constructively and are encouraging KOO despite there are few technical issues that may not be on par with that of Twitter.
 Even some of the ministries and Department of Government of India, few ministers, journalists, and celebrities have installed KOO. All these developments are good. Nevertheless, the negative side of it is that it has generated a political debate between left versus right. People who are inclined to the left ideology and opposition parties have not shown much enthusiasm to install KOO despite the clarification of co-founders of KOO saying that the company and the application are neutral and do not support any particular political ideology. 
 The political debate has become so intense that few of those who do not like the Modi Government have started criticizing the app saying KOO is just a copy of Twitter. But this rationale does not sustain as the objectives of both KOO and Twitter could be the same but their approaches are different, as KOO does not violate any patent right or copyright. Such assessment is like saying a new arrival science book in the market is a replica of another well-known science book because they describe similar scientific concepts despite the description, language used, and approach is completely different between them! 
Therefore, KOO does not need to be concerned about such critics.  Secondly, even if it is assumed that KOO is copying Twitter, then also it is acceptable considering the larger interest of the manufacturing sector and product development in the country. Over the past 75 years, the Indian manufacturing sector has struggled to compete at the international level due to a lack of innovation. British India was one of the most industrialized countries in Asia but in the post-independence period, India lost these advantages slowly due to socialism, political corruption, and limited development in innovation that could have transformed the manufacturing sector. 
Whatever the manufacturing India did in this period was based on the technology brought from other countries, especially from the USA, Europe, or Japan. In past India could manage its employment as a large percentage of Indians were depending on agriculture for employment, but recently with modernization and the use of new machines in the agriculture sector, this dependency is decreasing, which will make agriculture laborers continue to decrease in number over next decade.
 When it comes to the software, pharmacy, and service sector, India dominated the international market as an exporter. Nevertheless, this export market is largely due to consultancy, human resources, BPOs, and products having limited copyright-like generic medicines. Even the large domestic software and electronic industries in India were based on technology from another country. 
Though Indian software industries export substantially and generate a good number of employments, these companies rarely developed independent products to capture the international market like Facebook, Amazon, Twitter, Microsoft, Google, WhatsApp, etc. The new product developments were of the least interest for Indian software companies (except those needed for consultancy).
The reason is unknown but this is also correct to say that there is a lot of risks involved in new product development. The market may not respond to the new product causing huge loss to the company. However, in the current scenario the consultancy, BPOs, and another software-related service sector in India may marginally increase further.
 Nonetheless, this increase is not enough for a large and densely populated country. For the employment of a large section of society in India, the manufacturing sector cannot be ignored. Moreover, India spent a huge amount of foreign currency importing technology and machinery. In the coming years, it will be tough if India continues to depend more on imported machinery and products, as India already imports a huge amount of oil and natural gas for daily consumption.
Thus, it is necessary to put efforts into its manufacturing sector and compete with the international market that will boost both economy and employment in the domestic market of India. In this context, Prime Minister Modi's call for an Aatma Nirbhar Bharat is visionary and timely because the political narrative plays a vital role in the development of such a sector, which was missing earlier.   An Aatma Nirtbhar Bharat requires to focus on developing new technology and make innovations. When it comes to innovation in manufacturing, no country has achieved innovation from ground zero.
Experience from other major international manufacturing countries of today shows that in the beginning, "copying" is part of the learning process and sometimes necessary. For instance, Japan used to be mocked during the 1960s and 1970s for copying western technology all across the world but over the years Japanese mastered the technology and refined it by bringing innovation which made them dominant in the world, specifically in the electronic and automobile sectors.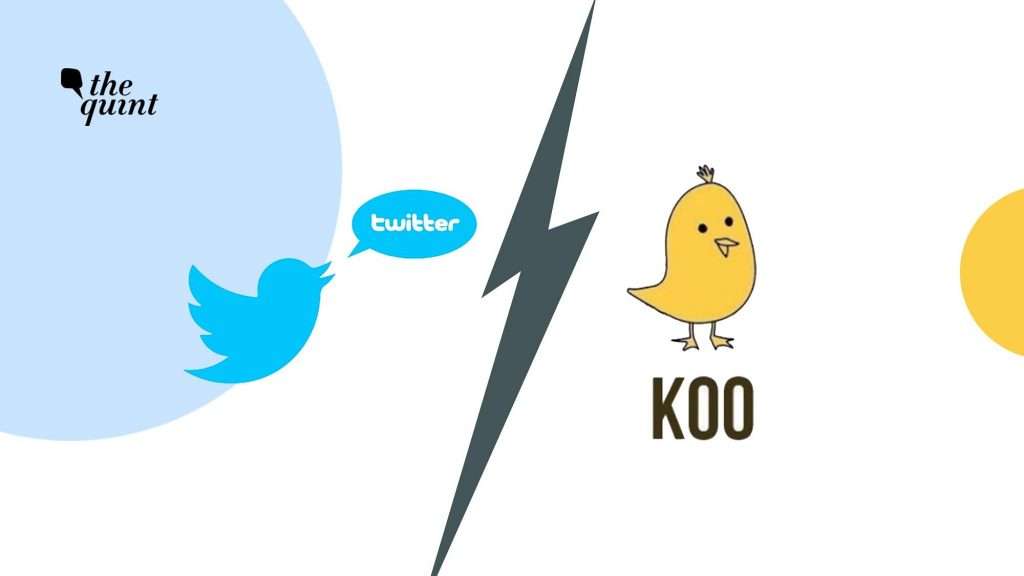 After a couple of decades, South Korea followed the Japanese way, and today some of the leading companies in the electronic and automobile sectors are South Korean. Two decades ago, China was similarly mocked for poor quality products and replicating things. In the past few years, the world is slowly realizing that many Chinese companies have started competing with the international brand by bringing innovation, though China still dominates the market of low- and poor-quality cheap products in the manufacturing and electronic sectors. 
The Indian manufacturing sector also severely suffered in the past two decades due to cheap Chinese products. China will remain a great challenge for India to compete in terms of cheap product as China allegedly violates human rights and encourage slavery to make their products cheaper than India cannot do.
 Therefore, innovation will play a big role to boost India's long-term success in the manufacturing sector and product development. Innovation does not come automatically, and when the knowledge is limited it is always good to start by replicating it in line with what Japan, South Korea, and China did. Make in India and Aatma Nirtbhar Bharat campaign by the Government of India has encouraged young and enthusiastic young minds to be innovative and take the risk.
Some of the young minds are coming with new technology, new products, etc. with the support from Government through incubation centers and various other means. Some of these innovations may be criticized because of similar technology or business rivals. But these products and technology need support so that they can further refine their technology and products to compete at the international level. Thus, an app or product like KOO needs support from the people of India irrespective of political ideology or religious belief. 
(The views expressed are the writer's own)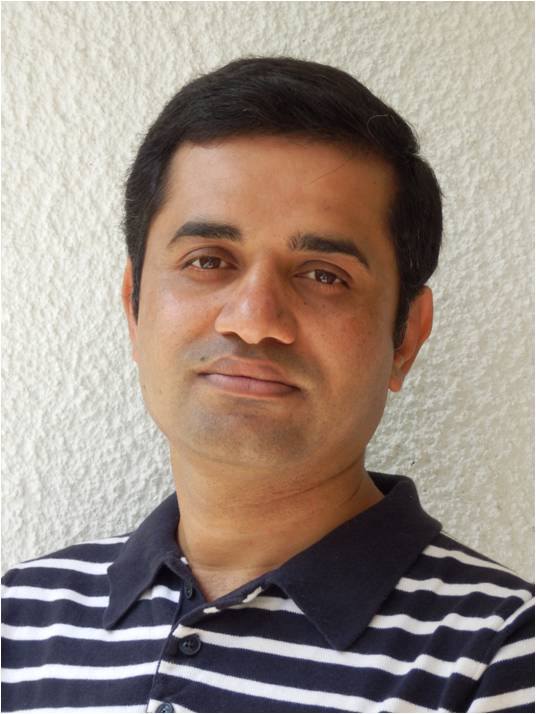 Digambara Patra, M.Phil, PhD
Professor Department of Chemistry
American University of Beirut
Beirut, Lebanon
Web: https://myprofile.aub.edu.lb/dp03
( Images from the net )