We are all waiting for the COVID pandemic to end, but the wait is turning out to be lengthy with no end in sight yet. We have been coping with it for the last four-and-a-half-months now and have gotten into a routine. But is your lifestyle routine healthy? Why not ustilise the quarantine time to get ourselves into a healthy routine, it is said that if we are able to follow something for 45 days it eventually becomes a habit. So, today let's discuss how we can maintain a healthy and active lifestyle and routine while limiting our exposure to COVID-19 virus. Something that we can follow post pandemic as well.
Self-care is the best care
With time in our hands it's time we took care of ourselves. Be supportive and suggest the same for those close to you. Meditation, relaxation, quality time with family, personal care promotes overall wellness.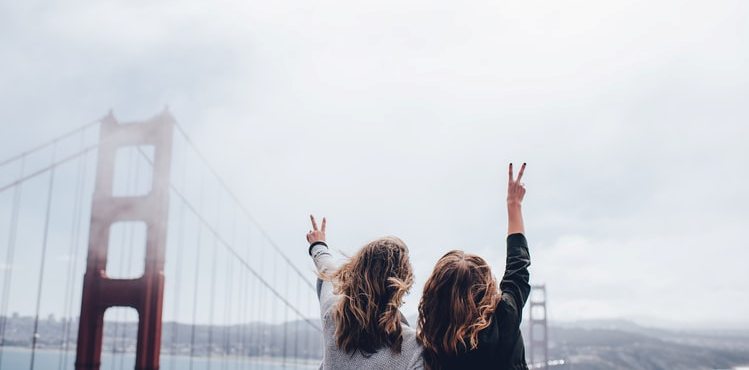 Get adequate sleep
Good sleep is essential to our overall health who doesn't know this. Our immune system activation alters sleep, and sleep in turn affects the innate and adaptive arm of our body's defence system.While the amount of sleep needed for good health and optimum performance mostly depends on the individual, adults aged between 18-60 years should get seven or more hours of sleep per night and below 18 years even more.
Stay connected
This cannot be stressed enough; talking with loved ones while in isolation can help reduce the anxiety and instances of feeling down. Take time to utilise the multitudes of technologies and apps (many free) that can help you stay in touch with those you love. Our busy lives before the COVID-19 may have limited how often we connected with distant loved ones, now's the time to fully exploit these modern capabilities for fellowship, companionship, and camaraderie.
Staying active is the key
Though some gyms may have opened, one needs to be careful about the hygiene routine they are following. If you do not want to go to the gym just yet, there are lots of safe alternatives to getting physical activity without going against the preventive best practices like social distancing and avoiding large crowds. Aerobics can be done successfully at home. Another important point to consider is that avoiding crowds does not mean avoiding nature. Going for a brisk walk or jog outside in uncrowded areas outdoors is still considered relatively safe (if you are allowed to). Push-ups, sit-ups, jumping-jacks and more exercises are great ways to stay fit away from the gym.
Healthcare maintenance
If you have medications prescribed for any condition, be sure to take them as directed by your doctor. Chronic conditions such as hypertension, diabetes, asthma and many others should be kept in check with taking your medications as prescribed. Be sure to reach out to your doctor with any concerns as well.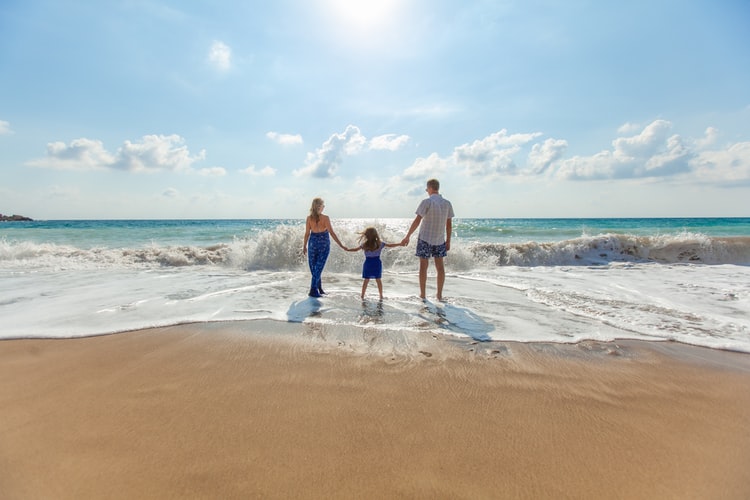 Cope with stress and anxiety
Remember to positively cope with stress and anxiety induced by new precautions that we must all now take to combat the spread of COVID-19 in our communities. Positive coping mechanisms would include exercise, meditation, reading, further developing certain skills or hobbies etc. Use this period to increase your daily repetition of these positive activities and develop new or even better routines than you may have adhered to prior to the emergence of the current COVID-19 pandemic.
Diet and nutrition
In this department of our well-being, practicing self-discipline is the way forward. We need to avoid binge or emotional eating due to stress, it's very easy to succumb to it with the drastic changes surrounding the COVID-19 pandemic and how it has affected our lives. Include whole foods like dark, leafy greens, oranges and tomatoes—even fresh herbs—are loaded with vitamins, fiber and minerals. Make it a habit to try to eat more whole nutritious foods instead of processed snacks or fast food.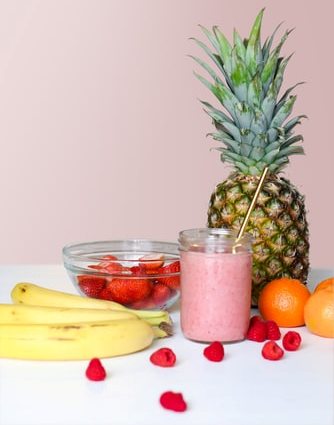 The guidance above is to improve overall health and wellness. Please know that although eating nutritious foods, physical activity, adequate rest and taking care of our mental health makes us more resilient, it's not a cure nor does it guarantee immunity from contracting COVID-19. Be sure to practice government guidelines on social distancing, self-care, self-quarantine, wearing of cloth masks when social distancing is not possible and talking with your provider about any concerns you may have regarding your health.
(The views expressed are the writer's own)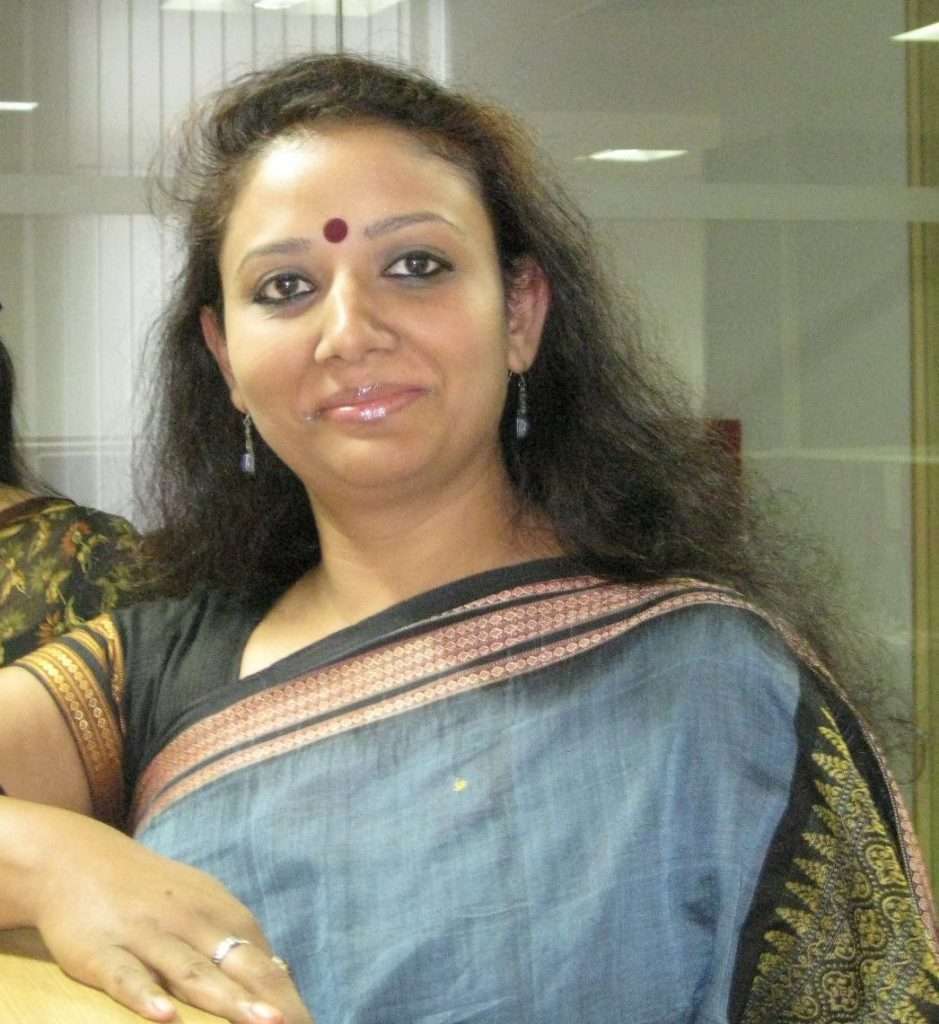 Smita Singh is a freelance writer who has over 17 years of experience in the field of print media, publishing, and education. Having worked with newspapers like The Times of India (as freelancer), National Mail, Dainik Bhaskar and DB Post, she has also worked with Rupa & Co, a book publishing house and edited over 30 books in all genres.
She has worked with magazines like Discover India and websites called HolidayIQ and Hikezee (now Go Road Trip). She has also written for Swagat (former in-flight magazine of Air India), Gatirang (magazine of MarutiUdyog), India Perspectives (magazine for Ministry of External Affairs) and Haute Wheels (magazine of Honda).
After turning freelance writer she wrote on art and architecture for India Art n Design. She also worked for Princeton Review as a full-time Admissions Editor and then IDP Education Private Limited as an Application Support Consultant. Smita has her own website called bookaholicanonymous.com which supports her love for books and reading!
You can reach her at: [email protected]
(Collage with images from the net)