Ingredients
Finger millet powder – 350 gm
Black gram – 250 gm
Fresh gratedcoconut- 200 gm
Jaggery/ sugar – 200 gm
Green Cardamoms powder – 1 tsp
Salt –as per taste
Fenugreek seeds- 10-15 pc
Turmeric leaves – 7-8 pc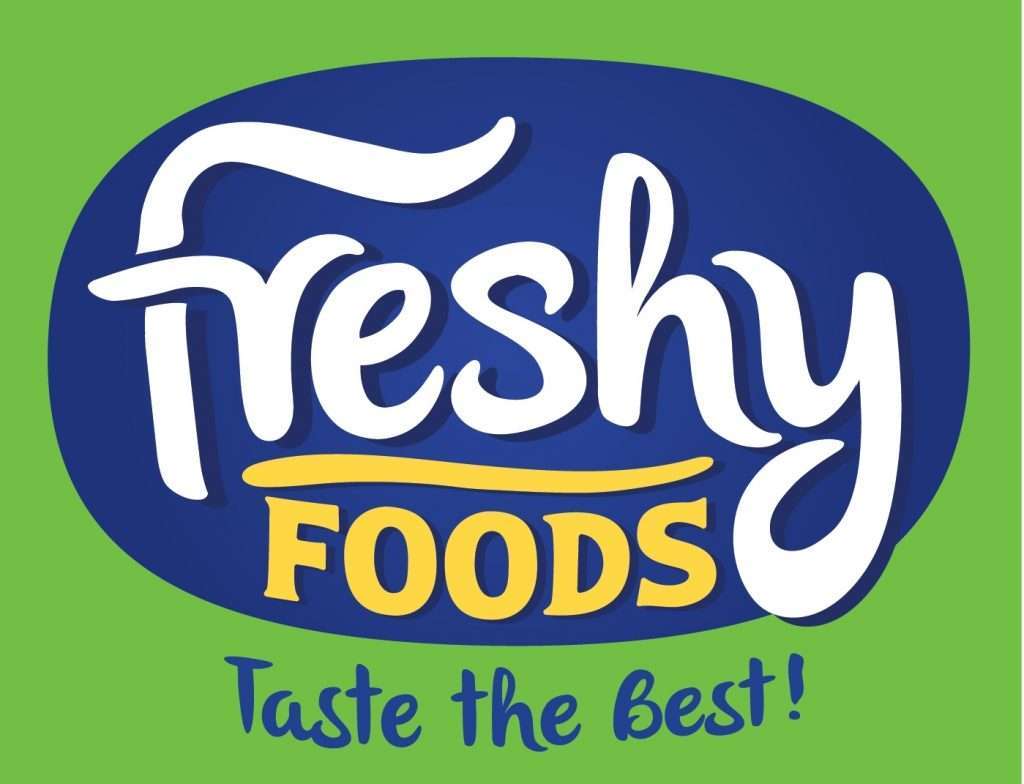 Preparation Method
Wash black gram thoroughly with water till it is clean.
Mix fenugreek seeds with washed black gram and soak the mix for 1hours.
Grind the soaked black gram, fenugreek seeds mix till the batter turns into a smooth paste.
Add salt,1 tbsp sugar/jaggery, and Mandia (finger millet) powder to the batter, mix it well.
Leave the batter for fermentation for about 3 to 4 hours.
Take a medium-sized pan and put the freshly grated coconut and jaggery/sugar.
Heat it on a low flame and stir fry for 3 to 4 minutes till it becomes a little dry.
Add green cardamom powder and continue heating on low flame for another 2 minutes
Put this mix aside in a bowl and let it cool
Take one whole medium-sized green turmeric leaf and wash it properly.
Cut the turmeric leaf into two pieces.
Put a little batter on the leaf and flatten the same.
Then put the required quantity of stuffing on the batter and fold the turmeric leaf across the lengthwise in such a way that the stuffing gets sandwiched.
Then steam it in an idli mold/ streamer for a minimum of 15 to 20 minutes on a medium flame.
You can check the perfection of the Pitha by inserting a fork/ knife. The fork/ knife must become out clean.
MandiaEnduriPitha is ready to serve.
(You can also use banana leaf if turmeric leaf is not available)
Enduri Pitha is typically made with rice flour and black gram with turmeric leaf. In Odisha it is traditionally prepared in Prathamastami, a festival observed praying for the wellbeing of the eldest child of the family.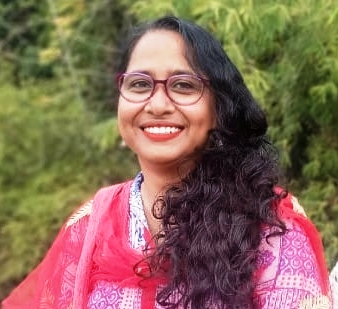 Prepared by: Sabnam Aferin
Cuttack, Odisha
You can reach her at [email protected]