Mukesh was one of the outstanding singers of Hindi filmdom. His full name was Mukesh Chand Mathur. He was born on 22 July 1923 in Delhi. And died on 27 August 1976 in Detroit, michigan, united states. Mukesh Chand Mathur (His full name) was born in a Kayastha family. His father was an engineer. Mukesh had ten siblings. He was the sixth. He got interested in Singing from child-hood, when his sister was learning singing from a guru, Mukesh was observing from a distance. Later on, when he grew up, he was noticed by Motilal, a natural actor of Hindi films of that time.
Motilal was a distant relative of Mukesh. Motilal heard Mukesh at the wedding of Motilal's sister. Motilal took Mukesh as play back singer in the film Pehli Nazar (1945) starring Motilal. The first song of Mukesh was-Dil Jalta hai to jalne do. This song was song by Mukesh imitating K. L. Saigal. Mukesh was a great fan of Saigal Sahab. In the initial period Mukesh was in the clutch of K. L. Saigal. When K. L. Saigal first heard the song – Dil Jalta Hai… he remarked – That is strange. I don't recall singing that song. But Naushd Ali, the music director, helped Mukesh to become Mukesh, who came out of Saigal style and created his own singing style.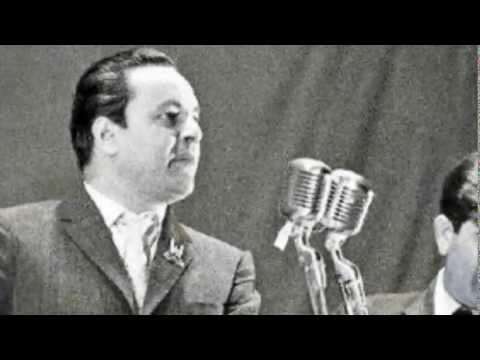 Mukesh song for many actors like Raj Kapoor, Dilip Kumar, Manoj Kumar, Sunil Dutt, Feroze Khan, Rajesh Khanna and others. But the ghost voice of Raj Kapoor was Mukesh. When Mukesh died, Raj Kapoor said – 'Meri awaaz chali gayi.' Mukesh song 1300 songs in his career.
He song many meaningful songs. Some are-1) Duniya bananewale kya tere man mein samayi (teesri Kasam)2) Kahin door jab din dhal jaye. (Anand)3) Sab kuchh sikha humne na sikhi hosiari (Anari)4) Jeene yahan marna yahan (Mera Naam Joker)5) Kehta hai Joker – Aadhi Haqikat, aadha phasana (mera Naam Joker)6) Suhana safar aur ye mausam hansi. (Madhumati)7) Chand ko kya malum. (Lal Bangla)In the film 'Anita' starring Manoj Kumar, Sadhana, the hero was singing a song on a tree outside the house of heroine. Gore gore Chand se mukh par Kali Kali aankhen hai.
As the song progresses, the heroine comes nearer the tree. And when the song ends the heroine comes near the hero. This is a marvellous song sof Mukesh. It transcends time. Probably. This may be the best song of Mukesh. Mukesh was a natural singer. In 1974 Mukesh got National film award for best play back singer for the song-Kai baar yuhi dekha hai from Rajanigandha (1974) and filmfare ward for the song – Sab Kuchh Sikha humne, ha sikhi hosiyari (Anari – 1959) Mukesh was the voice of the Millennium. Apart from being a good singer, he was a good human being also.
(The views expressed are the writer's own.)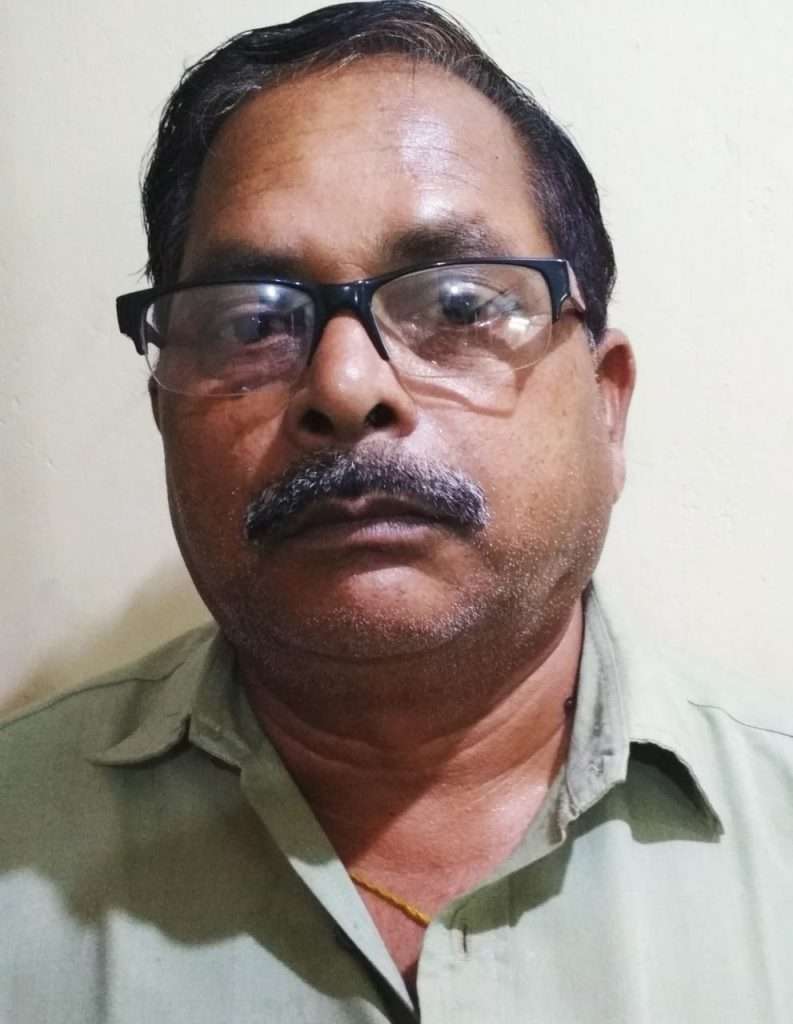 Radhakanta Seth is a former Income tax officer in Sambalpur. He is a freelance writer and his articles have been published in some Oriya dailies like Sambad, Samaj, Dharitri, and English dailies like The Telegraph and in a sociological journal 'Folklore' published from Kolkata.
He can be reached at [email protected]