Over the past two decades, habitually Odisha government keeps saying that it is keen to rope in Information Technology (IT) and Business Process Outsourcing (BPO) firms who are willing to come to Odisha or expand their footprint in the state. Infosys, Tata Consultancy Services, Wipro, Tech Mahindra, Mindtree Consulting, Capgemini, etc. are a few well-known and established IT companies that have centers in Bhubaneswar.
Last year Odisha had about 4500 crore rupees of IT exports and with the state getting the seventh position in the country. This is the second-largest export from Odisha, after mining and metals. Similarly, IT in Odisha gives direct employment to about 20,000 people. Compare to other kinds of exports and employment figures, it looks encouraging for Odisha.
However, one should realize that Odishainitiated quite early in IT investment in India along with Bengaluru and Hyderabad. Last year IT export from Telengana was 128,000 crores rupees, which is about 28-fold compared to Odisha. Comparing Odisha with Telengana is relevant, as Hyderabad (unlike Bengaluru) started from zero for IT industries like Bhubaneswar.
The first Software Technology Park of India (STPI) in Odisha was established in 1992. It made some progress in the early years, however, it could not cope with the fast development in the IT sector in other parts of India. Odisha did not taste much success to a level where Bengaluru and Hyderabad could perform at the national level in the past 30 years. Pune, Chennai, Mumbai, Delhi, and other locations emerged faster than Bhubaneswar beside Hyderabad and Bengaluru.
Even among the late starter states like West Bengal, Uttar Pradesh, and Kerala have performed much better than Odisha in the past 10 years. Today IT exports from West Bengal and Kerala are at least 4 and 3-fold, respectively, higher than that of Odisha. For instance, Mysore in Karnataka performs almost on the same scale as Bhubaneswar. Delhi and NCR, Chandigarh, Ahmedabad, Thiruvananthapuram, Kolkata, Kochi, etc. took a good share.
This is the major failure of the Odisha government that it could not capture the market share that other states could very aggressively plan and capture since 2000 and afterward. Within Odisha too, except the Bhubaneswar region, not much progress has been made for IT industries in the rest of the part of Odisha in the late 1990s and early 2000s. In Odisha presently STPI has fully operational centers at Bhubaneswar, Rourkela, Berhampur, and Balasore. Odisha Government has approached the Government of India to establish STPI centers at Sambalpur, Angul, Jajpur, Jeypore, Bhawanipatna, and Rayagada.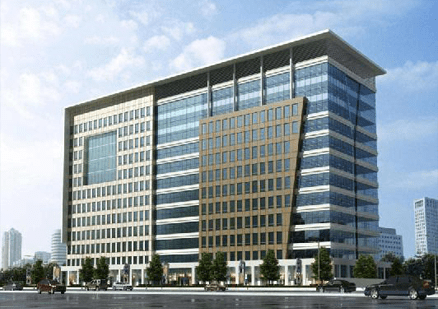 These proposals are hanging for the past 5 years. Both state and central Government require serious commitments. Internationally, the IT and BPO sectors have become more competitive. The fast popularity of the English language and cheap labor in South East Asian and Caribbean countries are giving tough competition to India in the IT and BPO sectors. Philippines, Vietnam, etc. are emerging for BPO and IT industries.
At the same time, major cities in India are equally getting expensive. Even the land price in Bhubaneswar was getting nationally competitive. Development of airports under the UDAN scheme at Jharsuguda, Rourkela, Utkela, and Jeypore would like to uplift the STPI at Sambalpur, Rourkela, Bhawanipatna, and Jeypore, therefore, proposed STPI at Sambalpur, Bhawanipatna and Jeypore should be speeded up. These smaller towns will have cost advantages at the national as well as international level.
Odisha has the advantage of cost, skillful workers, and raw materials in metal-based industries. It can be easily expanded to electronics, nanotechnology, and manufacturing-based industries then combined with IT and allied services. Along with these industries, Odishamust aims at industries related to biotechnology, pharmaceuticals, herbal and Ayurvedic medicine, where other states of India have already made a foundation and likely to play major roles.
For example, Visakhapatnam is fast growing as a pharmaceutical hub in the neighboring state of Andhra Pradesh. Large forest resources and the presence of traditional herbal trees in the state could bring more investment in herbal research and development. For example, rare herbal trees can be found in undivided Kalahandi, Balangir, Koraput, and Kandhamal-Boudh districts. State Government has a plan to establish a medicinal park in Dhenkanal, this can be further expanded to these regions.
IT and Biotech related industries are presently focused only in the state capital region. Special Economic Zones (SEZs) in Odisha are located either in the state capital region or in the port region. This should have been expanded to other parts of the state. No doubts Bhubaneswar and Cuttack could be developed as a single metropolitan city and this city should be used as a gateway to investing in other regions of the state.
Along with Bhubaneswar, Rourkela, Berhampur, and Sambalpur, considering the geographical need other regional towns like Bhawanipatna, Balesore/Baripada, Jeypore, Keonjhargarh, Phulbani, and Angul/Dhenkanal could be encouraged for IT, biotechnology, nanotechnology, and agro-based parks development and SEZs so every corner of the state will be equally benefited. Regular exchange of people from all parts of Odisha will generate a friendly and brotherly atmosphere reducing any regional imbalance.
Backward section of the people, especially the tribal-dominated region in Northern Odisha and South Western Odisha should be highly encouraged to participate in modern development which will avoid the use of these people by anti-social elements.
Particularly in places like Keonjhar, Koraput, Kalahandi, Rayagada, etc. minerals are explored and only refineries are established but downstream industries like steel plants, aluminum park, etc. are established in other places.
These hinterland regions also have no possibility of ports. Thus, such locations should get preferential treatment while establishing other industries like IT, Biotech, Pharmaceuticals, etc. so that the local population does not feel cheated after mineral exploration.
(The views expressed are the writer's own)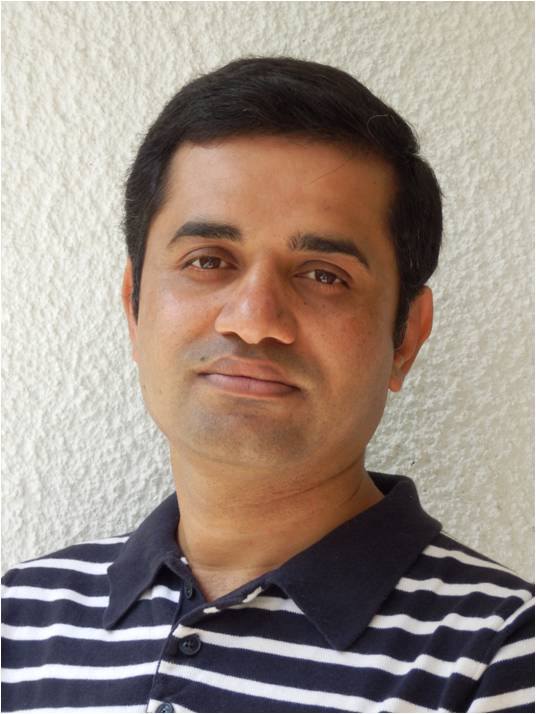 Digambara Patra, M.Phil, PhD
Professor Department of Chemistry
American University of Beirut
Beirut, Lebanon
Web: https://myprofile.aub.edu.lb/dp03
( Images from the net )