Recently we have lost two great footballers of world-class – Diego Maradona on 25 November 2020 and Paolo Rossi on 09 December 2020. Paolo Rossi was from Italy and the start of the 1982 World cup in Spain, which was won by Italy. In 1934 & 1938 also Italy had been the winner. In the 1982 edition Paolo Rossi scored six goals in the tournament and led Italy to a World cup victory.
In the earlier stages of the tournament, he was unimpressive; but in the matches against Brazil, Poland and West Germany in the final, Rossi stole the show. He was simply brilliant and opportunistic. Probably Maradona got inspiration from Paolo Rossi and showed his charisma in the 1986 edition.
Paolo Rossi was born on 23 September 1956 in Prato, Italy. At club level, Rossi was a prolific goal scorer for Vicenza. In 1976 he was signed to Juventus. In Juventus he led the club to win two serie A titles, coppa Italia, the uefa cup winners cup, the uefa super cup and the European cup.
He is regarded as the best player in Italy of all time. Rossi was named in 2004 by Pele as one of the top 125 living footballers of the world. After retirement, he worked as an expert for the sky, media set premium, and Rai sport, until his death on 09 December 2020.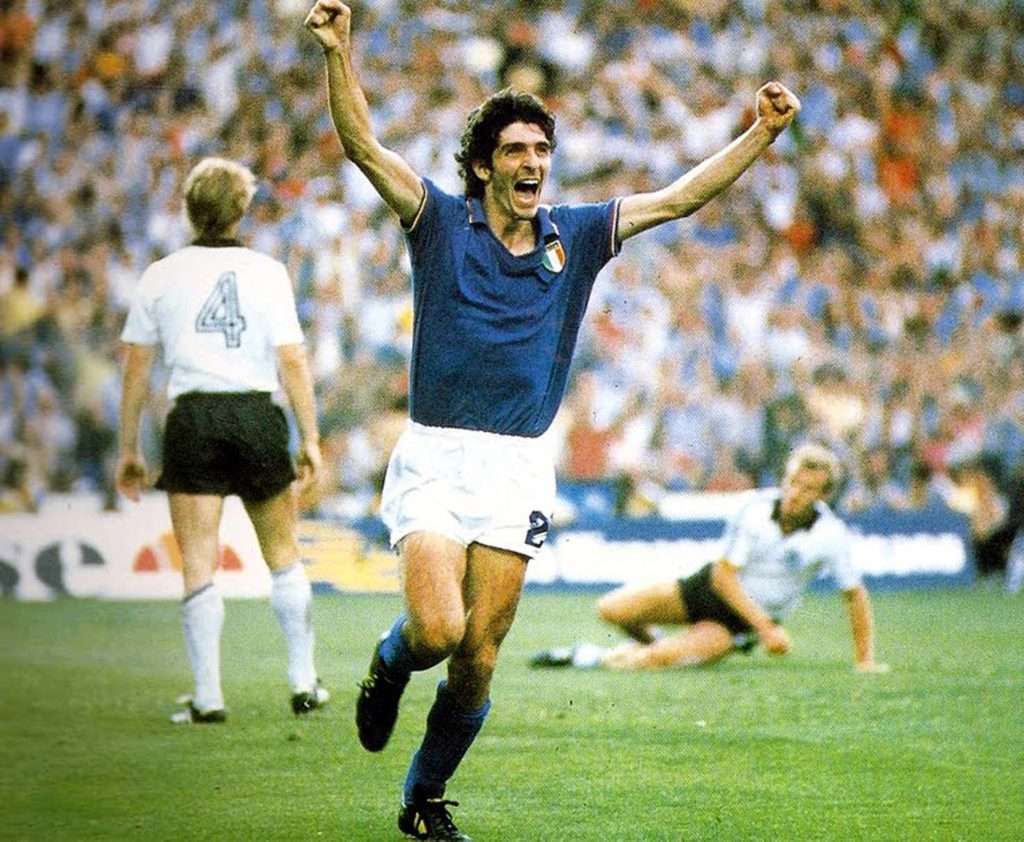 Rossi confirmed his growth during the 1978 World cup in Argentina. He gained inter-national fame. Playing for Italy, as a central striker, sometimes switching positions with the other two forwards – a sign of Total football. Antonio Cabrini was an attacking defender. Italy played an entertaining game in 1978 World cup. Rossi was the second best player of the tournament, scoring 03 goals.
Four years later, in 1982 World cup, Paolo Rossi was destined to be the superman. In the early three matches, he was a failure –critics said – he was a ghost aimlessly wandering over the field. In the next matches, Italy faced, Argentina, winner of the previous World cup and Brazil, the favorites to win the title with a team consisting of World class players such as Socrates, Zico and Falcao.
The match against Brazil needs to be described in detail. The Brazil team that played in the 1982 World cup in Spain will go down to history as one of the greatest teams not to have lifted the World cup along with Ferenc Puskas' Hungary in 1954 and Johan Cruyff's Holland in 1974.
The man who crushed Brazil's dream was Paolo Rossi. The match pitted Brazil's attack against Italy's defense. Italian centre back Gentile was entrusted to mark Zio to prevent the latter to run freely. But it was Rossi who opened the account five minutes into the game when he headed Cabrini's volley pass. After 12 minutes Brazil showed his magic.
Socrates made a pass to Zico who ran and made a precision nip that found Socrates who blasted it into the Italian goal. Italy's response was to shut out Brazil and deny them any space. On the 25th minute Rossi preyed on a lazy pass from Cerezo within the Brazil goal area and smashed it past Peres 2-1 to Italy at Half-time.
Brazil knew that there were only 45 minutes to save the game. So, they started penetrating the Italian Defense. In the 68th minute, Gentile and Falcao with good combination blasted a left footed goal through Falcao.
A draw would have been enough for Brazil. But Brazil wanted to destroy Italy. But that was not to be. Brazil attacked and Italy counter attacked. After 74 minutes, Peres, the Brazilian Goal keeper made a mistake and carelessly conceded a corner. Tardelli fired in from the edge of the Box and Rossi made an easy tap-in for his hattrick. Score – Brazil – 2 – Italy -3.
          The final 15 minutes was a frenzied game from Brazil. Waves of attack; but tight Italian defense. As the final whistle blown, Italians erupted in exhilaration; in the Brazil side there was stunned silence.Socrates later on said – On July 5, 1982 football died. The Brazilian way of playing football was over, much of the damage was done by Paolo Rossi. (It seems Italy took a revenge of 1970 World cup final in which Pele's Brazil had defeated Italy 3 – 1).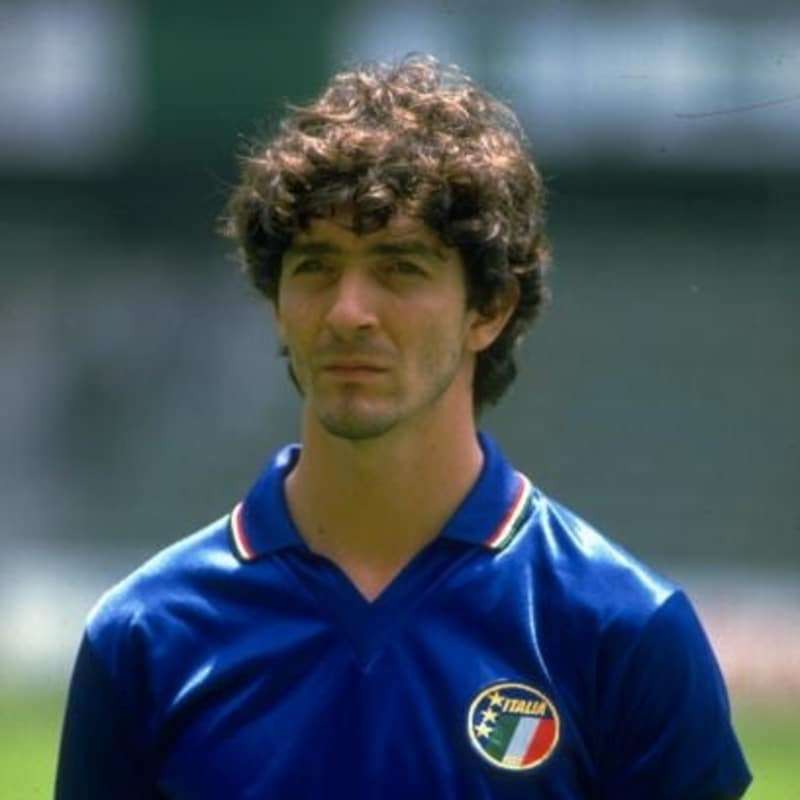 Undoubtedly, Paolo Rossi was an excellent player. Rossi was quick, agile, prolific and elegant centre forward, with good technique, balance and accurate shot. He had a keen sense of opportunism as found in Brazil-Italy match just narrated. In his early days, he was a right winger, then became a supporting forward. And after the arrival of Platini in the club Juventus, Rossi became a full forward. (Michael Platini was the midfielder).
However, Paolo Rossi made a sparkling achievement in World football. He made a sudden flight in soccer to make Italy World champions for the third time (first time in 1934 and the second time in 1938). Italy will always remember him for his charisma and his history will be written in golden letters.
(The views expressed are the writer's own.)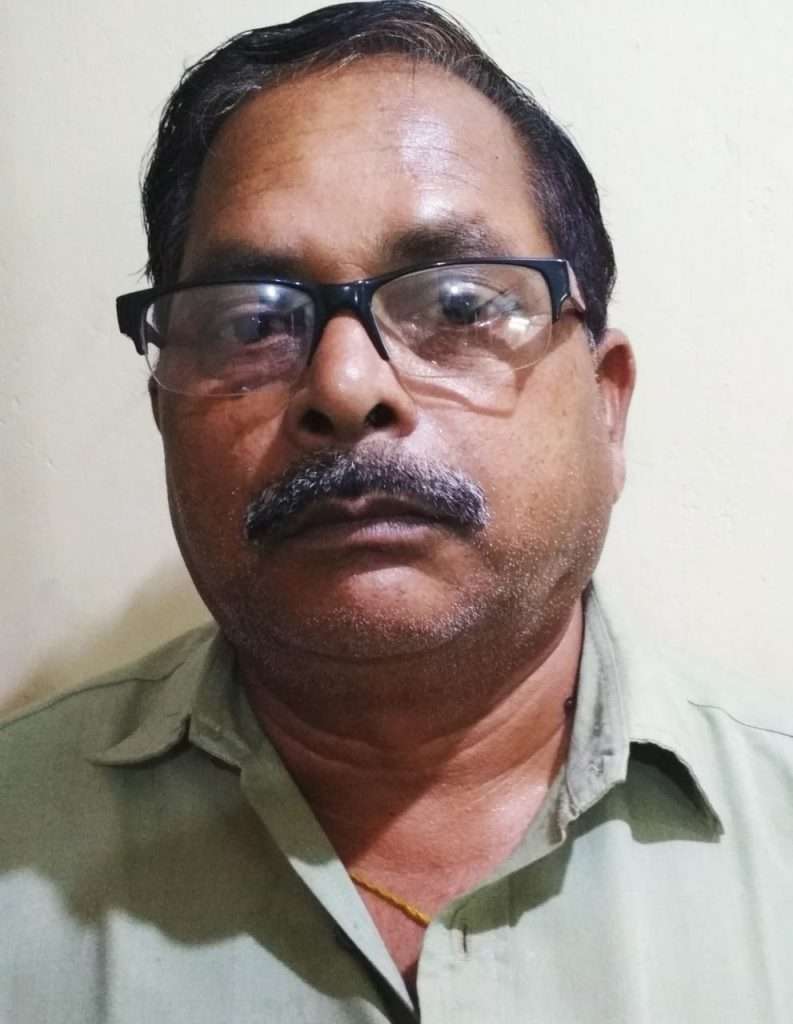 Radhakanta Seth is an Income tax officer in Sambalpur. He is a freelance writer and his articles have been published in some Oriya dailies like Sambad, Samaj, Dharitri, and English dailies like The Telegraph and in a sociological journal 'Folklore' published from Kolkata.
He can be reached at [email protected]