Davala, is a small village situated on the bank of the Mahanadi river near Binka town of Subarnapur district. After completion of class three studies my parents admitted me in Davala primary school in 2001. I was a small shy boy then and it took me long to adjust in the new environment. I met some great teachers there and Mr Hiralal Naik is one among them. He was the head teacher of the school. He taught us literature. I still remember those days when he told us stories after the classes were over.
We have listened a number of stories starting from Ekalavya katha to sacrifice of Karna from him. Story telling is an integral part of teaching and learning process. Stories leave a good imprint on students' lives.
The then school system was different than today. Teachers and students had a good relation. Students respected their teachers and teachers loved their students. Teachers were always worried about their student's progress.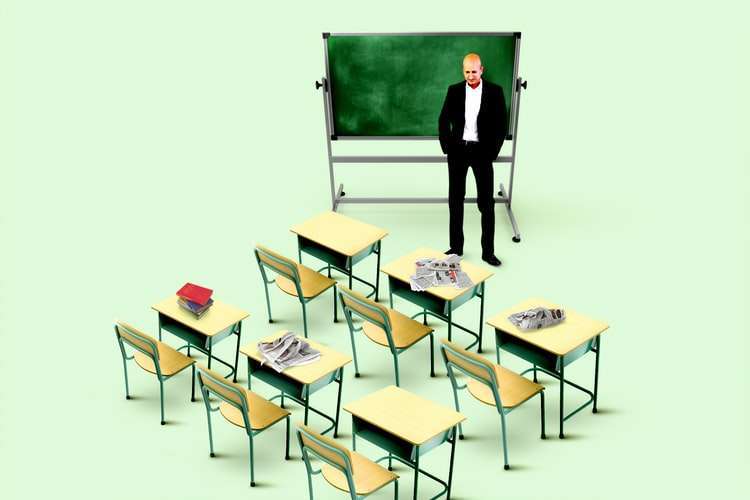 These days we rarely find such a relationship in educational institutions. Our teachers not only taught us the courses in syllabus but they also were inculcating moral values and ethics on us. They taught us to love our environment and to help needy people. We were asked to engage in gardening, sports, drama and many other activities. Now the whole world is in the grip of a deadly virus.It has not spared any country irrespective of their development status.
India, being the second largest country in the world in terms of population is going through multiple crises. The economic activities of the countries have almost stopped. Country wise lockdown has taken away jobs from many people. Many people have lost their lives. The pandemic has significantly disrupted the education system of the country. To curb the situation the central government along with different states governments and voluntary organisations are incessantly rendering their services.
During the last few months many national and international webinars, debates and discussions have been organised by the country's intelligentsia, researchers and scholars. They have highlighted the different the impact of COVID-19 on different aspects human lives. The major concern in this juncture has been the social responsibility. Now people have realised that fighting with crisis situation is a collective responsibility and every individual has certain duty towards society.
Like frontline workers, academicians and educational institutions have a vital role to play. In this gloomy moment I remember my school days. It was the year 2001. At that time Binka and its periphery areas were experiencing severe floods during rainy season. But the flood water did not enter Davala village. Consequently, Davala became the relief center. Our school was made temporary shelter for flood affected people.
We as a students were happy at that time as our school remained closed for many days.I along with my friends visited the flood areas to watch the gory picture. Perhaps that was the first time I had seen a flood situation. Many houses of nearby villages were washed away, domestic animals had lost their lives. Many aquatic animals, reptiles were coming up to the land. Numbers of boats were engaged to rescue the affected people and animals.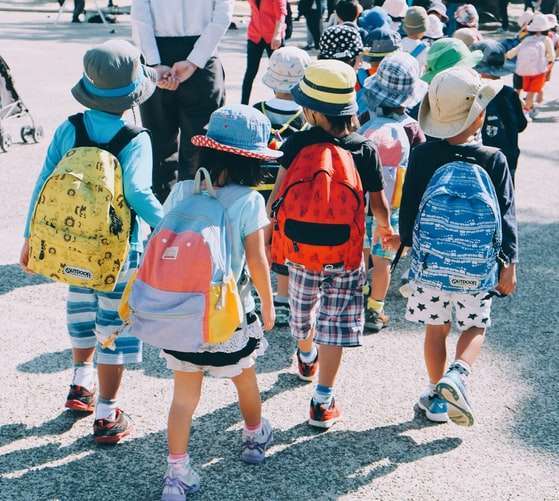 One day our teacher Mr Naik called a student's meeting. He invited Jagdish, Naren, Surendra, Mukunda and me and told the sad story of flood affected people. We all got emotional. Then he asked, "Can we do something for them?" We together replied, "Yes, Sir ." But we did not know what to do. He suggested that we collect rice, vegetables and dal going door to door in villages.
We visited each house saying Bhikhyam dehi. We thought begging was a non-prestigious job, so we felt shy and awkward at the beginning. But at the end, we came to know that there is no pleasure in this world than helping others or to be a reason of someone's well-being. Day after the incident, food was prepared from the ingredients we brought from the villagers and that was served to the flood affected people.
(The views expressed are the writer's own)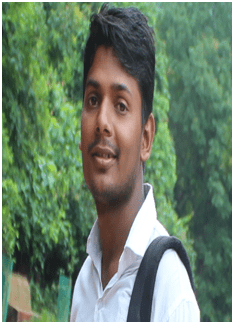 Prakash Bhue is pursuing his Ph.D in Sociology at Sambalpur University, Odisha. He is a Research Fellow under Odisha University Research and Innovation Incentivisation Plan (OURIIP). His articles have been published in various national and international journals. You can reach him at: [email protected]