In the film 'Insaniyat' starring Dev Anand, Dilip Kumar and Bina Roy, the name of the character Dilip Kumar played was 'Mangal'. When dies in the film Dev Anand said – Aisa Mangal Kahan se laun? (where will I final such a person like 'mangal'.

When really Dilip Kumar Passed away recently, we may ask the same question where can we get a Dilip Kumar? India can never have an actor like Dilip Kumar. Dilip Kumar set the standard of film acting in India. In his youth he was a shy young man. But he stood out to be the greatest actor of India. Nobody could Surpass him as in English literature, nobody could surpass Shakespeare. Mrs. Devika Rani, who introduced a young mon called Yusuf Khan and gave him screen name Dilip Kumar, has done a commendable job for Hindi cinema.
His tragedy roles are very realistic. Who can forget the role of Devdas of Bimal Ray's productions. Bimal Roy, the director prevented him to see the earlier version of Devdas starring K.L. Saigal and directed by pramathes Chandra Barua in 1935. This was because Dilip Kumar's style could be his own. And Dilip Kumar succeeded. Un like saigal. He sang less and acted more.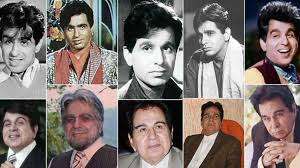 Probably Dilip Kumar's natural acting was derived from his intuition and imagination. Power of intuition is a power which not all possess. Dilip Kumar possessed it. Thespis, a Greek actor was doing tragedy roles. So after him anybody who does tragedy roles, is called thespian. So Dilip Kumar was a thespian. The thespian has left us. Words can't picture our agony we can't find another Dilip Kumar. We will miss his natural acting. His acting in the song suhana safar aur mausam hasin in the film 'Madhumati' (1957) was very natural. His death scene in 'Ganga Jamuna' was equally realistic. In his youth he was soft spoken; but in his later years, he became vocal in his films.

His two eminent contemporaries, Raj Kapoor and Dev Anand could not match him. They were different type of actors. Dev Anand was a Debonair; Raj kapoor was in the style of Charlie chaplin. But all three were famous trio. Once all the three met Jawaharlal Nehru and said to Nehru- you are a popular leader. Nehru replied – I am not as popular as you are.

Many actors of India were impressed and influenced by Dilip Kumar. Amitabh Bachan is the bright example. Manoj Kumar tried to be another Dilip Kumar as evidenced from the film "Aadmi". Shahrukh Khan tried to be another Devdas and so on.

But Dilip Kumar wasDilip Kumar. Where will we find another one?
(The views expressed are the writer's own.)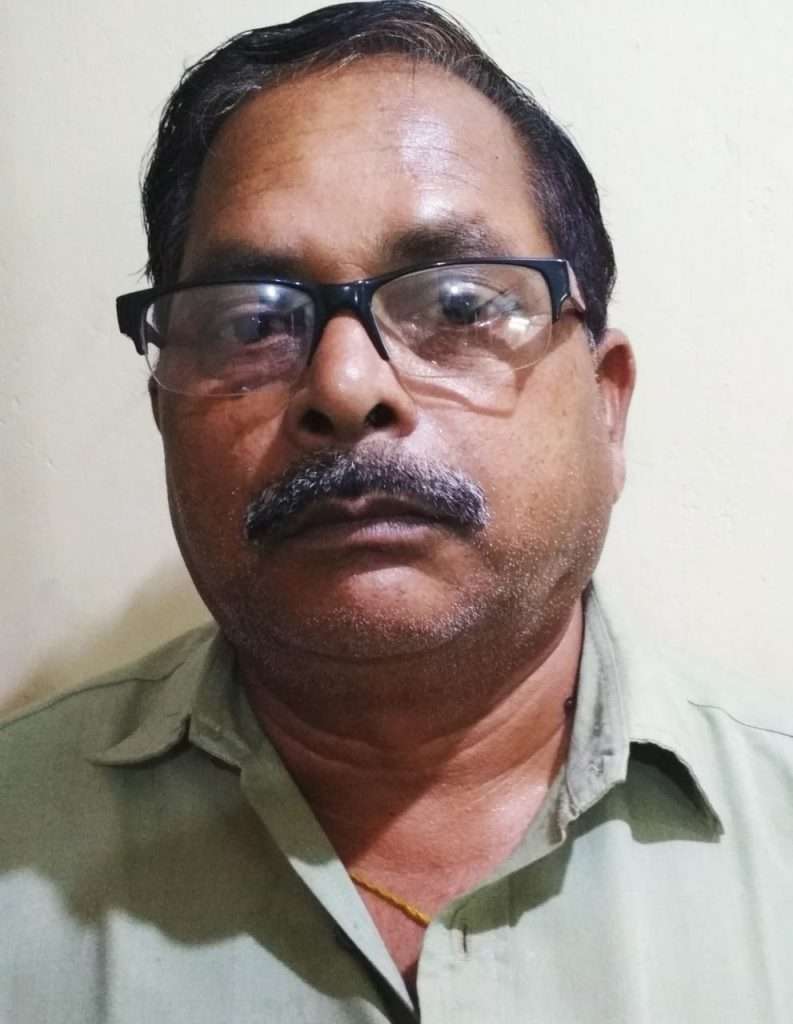 Radhakanta Seth is a former Income tax officer in Sambalpur. He is a freelance writer and his articles have been published in some Oriya dailies like Sambad, Samaj, Dharitri, and English dailies like The Telegraph and in a sociological journal 'Folklore' published from Kolkata.
He can be reached at [email protected]