Football is the most Popular game in world.
It is the most beautiful game also. It is a life like game. World cup football is organised by FIFA (Federation of International Football Association) every four years on the global stage. It was started in the year 1930. The present edition of the cup will be held in Qatar from November 20 to December 18, 2022. World Cup has maximum number of viewers around the world. One month long tournament almost stops the time for one month. In a world cup year the sage Narada informs the Gods in heaven that the world is going up and down. The Gods enquired why? Narada replied – The world cup football is going on in the world. Imagine how popular and passionate is Football – liked by all.
Qatar 2022 is organised in winter, because it is a hot country. The Europeans can not bear the summer heat in June. The participating teams are grouped into eight groups with four teams in each group. The groups are as follows-
Group A – Qatar, Equador, Senegal, Netherlands.
Group – B – England, Iran, USA, Wales.
Group – C – Argentina, Saudi Arabia, Mexico, Poland.
Group – D – France, Australia, Denmark, Tunisia.
Group – E – Spain, Costa Rica, Germany, Japan.
Group – F – Belgium, Canada, Morocco, Croatia.
Group – G Brazil, Serbia, Switzerland, Cameroon.
Group – H – Portugal, Ghana, Uruguay, Korea Republic.
In every world cup there is a group of death. In Qatar, which is the group of death? Football experts say that group-E is the group of death having Spain, Costa Rica, Germany and Japan, But in my opinion every group is a group of death, because now-a-days all teams of the world almost have equal standard. No team should be under estimated. No team is a minnow. Minnow means small fish. No team is small fish. Every team is a big fish. Every team has world standard players. I remember in the 1966 world cup in London, the famous semi final match between Portugal and England; the commentator was saying-Eusebio is a better player, but today is Bobby Charlton's day. England won the match. On the eve of the final of world cup 2010 between Spain and Netherlands, the famous Dutch player Johan Cryuff said – I am a Dutch, but I like football Spain is playing.
In the present world cup also there are some favourites like Spain, Netherlands, Brazil, Argentina, Croatia, Senegal, Portugal. A Football expert has said – The day is not far off when Africa world produce a world champion. He is not wrong. It is most likely that Africa will dominate the world football. In this edition senegal is such a team. Sadio mane from Senegal is such a player who can do anything on the world stage. He has European experience. It will be no wonder if Senegal will lift the World Cup. Another team is Netherlands which is a perennial under achiever. Since the era of Johan Cryuff, the total football of Holland has mesmerised the world. But they could not get the world cup. They were beaten finalists thrice in 1974, 1978 and 2010. The Dutch are formidable players, but they fumble when it matters most. It is inexplicable. The world cup has become overdue for them. Croatia is also a team to be reckoned with. It is a cohesive team. Luca Modric, the captain can do anything in the present world cup. And Brazil and Argentina are eternal favourites.
                Despite this one thing is most important ye haar jeet ka maidan hai – This is a field of win and loss. There were famous world class players who could not get the world cup – Ference puskas of Hungary, Johan Cryuff of Holland, Michael platini of France, Eusebio of Portugal Zico and Socrates of Brazil. Let us see what happens in this world cup. However we must enjoy the world cup for one month. And for one month time will stop as Shakespeare has said – By all reason and by all courtesy, we must stop the time.
(The views expressed are the writer's own.)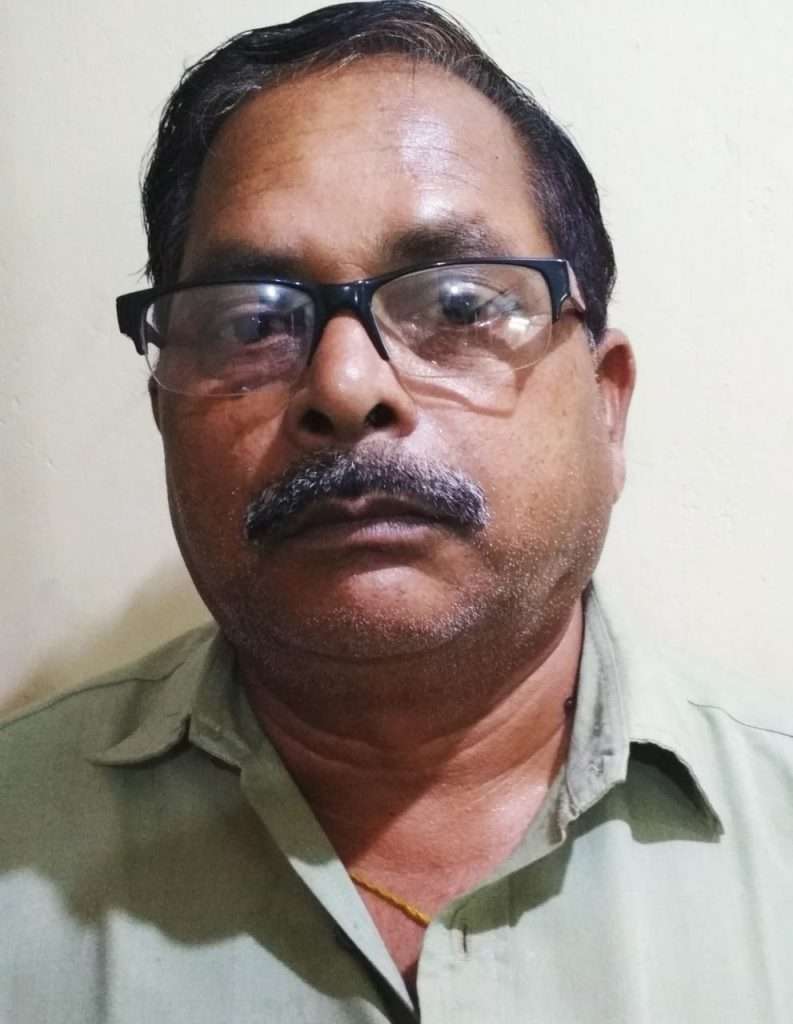 Radhakanta Seth is a former Income tax officer in Sambalpur. He is a freelance writer and his articles have been published in some Oriya dailies like Sambad, Samaj, Dharitri, and English dailies like The Telegraph and in a sociological journal 'Folklore' published in Kolkata.
He can be reached at [email protected]