Sambalpur: Passion for collection of antiques and artefacts has turned the house of a 40-year-old man of Bargarh into a museum. Satya Ketan Mohanty (Kunu), who started collecting the hidden antique treasures at the age of 17, has collected more than 7,500 antiques and rare artifacts in the last twenty-three years.
Mohanty said, I got the inspiration to collect the antiques from my elder sister, who has a passion for collecting old coins.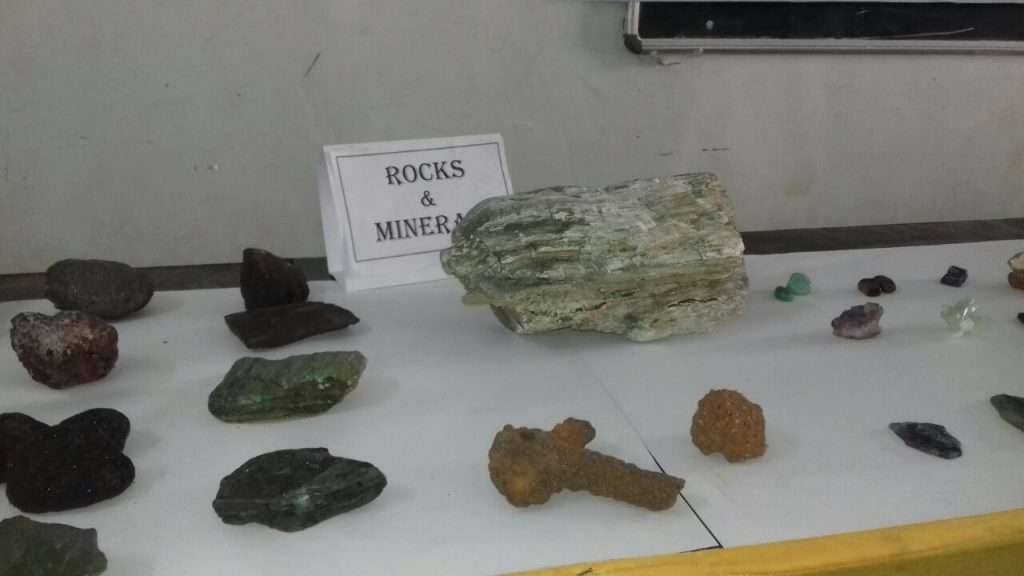 Recounting the story behind the relentless search for an array of hidden antique treasures, Mohanty said, I was going to Delhi to meet my elder brother in train when I was 17 years old. I had kept some of symbolic coins; my sister had collected, with me during the journey. I showed the coins before a co-passenger in the train. I had not known that the man was a member of numismatic association and started bragging before him that I would set up a museum of symbolic coin and antiques besides rare cultural artifacts. However, he said me that collecting the antiques requires austerity and patience. The words, spelled out by the gentleman, had instilled determination in me to collect the antiques and artifacts. And since then, I have been collecting the rare artefacts.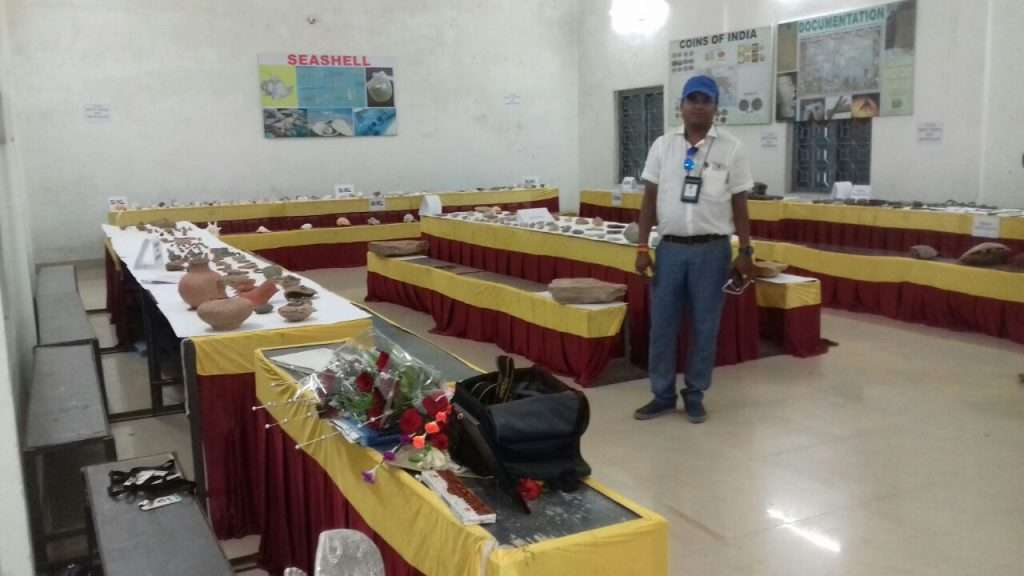 And now Mohanty has wide collection of more than 7,500 rare antiques, which he divides into 14 sections. He has collection of gold coin of Ganga dynasty, coins of Kushana dynasty, more than 100 fossil, rare seashell, rare musical instrument, arms and weapons, ornaments of tribal, more than 350 rocks and minerals, more than 2000 types of postal stamps, old envelop, letter, first-day cover, palm leaf manuscript, around 700 types of herbal dry products, old medal and mementos besides artifacts of Buddhist period.
Mohanty found entry in the prestigious India Book of Records in 2013 for largest collection Indian Symbolic Coins. Moreover, he found entry in the India Book of Records again for largest collection of seashell in the year 2014. He also exhibits the rare antiques in various educational institutions whenever he gets the opportunity.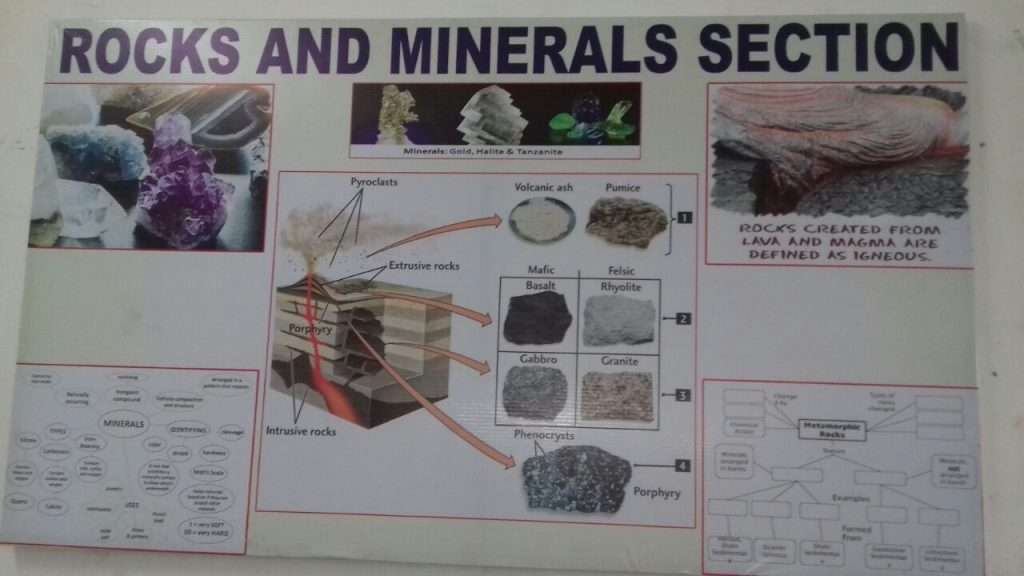 I have collected those rare antiques from across of the state and from neighboring state. I spend 50% of my total earning in collecting those antiques. Some people have also donated the antiques, said Mohanty, who is a building material supplier by profession.
He said, I have set an objective to set up a museum for the public in Western Odisha by 2020 without taking any help from the government. I am in search of land for the museum. The museum will help the young generation know about our rich history and culture of our region.