Bimal Roy was an Indian film director. He was famous for his realistic and socialistic films. There was much sensibility in his films. He was a sensible Hindi film director like Guru Dutt. His important films were Do Bigha Zamin, Devdas, Madhumati, Sujata, Parakh, Bandini, Parineeta, Biraj Bahu.
Bimal Roy was born on 12 July 1909 in Dhaka, Bangladesh and died on 08 January 1965 in Mumbai. He produced many movies in Bengali and Hindi. He moved to Calcutta and entered the field of cinema as a camera assistant with New Theatre's Pvt. Ltd. In the 1935 film Devdas starring K.L. Saigal, Bimal Roy was the camera man. The film was directed by P.C. Barua.
But the Calcutta based New Theatres declined, Roy shifted his base to Bombay with his team in 1950. His assistants were Hrishikesh Mukherjee (editor), Nabendu Ghosh (screen writer), Asit Sen (Asst. Director), Kamal Bose (cinematographer) and Salil Choudhury (Music director). In 1952 Bimal Roy started with Maa (1952) for Bombay Talkies. His films are with social issues as well as romantic melodramas. Roy had an in depth understanding of aesthetic sense. His films were artistic as well as entertaining. Who can forget the song –'Aajare Pardesi' in Madhumati (1958). It may here be mentioned that Bimal Roy was not willing to give this song in the film as he thought it was not related to the theme of the film. It was only tangential to the theme. But music director Salil Choudhury insisted to include this song in the film and he hoped it would be a success. Salil's prediction came true. This song became very popular ever to this day. Lata Mangeshkar got her first Filmfare award for this song. Critics said – Aajare Pardesi was the languorous call of Vyjayantimala, whowas the heroine of the film 'Madhumati'. Bimal Roy was a member of the jury at the 1st Moscow International film festival.
Bimal's the most famous film was 'Devdas' (1955). He had seen the earlier Devdas 1935 of Kundan Lal Saigal from close quarters because he was the camera man. He remade it. But made it more sensible and authentic. Critics said –
Bimal Roy's Devdas was not just a remake of the old film Devdas, but a new and authentic transcription of Sarat Chatterjee's immortal classic 'Devdas'. He took Dilip Kumar the tragedy King, as Devdas, Suchitra Sen as Paro (Parvati) and Vyjayantimala as Chandramukhi. Devdas became a classic creation of Bimal Roy. Many versions of 'Devdas' have been made in India. But none has surpassed Bimal Roy's.
          Bimal's choice of actors and actresses was unique. In the film 'Naukri' which was a pathetic and tragedy film, did not choose a tragedian. He choose Kishor Kumar, a comedian. Because, a tragedian's emotion will be too much. He took Dharmendra for Bandini even if the latter was not so talented. Bimal Roy made a psychological approach to making films. In ' Do Bigha Zamin' Balraj Sahni, another natural actor was selected. This film was remarkable film.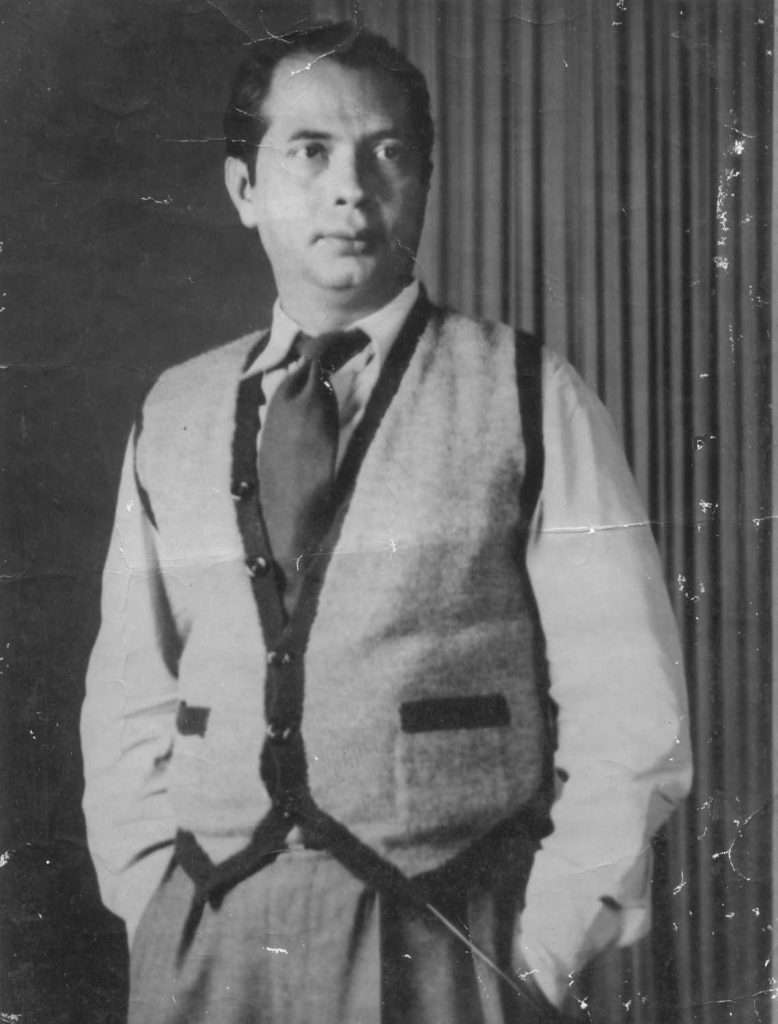 Bimal Roy's favourite music directors were Salil Choudhury and S.D. Burman. His films give us beautiful and memorable songs sung by famous play back singers of the day. Some unforgettable songs are –
Aajare Pardesi (Madhumati – 1958)
Ab aageterimarji (Devdas – 1955)
ChaleRadhe Rani (Parineeta – 1953)
Jaltehainjiskeliye (Sujata – 1959)
Aa ri aa Nindiya (Do Bigha Zamin – 1953)
Suhanasafarauryeh Mausam haseen (Madhumati – 1955)
O Sajanabarkhabahar (Parakh – 1960)
Mora Gora Ang Lai le (Bandini – 1963)
O Jaanewale ho sake to lautkeaana (Bandini – 1963)
Bimal Roy discovered and gave break to many – such as Asha Parekh, Sona Mastan Mirza, Baby Farida and Baby Sonu. They all became quite famous especially Asha Parekh, who took a long sojourn in Hindi cinema.
Bimal Roy's films continue to be screened in major national and international film festivals. His films are being restored and digitized by the National Film archive of India.
Bimal Roy left a rich legacy of film making in India. He got four Filmfare award for best film and Seven Filmfare award for best director. With his departure a big vacuum has been created. And it is not likely to be filled up in near future.
(The views expressed are the writer's own.)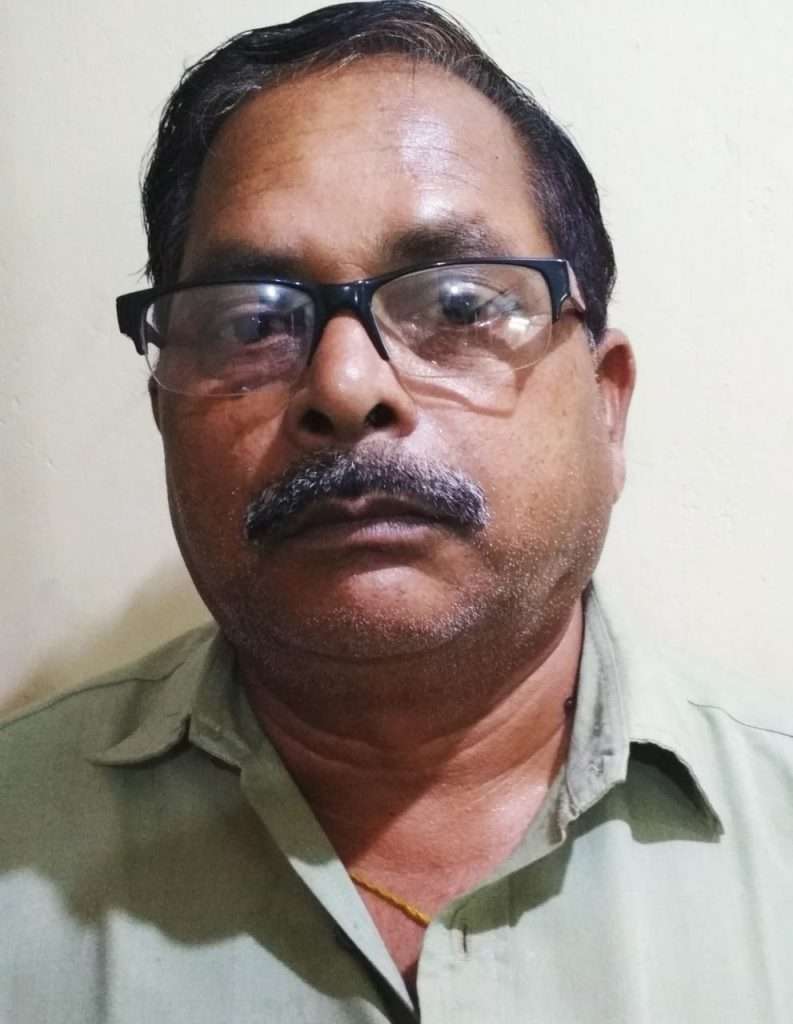 Radhakanta Seth is an Income tax officer in Sambalpur. He is a freelance writer and his articles have been published in some Oriya dailies like Sambad, Samaj, Dharitri, and English dailies like The Telegraph and in a sociological journal 'Folklore' published from Kolkata.
He can be reached at [email protected]