Charlie Chaplin was an English comic actor, film maker and composer who rose to fame in the era of silent films. He became a matinee idol in his reel life. Charlie chaplin was born in London on 16th April 1889 and died on 25 December 1977 in Switzerland. From "Easy Street" to 'Modern Times' in 1917 and 1936 respectively he made many funniest and most popular films in silent era. He was best known for his character, the naive and lovable little Tramp.
The childhood of chaplin was of poverty and hardships, He was brought up by his mother. He was sent to a work house before the age nine. When he was 14, his mother became insane. Chaplin became an actor at an early age touring music halls and later as stage actor and comedian. At 19 he joined freed Karno company which took him to united states of America. In 1914 he started appearing in Key stone studios. He soon developed his image of Tramp persona, He become developed his image of Tramp persone, He became a crowd puller and by 1918 he was one of the best stars.
In 1919, Chaplin Co founded distribution company united 'Artists, which gave him complete control over his films. His first feature film was "The kid" (1921) followed by other films like 'A woman of paris (1923), The Gold Rush (1925) 'The circus' (1928). He refused sound films. He produced city lights (1931) and modern Times. Without dialogue. Later he produced sound films. His first sound film was "The Great Dictator (1940), which satirised Aolf Hitler.
Chaplin wrote, directed, produced, edited starred in, and composed the music for most of his films. He was a perfectionist. His films are characterised by slapstick combined with pathos. The Tramp struggles against adversity. Many films contain social, political and autobiographical themes. He got Honourary Academy award for "the incalculable effect he has had in making motion pictures the art form of this century, in 1972. In his career he was also accused of communist sympathy. An FBI investigation was opened and chaplin was forced to leave the us and settle in Switzerland.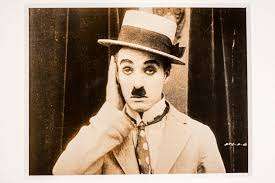 But Charlie chaplin was a great actor-a great comedy actor. One literary critic has said-what is the purpose of comedy? The purpose of comedy is toteach us what we should do by representing on the stage, what we should not do. Charlie chaplin did exactly that. That's why he was a famous comedian for his naivity. In his autobiography, chaplin has written-
"I wanted everything to be a contradiction, the pants baggy, the coat tight, the hat small and the shoes large … I added a small moustache, which I reasoned, would add age without hiding my expression I had no idea of the character. But the moment I was dressed, the clothes and the make up made me feel the person he was. I began to know him, and by the time Iwalked onstage he was fully born.
Chalie Chaplin was incomparable in the world of cinema. Arguably the single most important artist, the cinema has produced and he was the most extra-ordinary performer. He was a towering figure in world culture. It is doubtful, whether we can get another chalie chaplin in future.
(The views expressed are the writer's own.)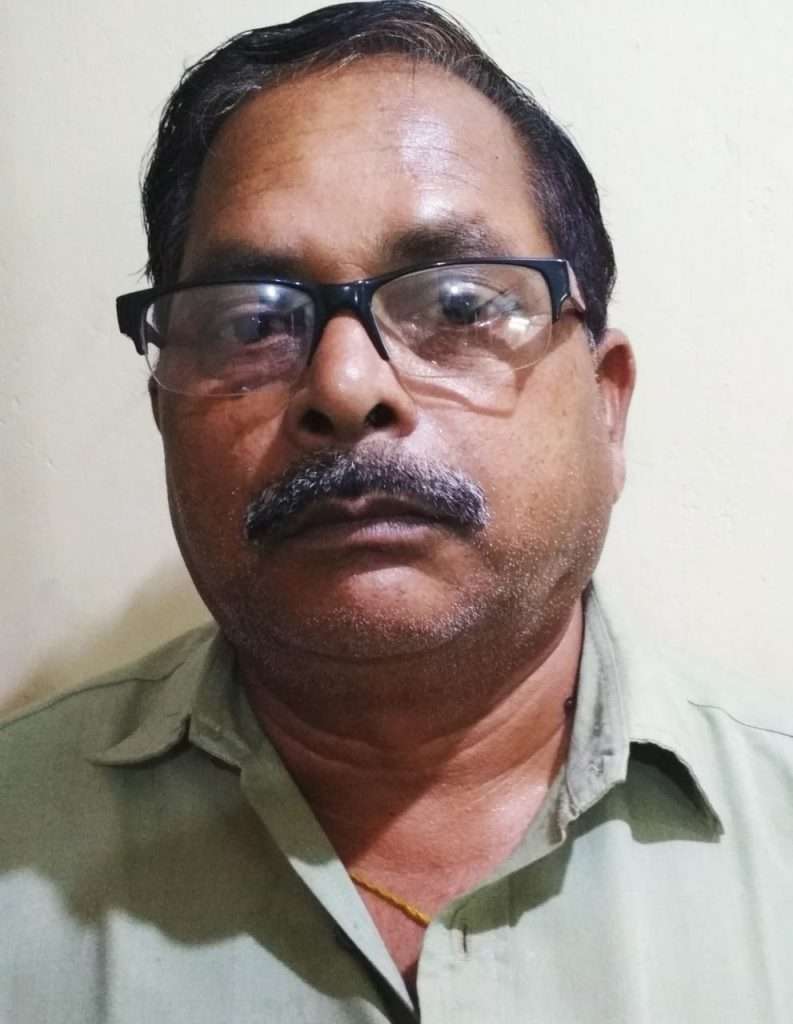 Radhakanta Seth is a former Income tax officer in Sambalpur. He is a freelance writer and his articles have been published in some Oriya dailies like Sambad, Samaj, Dharitri, and English dailies like The Telegraph and in a sociological journal 'Folklore' published in Kolkata.
He can be reached at [email protected]