Unless you've been living under a rock for the last year or so, you've probably heard of clubhouse, an innovative audio-only communication app created by Keven Tewe. Clubhouse now recently has launched on Android, after a whole year of being on iOS. However, this isn't a happy celebration, as there are some seemingly gloomy reasons on why it was launched on Android at this time.
When first launched, Clubhouse was a massive success, with 10 million downloads in February 2021, a practical year after it was released. This was helpful for everybody, to have nice chats, educate, and entertain. Many people were calling this the new age of communication.
It always was perfect for everyone, the only small issue was that it wasn't available for Android users, but even still the app continued to prosper. The last few weeks for Clubhouse, haven't exactly been prosperous though. Due to some enormous competition with a few similar ideas like Twitter Spaces and Discord Stages. It's fell from its throne of audio-only communication.
Making audiences wonder whether this was a release to further allow more users to access Clubhouse, or just a desperate attempt of hypothetical necromancy to what seems like a potential dying company.
According to the company, its app has been the most requested on Android. This comes as no surprise seeing that a large number of people were complaining about the incompatibility with Android.
Recently Clubhouse has been marketing towards creators too with their accelerator program, which is planning to fund 50 audio shows(the verge). This overall is terrific considering the number of new creators exposed to clubhouse, due to its entrance in the android market.
Also considering that many creators have reviewed and properly showcased their thoughts and feedback on Clubhouse. Making Clubhouse gain members, Creators gaining a good experience obtaining information through the talks, clubhouse improving their app from the feedback, causing creators to have an even better experience obtaining information. And so on and forth with more creators, leading to an overall light circle of mutualism where everyone gains something positive.
The app will stay on an invite-only platform though, where users will need to get invited by other members of the app to join. These invites can be obtained the more active you are in clubhouse. The reason for this, their words being "We've always taken a measured approach to growth, keeping the team small, building in public, and getting feedback from the community along the way. When you scale communities too quickly, things can break (hollywood reporter)"
Their measured growth methods from the quote are to getting feedback and slowly being able to collect data and as the popular metaphor goes slow and steady wins the race. Revealing the main reason they started their application on iOS, to go slow and steady and not increase their member amount too quickly by launching on all platforms. An impressive way to keep track of everything and enhance their development.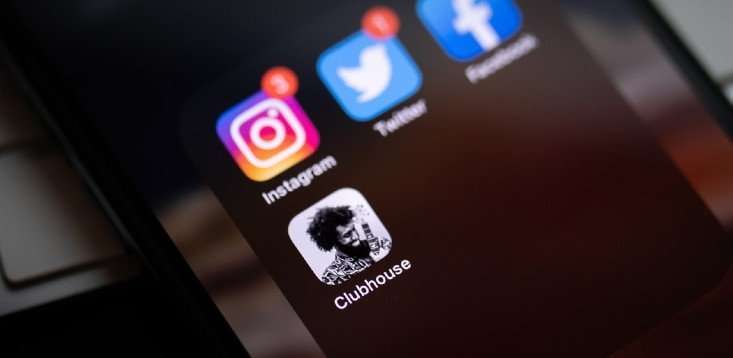 Although it's obvious that clubhouse will attract new users, their launch may have been too late. All the surrounding excitement may have diminished for some users since clubhouse doesn't have anything new to offer due to alternatives like twitter spaces, discord stages and etc, have already satisfied the currently most popular OS. Trevor L, on a post by tech crunch, says in a quote "Clubhouse has seriously squandered any hype they had. Still invitation-only because they can't expand properly, took a year to launch an Android app, and even now it's a beta that's region-locked" (Techcrunch comment). Showing that many users were sick of the wait and just moved on like in a toxic relationship.
Clubhouse gave an exclusive experience, which you couldn't get anywhere else. It's old factor for success, but nowadays, clubhouse has massive competition in quantity and quality. Twitter Spaces and Discord recently have released a very similar concept in their software. And are thriving with the additional features each of their services provide. Adding to the fact that Facebook, Spotify, and LinkedIn are all working on their own clubhouse alternatives. What used to be something you could only get in clubhouse, is now something you can get nearly anywhere else. A major reason why the number of downloads for the app has detrimentally decreased. Like an empire, the small space clubhouse had on iOS wasn't fulfilling anymore, so expanding their so-called area to Android seemed like a way to take over more space, but was that space already occupied by other empires?
Clubhouse has had its peaking highs and recent lows. but there's no doubt that the release on Android will be big. Launching a highly popular app on the most used Smart Phone OS, will be terrific for many users and overall expand the number of people on Clubhouse. Making this an enormous launch for everybody, whether it was or not a face-saving attempt. Overall this launch will bring a large amount of news to everybody, just like subscribing to the Kine Tech Blog will give you a lot of news. 
(The views expressed are the writer's own)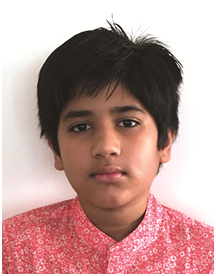 Dihaan Patra
Grade 7
American Community School Beirut
Beirut, Lebanon
( Images from the net)