Two things happened last weekend, first, I watched the movie Serious Men and I gave into temptation and got my eight-year-old kid to take up a free online coding class.Not surprisingly the kid loved the coding class and designed a photo frame too!After which we got calls and mails from the company asking us to enrol her for further classes.
Other than the fee being very steep I got thinking, she is just eight years old, still trying to learn multiplication and division at this point, should I put her in this. I decided against it. My thought being – there is enough time for her to learn coding and design her own App and Game if she wanted to in the future. Or we can wait till she reached middle school and then decide. Till then I prefer that she plays pranks, games, climbs trees, catches butterflies, and dances in the rain. I'll tell you why.
The film Serious Men, based on the novel by the same name by Manu Joseph and directed by Sudhir Mishra, has many dimensions, I don't want to spoil your experience, if you haven't watched it yet, by telling you the story, I just want to mention one aspect, when the protagonist played by Nawazuddin Siddiqui, a father, thinks he can capitalize on his son's (played by Akshath Das) newfound fame as a boy-genius to get an upgrade from his 'under-privileged' societal status, little does he realize that the secret he harbours will destroy the very thing he loves the most.
He wanted to achieve all though his son and for this,
he was willing to go to any length, like dictating speeches through Bluetooth to his son, and even acquire Class 3 question paper for him so that he can prove that he is a child prodigy.
As a result, his kid crumbles under the pressure, falls sick, and is scared of his father, almost losing his mental balance. That's when the father realizes his folly and accepts the reality.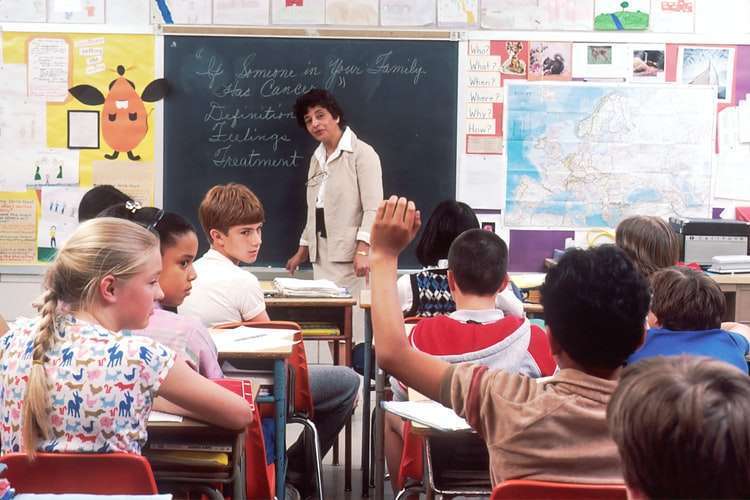 We need to ask ourselves as parents if we put too much pressure on our kids to excel, are we trying to fulfill our aspirations through them? When it comes to career choice do we let them choose? They are individuals in their own right you know and we should let them blossom on their own. We should just be their guide.
I can never forget the suicide note of Kriti Tripathi, a 17-year-old girl from Ghaziabad, who had shifted to Kota for coaching, she had scored 144 marks in the JEE Mains 2016 results, which was 44 marks higher than the 100-mark cut-off. Yet she decided to die by suicide. Before jumping to her death from a five-story building she wrote: "It's not because of bad scores in JEE Mains.
I was expecting worse. It's because I've started hating myself to the extent that I want to kill myself… You manipulated me as a kid to like science… I took science to make you happy, I had an interest in astrophysics and quantum physics and would have done a B. Sc… I still love writing, English, history (sic)… and they are capable of exciting me in the darkest times."
Further, she went on to request her parents to not force the same on her younger sister and let her take the subjects she is interested in. Before ending the suicide note, she requested the HRD Ministry and other authorities to shut down the coaching centers in Kota as they "suck"! This was such a sad incident; it was a wake-up call for all parents.
Parents, before using sentences like "You're a disappointment," or "We expect better from you!" or "You are a fool!" halt, reflect, are you killing your child's confidence forever! Our kids have us only as their first guide, if we don't accept their shortcomings and preferences then who will? There are films like 3 Idiots or Zindagi Na Milegi Dobara or Wake Up Sid that tell us to follow our hearts and our dreams, to not run after success, to work hard and that success will follow.
As a parent I have decided I will let my kid pursue whatever she wants to pursue, that could even be a course in classical dance or being a chef or a writer even. Nothing will make me happier if she is happy.
On a serious note, do watch the movie Serious Men to get my point!
(The views expressed are the writer's own)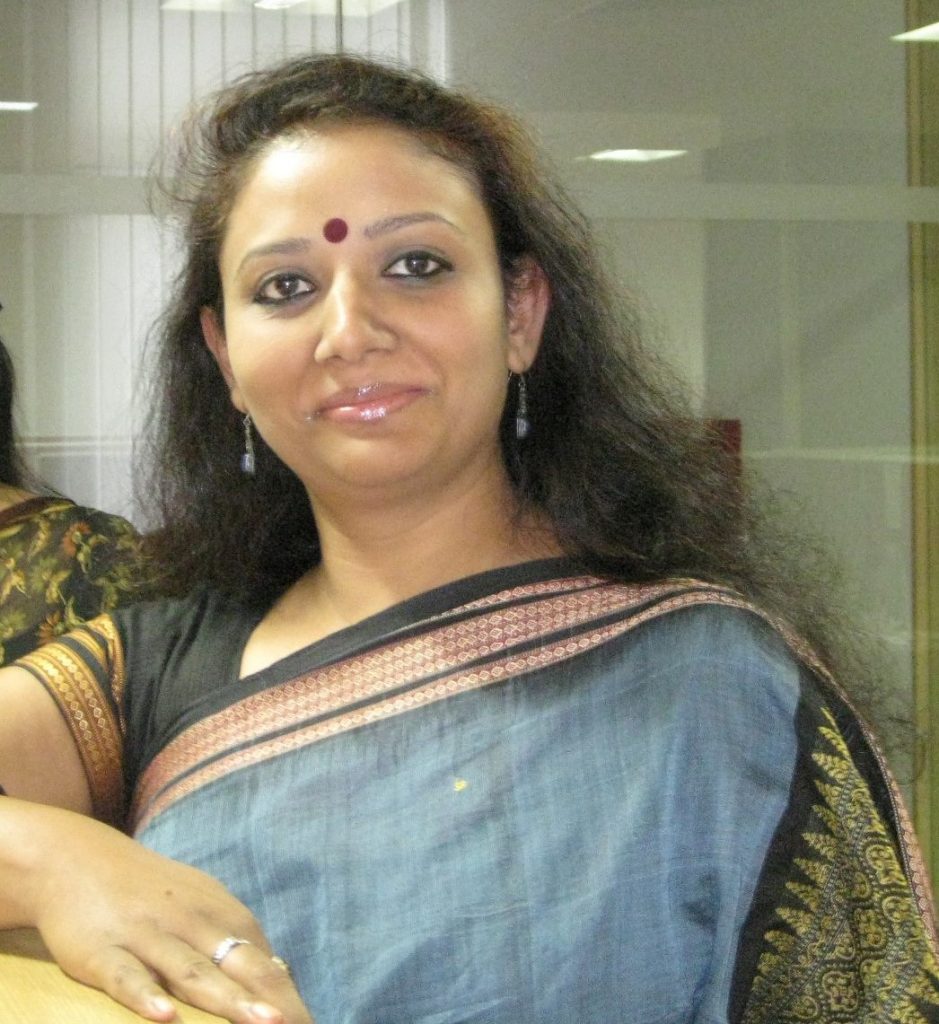 Smita Singh is a freelance writer who has over 17 years of experience in the field of print media, publishing, and education. Having worked with newspapers like The Times of India (as a freelancer), National Mail, Dainik Bhaskar, and DB Post, she has also worked with Rupa & Co, a book publishing house and edited over 30 books in all genres.
She has worked with magazines like Discover India and websites called HolidayIQ and Hikezee (now Go Road Trip). She has also written for Swagat (former in-flight magazine of Air India), Gatirang (magazine of MarutiUdyog), India Perspectives (magazine for Ministry of External Affairs) and Haute Wheels (magazine of Honda).
After turning freelance writer she wrote on art and architecture for India Art n Design. She also worked for Princeton Review as a full-time Admissions Editor and then IDP Education Private Limited as an Application Support Consultant. Smita has her own website called bookaholicanonymous.com which supports her love for books and reading!
You can reach her at: [email protected]
(Collage with images from the net)