Kaun Banega Crorepati
Is a popular program being aired on sony Television? It is a knowledge-based game show of crores of Rupees. This show has been imitated from the English Show – who wants to be a millionaire? Of Britain. In the Indian version, questions are set from Indian contexts. Among other questions, some questions are being set from Hindu mythology, especially from epics – Ramayana and Mahabharata. When these questions are presented, the contestants become dumbfounded. Most of the participants do not have knowledge of epics-Ramayana and Mahabharata. It is a sorry state of affairs. It presents a sorry spectacle. We are Indians. India is our motherland. We should know the tradition and culture of our India. Tradition and modernity should go together. The first tradition, then modernity. If we do not read Ramayana and Mahabharata, we miss a great thing in life.
It is said what has not been written in Mahabharata, is not found in the land of Bharata. In spite of that, the young mass of India is not reading Mahabharat, Ramayana, the 18 Puranas, and other scriptures of India. In childhood, the child is not indoctrinated about the legends and ancient tales of India. It may be mentioned that great persons of India like Mahatma Gandhi, Shivaji, Rana Pratap Rana Sangh, Dr. S. Radhakrishna, Swami Vivekanand, Lal Bahadur Shastri, and others were taught about the ancient legends of India through their parents. And they got inspiration from heroic and moral stories. They became Mahapurusha of India.
Now the Indian child has been westernized totally. The Tutors are not careful to teach how to become the son of the soil. Our feet should be on the soil of India. We should be proud of our legacy and culture. I have a poor opinion of KBC participants who are ignorant of our own religion and culture. I always remember one line from 1957 film 'Pyaasa'-Jinhe Naaz hain Hind par, woh kahan hai? (Those who are proud of India, where are they?)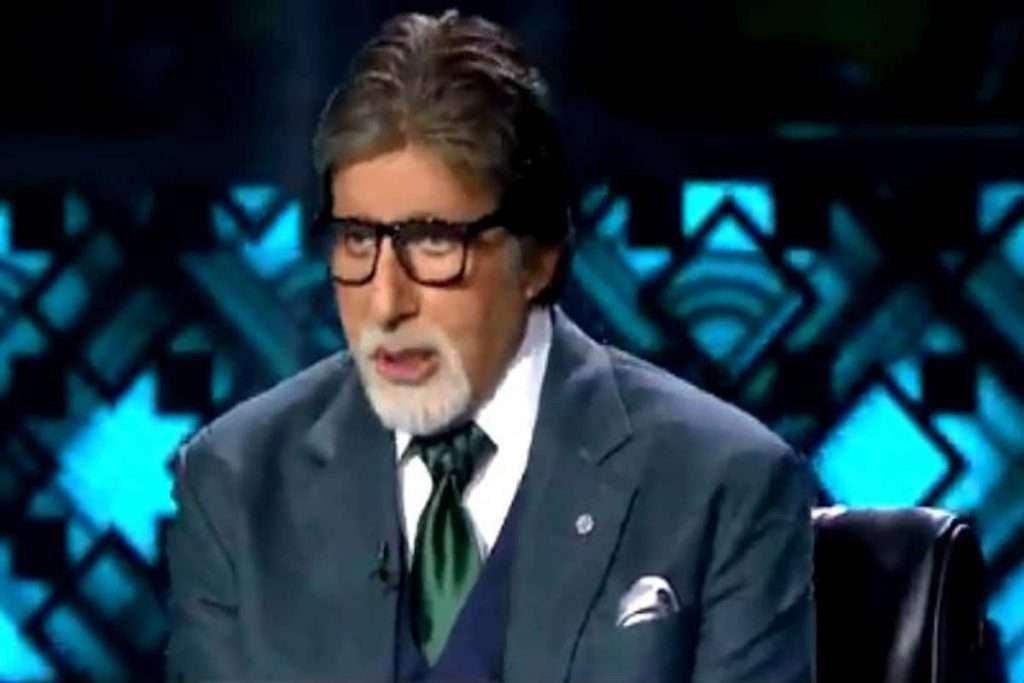 Moreover, it is said – it is a world of mediocrity. And mediocrity has a vested interest in maintaining the status quo. Most people are mediocre people, average people have no down-to-earth knowledge of anything. They are swimming in the shallow waters. They are not fishes of deep water. They are an unthinking crowd of India. With these people, we are carrying India into new centuries.
The youth mass of India is going astray. Modernization and westernization have made them ignorant of their own culture and tradition. The New Education policy has emphasized the point that the Indian system of knowledge should be emphasized in school education. Several knowledge systems have originated in India. Our Vedas Upanishads. Puranas and epics have storehouses of knowledge. It is very unfortunate that we are avoiding that. And KBC contestants are evidence of this. They know the trivia's of life, but not our own History and culture, they are not the real sons of real India. What will be more sorrowful than this?
(The views expressed are the writer's own.)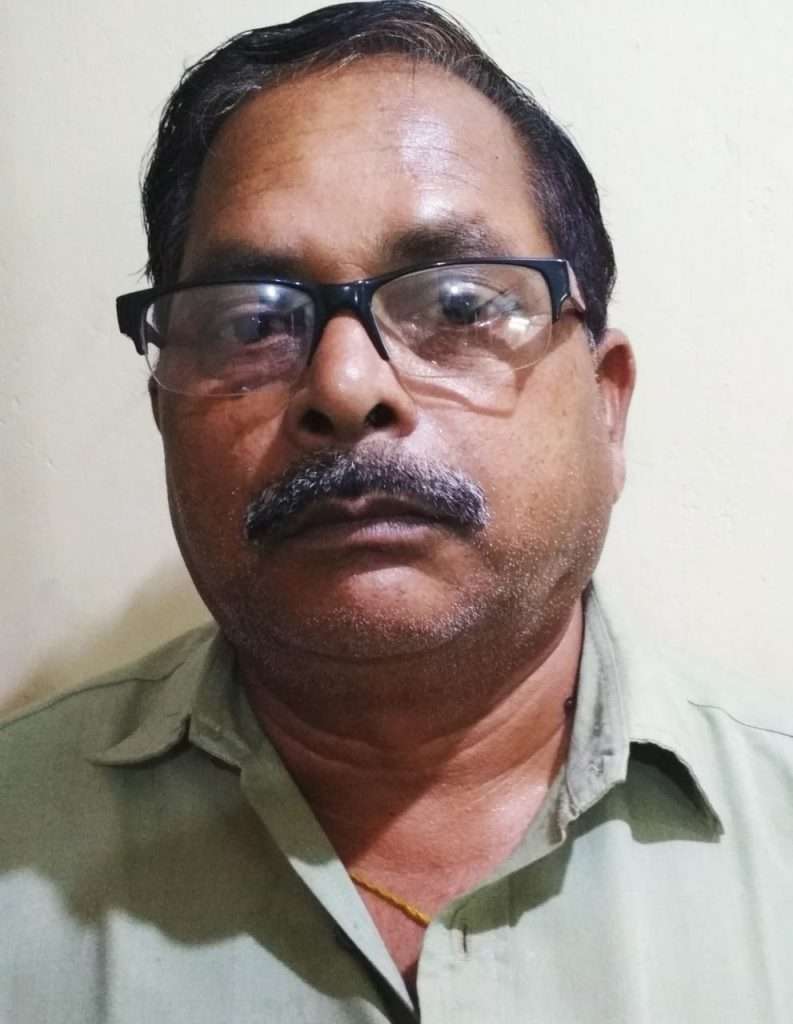 Radhakanta Seth is a former Income tax officer in Sambalpur. He is a freelance writer and his articles have been published in some Oriya dailies like Sambad, Samaj, Dharitri, and English dailies like The Telegraph and in a sociological journal 'Folklore' published in Kolkata.
He can be reached at [email protected]