Huma mela is annual weeklong fair in the village Huma where the famous leaning temple of Lord Shiva Stands on the left bank of the river Mahanadi 22 Kms south of Sambalpur in Odisha. Huma Mela starts following the day of shivaratri.
Huma mela carries much significance in the local area of Huma Temple as well of some adjoining districts like sonepur and Bargarh. This mela attracts many buyers and sellers from far flung areas. As it is an annual affair people engerly wait for this time. It is said-this mela stated in the nineteenth century. It was originally an agriculture fair. But in due course of time it became an all item fair. Everything became available for the requirement of a daughter's marriage. People were coming from far off villages in bullock. Carts and were staying in the mango groves near the Huma village. Buying and selling go far a week and it carries intrinsic significance. These good's may be purchased from somewhere else. But it carries much meaning and pleasure if it is purchased from Huma mela. The Times of India reported in Feb 2012 which is reproduced below-
Week long festivities have begun at the world famous leaning Huma Temple on the occasion of Maha shivaratri. The biggest attraction is the mela that is thronged by thousands of devotees who come to the temple. It is a big market for rural folks living in areas Sambalpur, Bargarh and Sonepur districts. Though there is no direct bus communication to the temple buses plying between Sambalpur and Sonepur touch the temple area during festivals.
The mela is a big draw because the marriage season starts after shivaratri and all kinds of goods like furniture, utensils are sold at the mela.
I was waiting for the mela to buy household goods for my daughter's marriage. Goods are also cheaper here-Purander Seth of Ullunda village said.
Traders also come to sell their goods at this mela. I have been coming to the mela to sell wooden beds for the past twelve years. It is a good place and people love to buy from here. Said a business man from Uttar Pradesh.
Eleborate police arrangements are made for maintaining Law and order during the weekb long fair.
These type of fairs have extra-economic functions also. That means it brings benefits other than financial things. For example friends and relatives meet at the fair and discuss social and cultural affairs. Otherwise they would not have met had there been no mela. So mela becomes an easy meeting ground of the local people. So the mela becomes a subject matter of Sociologists and Authropologists who are concerned with the study of man.
But it should be admitted that the Huma mela has lost some of its glory. Earlier some entertainments were coming for aesthetic pleasures like Kala-Kunja, puppet theatre and operas. At present they are not coming. The reasons are myriad. Main reason is modernisation and westernisation of Indian society. People have forgotten traditional culture. It is a matter of regret.
My native village is near the place of mela hardly three kilometres. So I have known the mela since my childhood. I have seen the past glory of Huma mela and have experienced it. Today's scenario pains me.
(The views expressed are the writer's own.)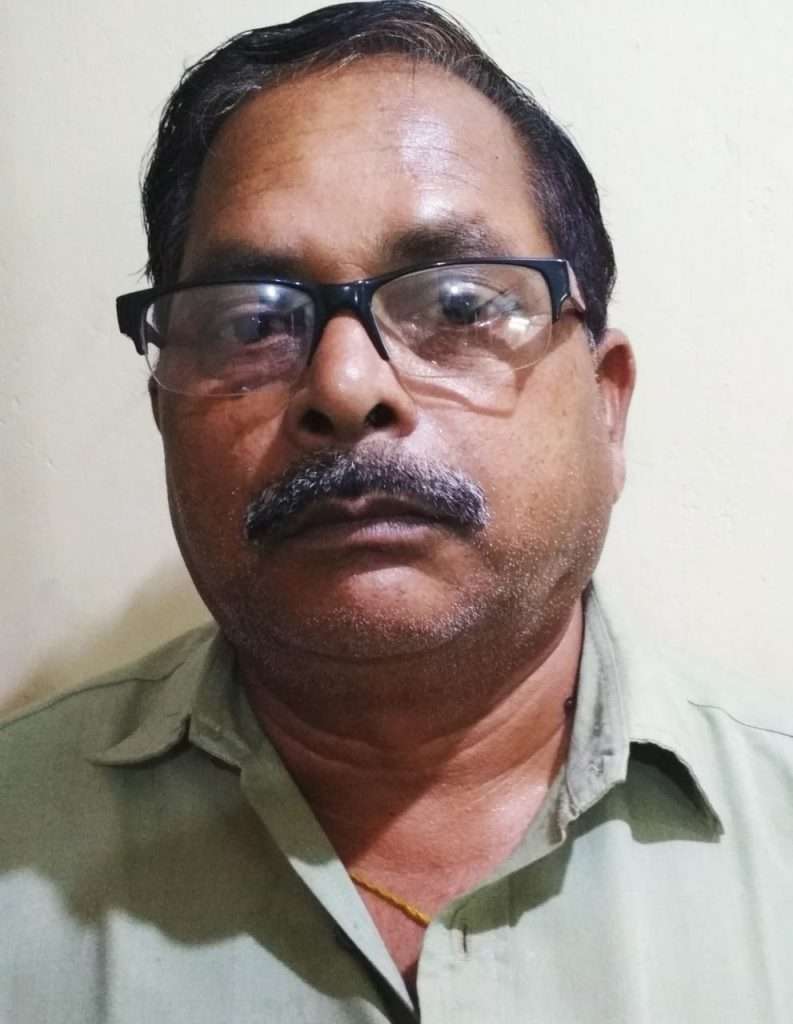 Radhakanta Seth is a former Income tax officer in Sambalpur. He is a freelance writer and his articles have been published in some Oriya dailies like Sambad, Samaj, Dharitri, and English dailies like The Telegraph and in a sociological journal 'Folklore' published in Kolkata.
He can be reached at [email protected]