Phanindra Pradhan
Sambalpur, July 19: The Indian Institute of Management Sambalpur (IIM-S) has consistently recorded one of the highest gender diversities among the IIMs of the country since 2019 with 48 percent female students in the 7th MBA batch (2021-2023) of the premier B-School. The strength of the 7th MBA batch of IIM-S is 169 students.
Welcoming the students during the inauguration ceremony for the induction program of the 7th MBA batch through virtual mode on Monday, Director of IIM-S, Prof Mahadeo Jaiswal said, they became the first IIM in 2019 MBA admission with highest gender inclusive with 49 percent female in 2019, followed by 44 percent female in 2020 and 48 percent female in 2021. As an outcome of this, other IIMs have started following their inclusive policy and now they are happy to see that this has become a trend in all other institutes, he said.
He also informed, of the total 169 students in the 7th MBA batch of IIM-S, 67 percent students are from engineering background and 65 percent students have prior work experience.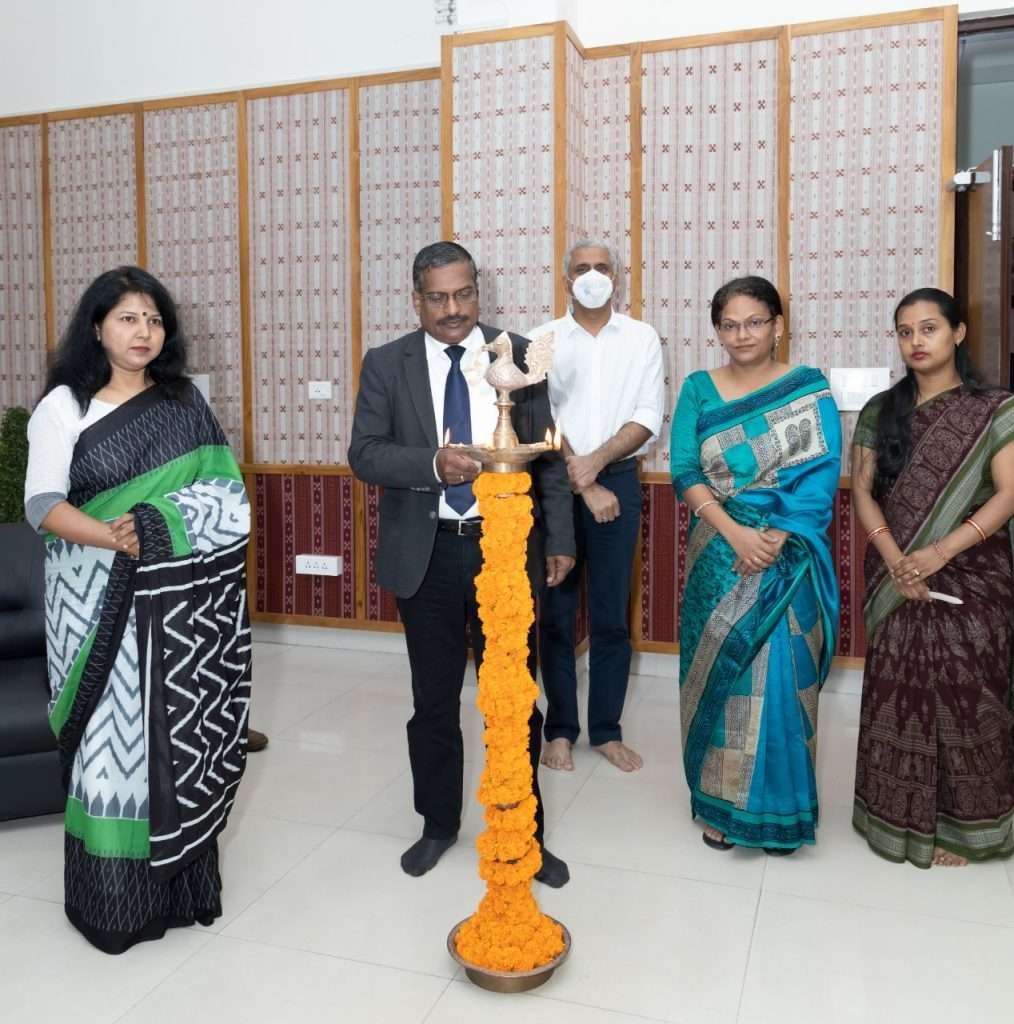 He said, they have signed MOU with MSME, GOI and India SME Forum to develop small businesses and start-ups in smaller towns so as to make business more inclusive and not confined to big companies in big towns.
He further said, "The role of IIM-S is to build entrepreneurial capacity so as to create wealth for our country and our society. Our unique proposition is to nurture a large number of start-ups and entrepreneurs across the country. Hence, we would encourage our young MBA students, all those who are a part of the institute to align themselves with our vision and participate in executing the same."
Among others, Chief Executive Officer, UIDAI, Dr Saurabh Garg and Co-founder, Edduus, Leadership Coach and ZIIL Malaysia, Lalit Gupta also spoke.