I have often written on establishing comprehensive universities in India instead of focusing in a specialized field. However, Odisha state Govt. with all good intentions has created the Biju Patnaik University of Technology, a Law University and is also planning to establish a Health University to look after professional degrees because of better maintenance and holding exams, results on time, etc. Similarly, Rajendra University and Kalahandi University were recently created in the pattern of RD Women's University with affiliated colleges.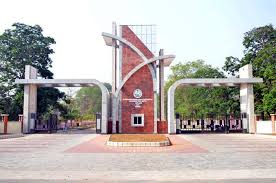 The State Government has a plan to slowly give autonomy to most of the good colleges. But all these initiatives appear to suit administrative needs rather than improving academic standards. This is well reflected in the fact that most of the state Universities in Odisha suffer due to a very poor ranking in the national and international evaluation.
One of the criteria that boost international evaluation is a comprehensive education program. Inter-disciplinary and liberal education programs help in innovation and conducting good contemporary research. It also develops students' personalities and assists students to pursue their passion or liking rather than forcing on something which they don't enjoy.
Running institutions in a professional/specialised form may benefit in administration, such as conducting exam and admission.But it does not boost inter-disciplinary education and research. In addition, with recent development in communication,administrative issues like conducting exams, on time results etc. are getting simpler.
Many top-ranked universities across the world have all these professional schools/faculties and they are still able to conduct exams and publish results on time.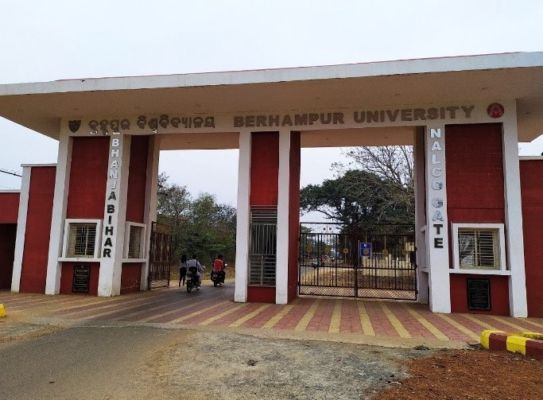 Thankfully National Education Policy (NEP 2020) has correctly released this deficiency and recommended education programs with a credit system and wider options; thus, it has the vision to make most of the institutions and universities in India multi-disciplinary and comprehensive. In fact, the credit system will force many institutions in India to open new disciplines including all branches of sciences, humanities, arts, social sciences, languages, applied sciences, and performing arts such as music, drama, etc.
NEP 2020 has proposed for institutions like the Indian Institute of Technology to offer courses in humanities, social sciences, music, medicines, etc. Therefore, institutions in Odisha may need to do the same in the future.
If universities in Odisha need to encourage all branches of sciences, law, arts, social sciences, applied sciences, including engineering and medicine with the undergraduate, master, and Ph.D. degrees under one administration, then it needs lots of resources in the form of infrastructure and human capital. It may not be practical to open all the branches of sciences, humanities, social sciences, engineering, medicine, etc. in already present institutions and colleges in Odisha.
One of the most practical approaches will be to merge a few nearby institutions together under one university on multiple campuses, which is not new. Many top university campuses in Europe are distributed throughout the city. Some of the European cities are primarily multi-campus university based cities.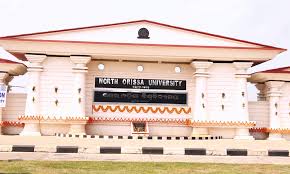 Further, Prof. Chitta Baral, from Arizona University in a talk brought to my notice that Beihang University, Nanjing University, Beijing Normal University, etc. from China which were formed by the amalgamation of already established institutions in one administration by readjusting area of specialization, curricula, disciplines and faculty which boosted the quality of education, research and national and international ranking of these universities.
In fact, a book entitled Mergers and Alliances in Higher Education: International Practice and Emerging Opportunities published by SpringerOpen in 2015 summarises many successful examples across the world that improved the quality of education, research, interdisciplinary study and ranking by the amalgamation of institutions.
In the case of Odisha, Utkal University, College of Engineering and Technology, International Institute of Information Technology and Capital Law college can be made a comprehensive University with multiple campuses. Similarly, Ravenshaw University, SCB Medical College, and The Law college Cuttack can be one comprehensive university as well, and so are Government Autonomous College Bhawanipatna, Kalahandi Medical College, Government Engineering College Bhawanipatna, Kalahandi Law College and College of Teacher Education, Bhawanipatna under Kalahandi University.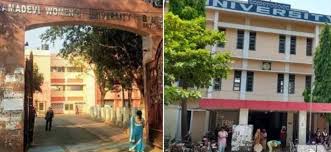 Possibilities of institutional amalgamation across Odisha is given in Table 1. Doing so, technical and medical schools will boost to attract good students, basic science division will attract good researchers and boost University citations, and humanities and social sciences will enhance involvement in current affairs to highlight Universities' achievements in all areas boosting overall ranking.
On the other hand, other technical and professional private colleges can be brought under specialized universities like Biju Patnaik University of Technology, Law University, and Health University. Leftover Government institutions may be associated with nearby Universities and slowly made independent so that each undivided district in Odisha has at least one comprehensive University that may further be expanded to the district level.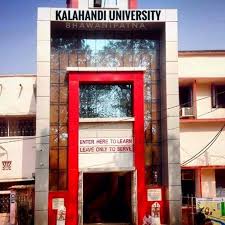 Nevertheless, for proper implementation, a strong political will is needed to overcome the present institutional lobby and power game structure in various public institutions in India.
Table 1: Possibilities of Institutional Amalgamation across Odisha
| | | |
| --- | --- | --- |
| University | Constituent Colleges/Institutions | Renaming as Faculty (part of university campus) |
| Utkal University | Utkal University (UU)College of Engineering and TechnologyInternational Institute of Information TechnologyCapital Law college | Main campus of UU , Engineering campus of UUIT, campus of UU Should be relocated in main campus as part of Dept./school of Law |
| Ravenshaw University | Ravenshaw University (RU) SCB Medical College ,The Law college Cuttack | Main campus of RU Medical campus of RU Should be relocated in main campus as Dept. of Law |
| Kalahandi University | Government Autonomous College BhawanipatnaKalahandi Medical College Government Engineering College BhawanipatnaKalahandi Law College, College of Teacher Education, Bhawanipatna | Kalahandi University (KU) main campus ,Medical campus of KU Engineering campus of KU Should be relocated in main campus as Dept. of Law Should be relocated in main campus as Dept. of Education |
| Rajendra University | Rajendra Autonomous College Balangir, BhimaBhoi Medical College Balangir, Law College, College of Teacher Education, Balangir | Rajendra University Balangir (RUB) main campus Medical campus of RUB Should be relocated in main campus as Dept. of Law Should be relocated in main campus as Dept. of Education |
| Berhampur University | Berhampur University (BU) ,Parala Engineering College Berhampur, MKCG Medical College Law College Berhampur,Dibakar Patnaik Institute of Advanced Study in Education, Berhampur | Main campus of BU Engineering campus of BU Medical campus of BU Should be relocated in main campus as part of Dept./School of Law Should be relocated in main campus as Dept. of Education |
| North Odisha University | North Odisha University (NOU) Pandit Raghunath Murmu Medical College and Hospital Baripada, Law College Baripada, Utkalmani Gopabandhu College of Teacher Education, Baripada | Main campus of NOU Medical campus of NOU Should be relocated in main campus as Dept. of Law Should be relocated in main campus as Dept. of Education |
| Fakir Mohan University | Fakir Mohan University (FMU)Fakir Mohan Medical College in Balasore, Balasore Law College, College of Teacher Education | Main campus of FMU Medical campus of FMU Should be relocated in main campus as Dept. of Law Should be relocated in main campus as Dept. of Education |
| Sambalpur University | Sambalpur University (SU)VSS Medical College Sambalpur Law College Dr. Parasuram Mishra Institute of Advanced Study in Education, Sambalpur | Main campus of SU Medical campus of SU Should be merged in main campus as part of School of Law Should be relocated in main campus as Dept. of Education |
| Biju Patnaik University of Technology (BPUT) | BPUT Government autonomous college Rourkela, Rourkela College of Teacher Education, Rourkela | BPUT main campus BPUT Arts and Sciences campus Should be relocated in Arts and Sciences campus as Dept. of Education |
| Rama Devi Women's University (RDWU) | Main campus of RDWU Nalini Devi Women College of Teacher Education, Bhubaneswar | RDWU main campusShould be relocated in main campus as Dept. of Education |
(The views expressed are the writer's own)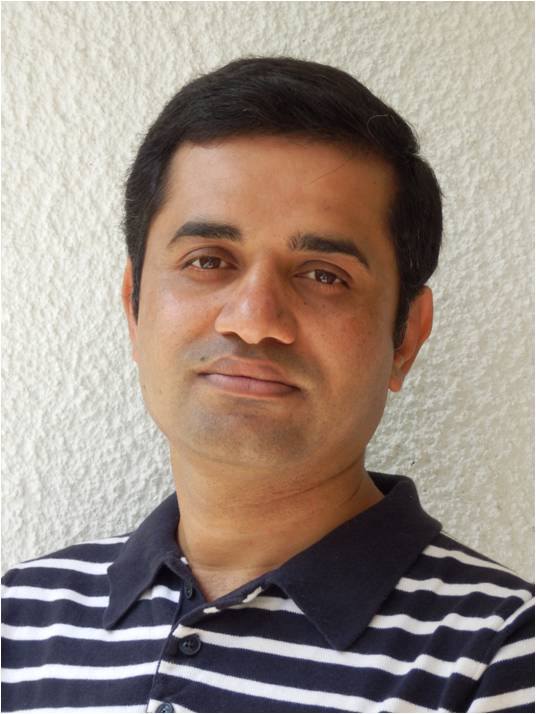 Digambara Patra, M.Phil, PhD
Professor Department of Chemistry
American University of Beirut
Beirut, Lebanon
Web: https://myprofile.aub.edu.lb/dp03
( Images from the net )
older post of the writer