The news that Kalahandi girls' innovation glitter at Startup India would inevitably compel you to rest and reflect resoundingly as you will have no option but to purgate your thoughts pertaining to Kalahandi,  once stigmatized as a land of poverty and snake charmers in the bygones, in the wake of her ceaseless striving over the years to showcase her potential for national and global presence as well.Hardly had the people of the district diluted their rejoice at the innovation of Bibhu Sahu, a young entrepreneur of M. Rampur block, who manufactured tiny balls, useful in steel industry, out of mere ash and had access to global markets through MNC and baron business enterprises and the success of two youngsters Ankit Shankar Mishra    And  Rahul Goel at the civil service Examination-2020 when two girls of the district seem to have been poised to carry out the legacy of Kalahandi's glory through their recent innovation and entrepreneurship. The two girls are none other than Minushri Madhumita and Amrita Jagatdeo,two bosom friends and classmates and what is more, they belong to the same lane of Irrigation Colony, Bhawanipatna. Their joint venture dawned the innovation -DHIVARA MITRA is all set to herald a positive change in fish and prawn farming realms.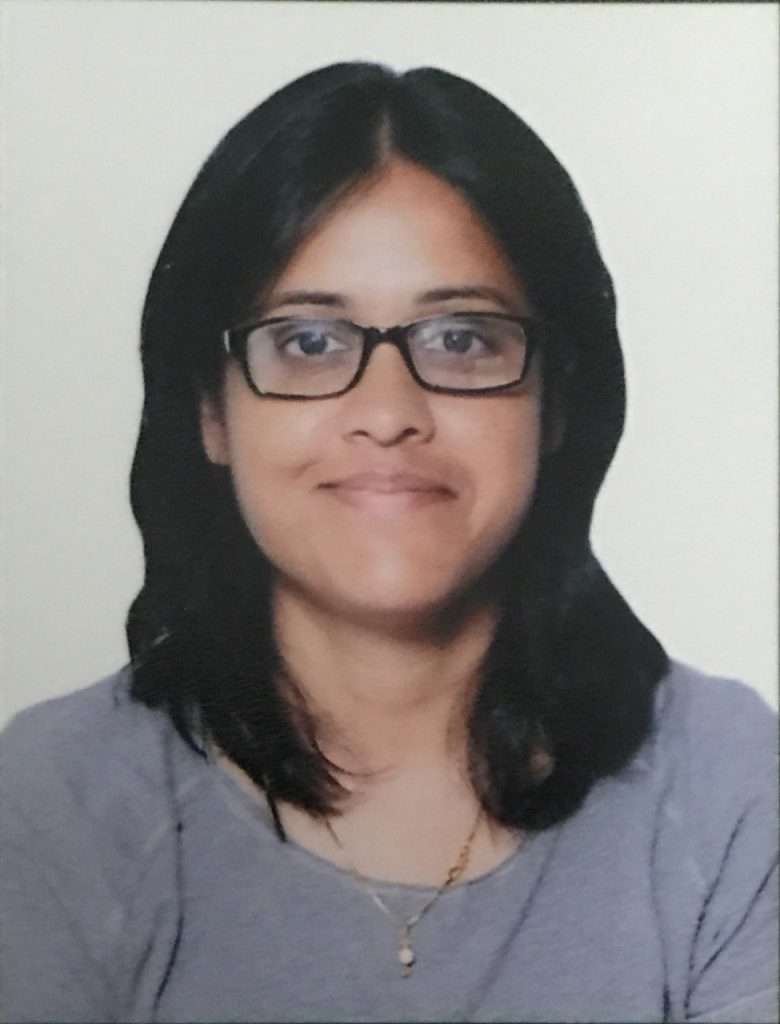 The two intimate friends and classmates Minushri Madhumita and Amrita Jagatdeo possess academic excellence, the former an M. Sc in Chemistry with MBA degree and the latter B. Tech in electrical engineering. Soon after the completion of their respective academic career with praiseworthy credits, both of them took up jobs in MNC with a lucrative salary and attractive perks. But the two bosoms friends' passions for doing something new and innovative could not confine them within the bounds of MNCs and their enticement. Obviously, they gave up their Corporate jobs and dared to dream for a company of their own, putting up their ceaseless efforts and endeavours. Their dream  came true when they set up two companies Think Raw India Pvt. Ltd and Think Raw Innovative Solution Ltd in New Delhi in 2016.Through these Companies, they strive to introduce Women Centric Enterprises focussing on making creative and innovative projects in solar EPC arena.
Ironically enough,the leisures during the Lockdown rendered these two young women entrepreneurs to enter one of the most creative periods of their life that culminated with their two innovative projects-DHIVARA MITRA:a solar powered IoT enabled integrated floating device meant for both fish and prawn farming processes and the other KRISHI DHANU: solar powered IoT enabled Solid Fertilizer Dispenser. Of these two, Dhivara Mitra has already been patented as well as validated by CIFA.
HIGHLIGHTS OF PROJECT "DHIVARA MITRA":
Aim of the project:To address the inland aquaculture process
Problems :A farmer suffers from high morbidity rate of fish and prawn for the following reasons:-
Uneven dissolved Oxygen level of the water body
Unable and incapable to maintain the correct PH level of water
Feed distributions are inadequate, uneven and nonuniform
The farmers lack knowledge and experience of the concern farm
RESULT:The farmer's revenues reduce substantially
SOLUTIONS :The objectives of solution lies in two folds-
To lower the morbidity of fish and prawn stocks
To increase per sq. Mtr harvest resulting increasein farmer's revenues.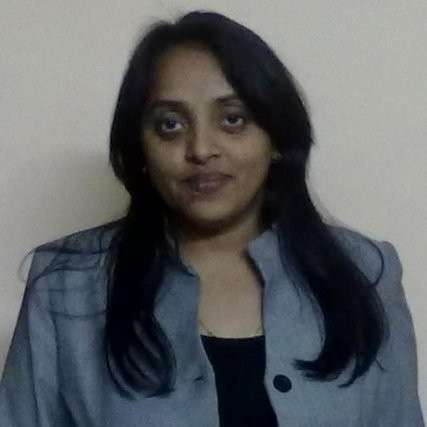 MECHANISM OF DHIVARA MITRA :-
It is a solar powered IoT enabled floating device that renders uniform fish/prawn distribution along the length and breadth of the water body. At the same time, it facilitates aeration and maintains DO level of the water body. More significantly, it helps measuring and maintaining the PH level of the water.
It is a universally acknowledged fact that every event or evolution of ephemeral life has its own turn.As such,this event of Kalahandi Women entrepreneurs, in its own turn, reached to the knowledge of Dr. Bijaya Kumar Sahu, Regional Manager NRDC, Vishakapatnam and a worthy son of Kalahandi, who invariably is passionate about his root for the right cause, rendered the the two women entrepreneurs the possible measures on merits to obtain patent of the product that pave the way for marketing access at home and abroad as well. This apart, the visionary guidance of Dr. Sahu, the seasoned man instrumental in innovation at national level, in no less measure helped materialisethe challenging dream of these two Kalahandi Women entrepreneurs to shine on the platforms of startup Odisha and Startup India for their sheer innovation.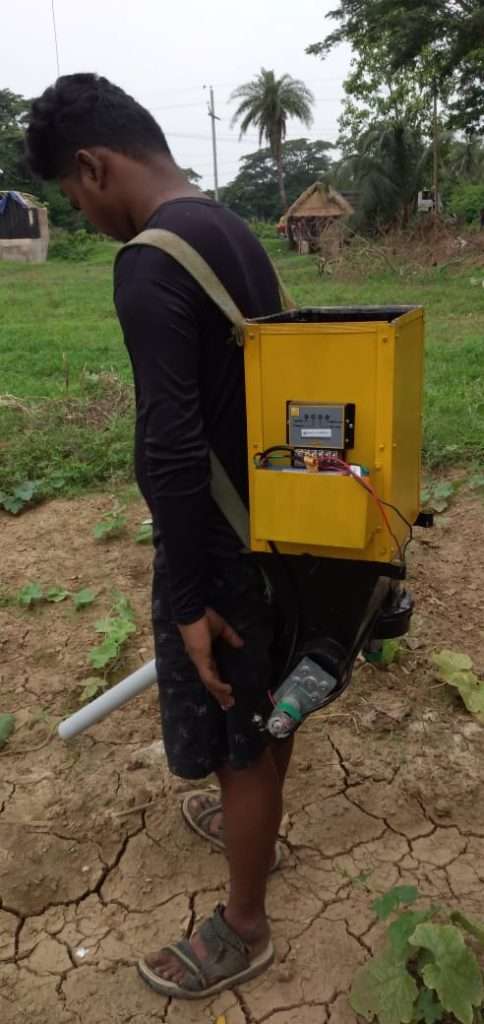 Thetwo wonderful women's new innovation with creative orientation and entrepreneur pursuit would not only elevate the pride and glory of Kalahandi but also imbibe stimuli in the fledgling talents aspiring for the profession of entrepreneurship to dream something creatively which in turn would pave the way for self-reliance, self-respect and self-sufficiency.
More significantly, at a time when Kalahandi begged, at the national level,the "Best district" award(2020) in inland fisheries sector, the innovation-Dhivara mitra by the two Kalahandi women would inevitably dawn a soothingday inthe fate and fortunes of fishery farmenings and fishery farmers of the district,State and nation as well.
(The views expressed are the writer's own)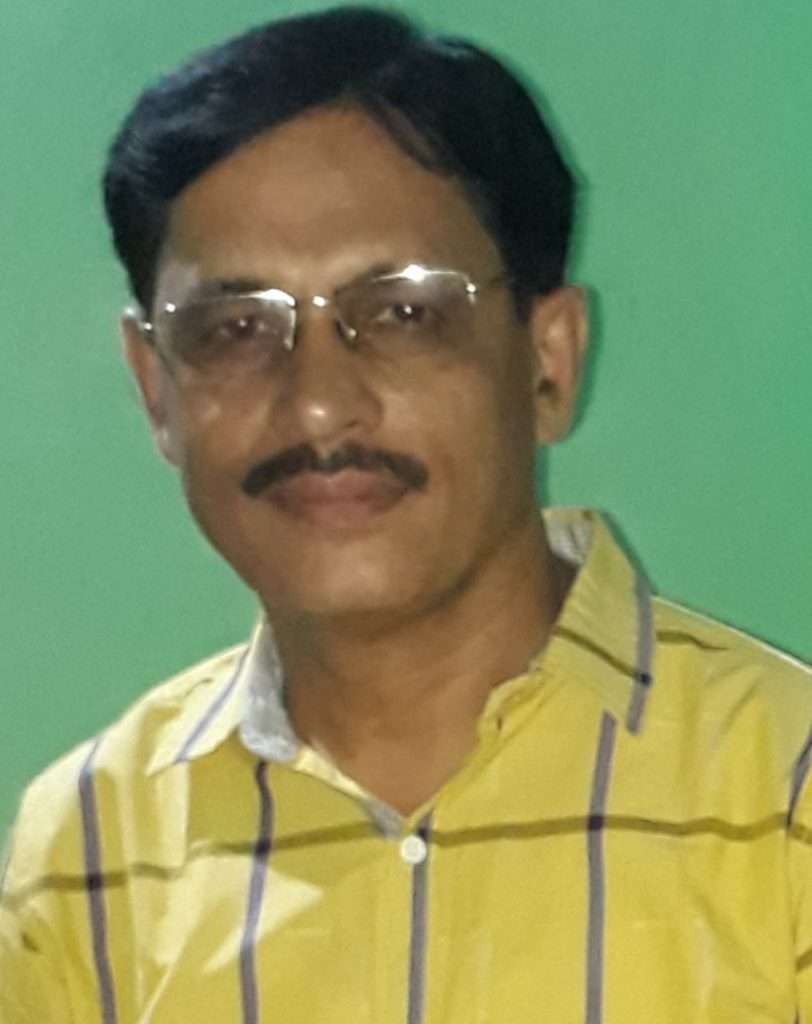 Bankim Mund
Lecturer in English
Dharmgarh Women's Jr. College, Dharamgrh, Kalahandi Mob 8327717672
You can reach to him : [email protected]