The ancient king kuru was a famous king of lunar dynasty in Hastinapur in the kuru kingdom of the modern day states of Haryana Delhi, and some parts of western Uttar Pradesh. The period was middle Vedic period (1200 BC to 900 BC) The kuru kingdom was the first state level society in the India Sub-continent.
Kuru was the son of Tapati (daughter of sun God and king Sambarana). The king kuru was famous and his lineage was known as Kuru Vansa of which kauravas and pandavas were descendants who were the main characters of the epic Mahabharata. And the most important point is that the battle field of Mahabharata was was known as kuru kshetra. Kuru kshetra is said to be Dharma kshetra.
The kuru state was located in north-western India stretching from Ganga river and the border of Panchala state in the east to the Saraswati river in the west. In the north kulindas and in the south saurasena and matsya kingdoms were there.
The kuru state itself was divided into kuru-jangala, (kuru forest), the kuru territory proper and the kuru-kshetra (kuru field). Kuru jangala was a wild area which was between kamyaka forest on the banks of Saraswati and the khandava forest. Proper kuru kingdom was the region of Hastinapur. Kuru ksetra was located between khandava forest and parinal kingdom. Kuru kshetra area was between Saraswati and Drisadvati rivers. Therivers flowing within the Kuru state included the Aruna Amsumati, Hiranvati, Apaya, Kausiki, Saraswati and Drisadvati.
Why the kuru Kshsetra was the Dharma Kshetra? Although a battle of kith and kins was fought there. It is said –in the Satya yuga Kuru Kshetra was known as Tapah Khetra or Samantaka Kshetra where many Richis including Parsuram were doing penance. King Kuru Also did penance there to have darshan of Lord Vishnu. Many Gods appeared before him. But kuru denied. At last lord Vishnu appared before king kuru. Vishnu asked for giving boons to kuru, who asked three boons from lord Vishnu. First boon was that the field on which he was doing penance should be named in his name-Kuru Kshetra. Lord Vishnu agreed.
The second boon was that the persons who will die here in this field will get Moksha which is liberation. This also was agreed by Lord Vishnu. Then the third boon was that my descendants will die here and get moksha. With this boon first Lord Vishnu hesitated and said- How it will be possible? Kuru said- I don't know. That is your responsibility. So Lord Vishnu agreed and made plans later on in Dwapara yuga and organized a fierce battle among the brothers and kith and kins of Kauravas and Pandavas, who were the descendants of a kuru. Thus the descendants of king Kuru got mukti by dying there. They were killed in action. In this way Kurukshetra became Dharma Kshetra. The first line of Shrimad Bhagabad Geeta is like this-
"Dharma Kshetre Kurukshetre samaveta yujutsavan mamaka Pandava sachhaiba kima kurbata sanjay."
Kurukshetra is a place of righteousness. It is the most holy tirtha  in India. We are proud that there is no country like India elsewhere wonder that was India.
(The views expressed are the writer's own.)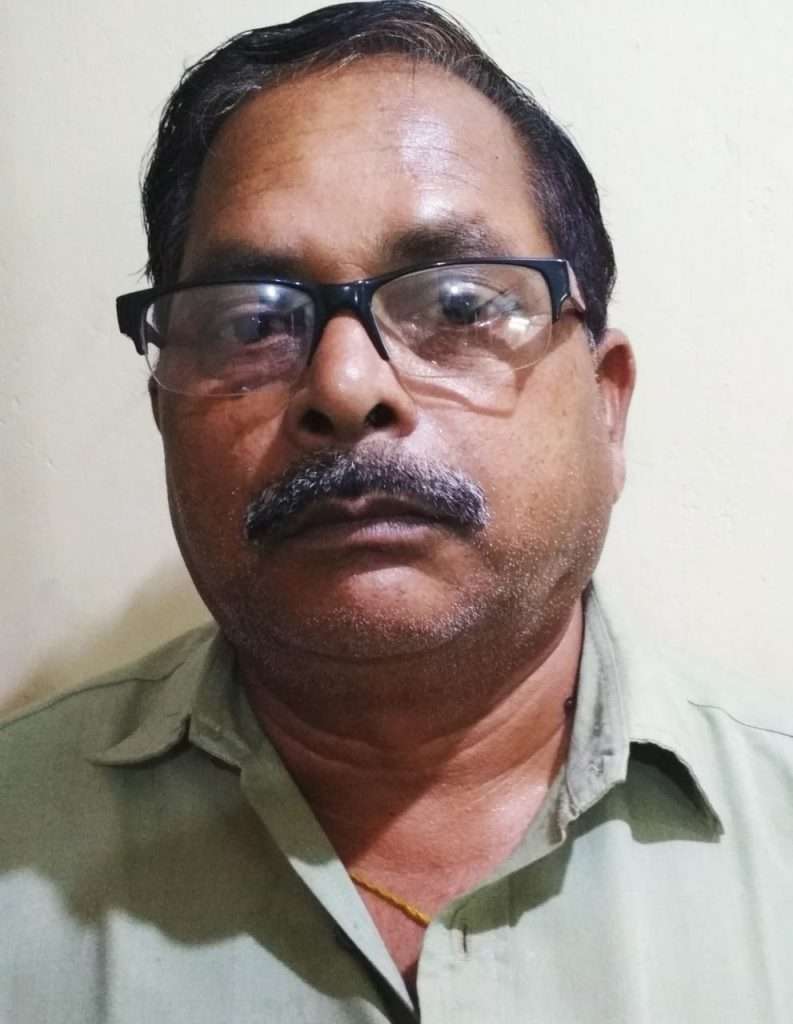 Radhakanta Seth is a former Income tax officer in Sambalpur. He is a freelance writer and his articles have been published in some Oriya dailies like Sambad, Samaj, Dharitri, and English dailies like The Telegraph and in a sociological journal 'Folklore' published in Kolkata.
He can be reached at [email protected]