In a top international school, a child could not speak much in the interview and denied admission to the nursery class. After a year the same child gave her second interview in the same school with the same teacher for Kindergarten 1. She spoke well and excelled. The teacher was pleasantly surprised and recommended for admission. The teacher asked the child's mother how it was possible.
Then the mother explained that in the beginning, the whole family was interacting with the child in four different languages, so the child was confused and was not able to express much. Then the family realised the mistake and interacted with the child in only one language which made this improvement. Perhaps, the aim of the National Education Policy 2020 (NEP 2020) by the Government of India is the same: Not to confuse children in their early days of schooling using different languages by encouraging a unified model of language at home and textbooks in school.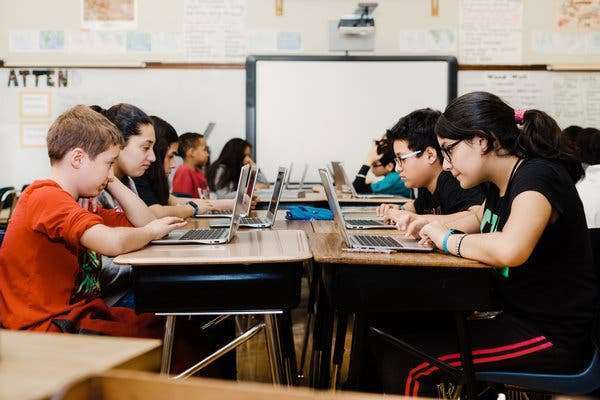 However, most of the general people are misunderstanding the main motive behind such an initiative. For instance, a few days ago, the chief minister of Odisha Naveen Patnaik said that his party will form a committee to study NEP 2020 for protecting and promoting mother tongue Odia.
The chief minister's intention is genuine, nonetheless, there is a large section of people who take such initiative in principle as a linguistic pride without considering its validity in terms of educating a child. Since Odisha state was formed on a linguistic basis, as expected, people of Odisha take great pride in it.
Unfortunately, political systems in Odisha often exploit such emotion to gain popularity. The proposal of the local language in NEP 2020 is confined up to class 5. Therefore, it should be thought in terms of the educational growth of the children rather than based on linguistic/literature values. Of course, few people including some politicians often get emotional thinking that such an initiative will enrich Odia literature.
One needs to understand that all the state level Government schools in India till now continue to teach most of the disciplines in regional languages like Odia up to 10th class. And it has not boosted or encouraged literature work in a great deal like few people are expecting rather a large section of the middle class are moving away from Odia medium school to English medium school.
Interestingly, many of those who emotionally advocate for Odia language in schools send their children to English medium school. One cannot blame them completely for their hypocrisy because the fact remains that the prospect of a regional language like Odia has its limitations. Except for regional official communication, news, and entertainment, the importance of language like Odia in science, engineering and other academic or professional disciplines (except Odia literature) has almost no scope.
Even internationally most of the developed and linguistically conservative countries like France, Germany, Japan, Russia, etc. are finding it tough to continue in their native language and slowly switching over to international language, which is English. In India, the speed of growth of English is even much faster. The number of English and Hindi words even in daily communication, news, and entertainment in Odisha is remarkably increasing day by day, both in mainstream Odia as well as local dialects.
Few people in Western Odisha view NEP 2020 as a good opportunity for the growth of the Koshali/Sambalpuri language. It may be true to some extent for getting recognition of this local language/dialect, however, the scope will be again limited just like mainstream Odia. Both Koshali/Sambalpuri and Odia languages suffer plenty of challenges from mainstream Hindi and English language which will continue to be the corporate and professional language in India.
Moreover, Koshali/Sambalpuri won't have an easy walk too, there is a large variety of languages at the local level of Western and Southern Odisha. Boudh, Deogarh, Kalahandi, Nabarangpur, Koraput, etc. regions have their unique influence and it might be equally wrong to impose on them mainstream Sambalpuri/Koshali which is primarily dominated in Sambalpur, Bargarh, and Balangir region.
 When mainstream (literature) Odia is taught to children in the early years, particularly in Western and Southern Odisha districts, it creates confusion in children's minds. This confusion is more prominent when the children come from an illiterate or semi-literate family background as the children find it difficult to correlate what is taught in the school to their daily life. In Western and Southern Odisha there are plenty of words that are different from mainstream Odia.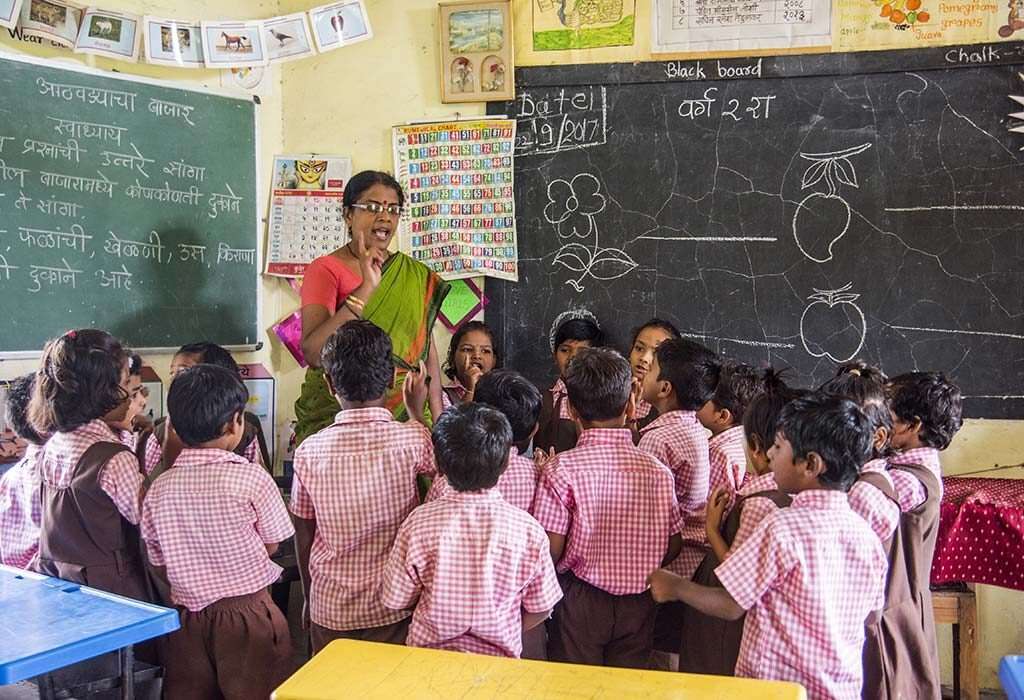 The dialect and accent further make it more complex for the children. Some tribal groups have even completely different languages/dialects of communication. This is the reason often in these regions a large number of primary school dropouts are found. Mother tongue or local language up to class five in all schools of Odisha is very much welcome and it must be viewed in the context of educational development of the children rather than protecting and promoting Odia language.
Therefore, the primary school language up to class 5 should be defined at the district or educational district level rather than the state level. In some places like a tribal pocket, emphasis should be given to tribal languages such as Santali, Kui, Ho, Gondi, Mundari, etc. based on their population in villages. It may be easier to use Odia alphabets while teaching in the district level dialect or tribal language.
Further in higher class like class four mainstream Odia can be introduced separately in the language study along with English. Subsequently, Hindi/Sanskrit should be added in class 6. Mother tongue is crucial for the child's psychology to understand and correlate different objects, colors, events, etc. in daily life simultaneously at home and school. This will avoid confusion in a child's mind and boosts a child's learning in the growing period.
Moreover, integrating district level dialect in the education system will boost Odia language, its vocabulary, and enrich mainstream Odia. This may to some extent help in the chief minister's emphasis on protecting and promoting mother tongue as well as the Odia language. However, it should not kill the main objective to ease the learning process for the children. 
(The views expressed are the writer's own)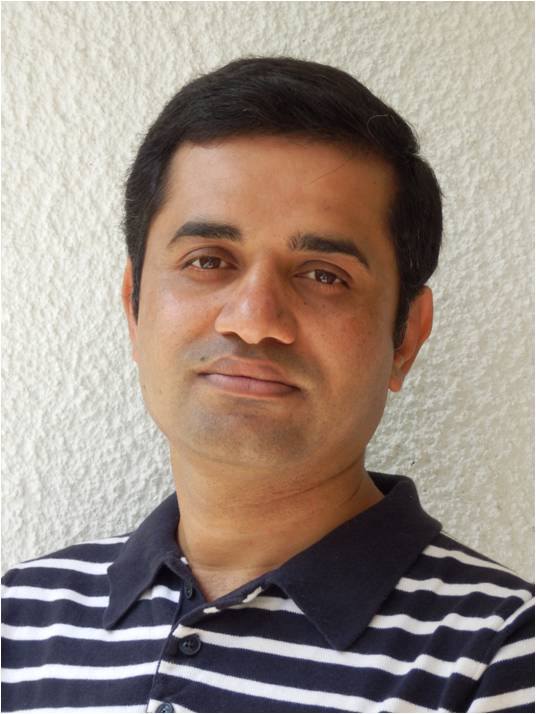 Digambara Patra, M.Phil, PhD
Professor Department of Chemistry
American University of Beirut
Beirut, Lebanon
Web: https://myprofile.aub.edu.lb/dp03
( Images from the net )