Maize(Corn) Pakoda
Ingredients
Fresh Maize(corn) -3 piece
Chopped Green chili- 2 tbs
Red chili powder-1/4th tsp
Turmeric powder-1/4th tsp
Curry leaf- 1 handful
Chopped onions- 1 pc
Salt- as per taste
Amba Ada(Mango ginger)- 2 inch
Oil- for frying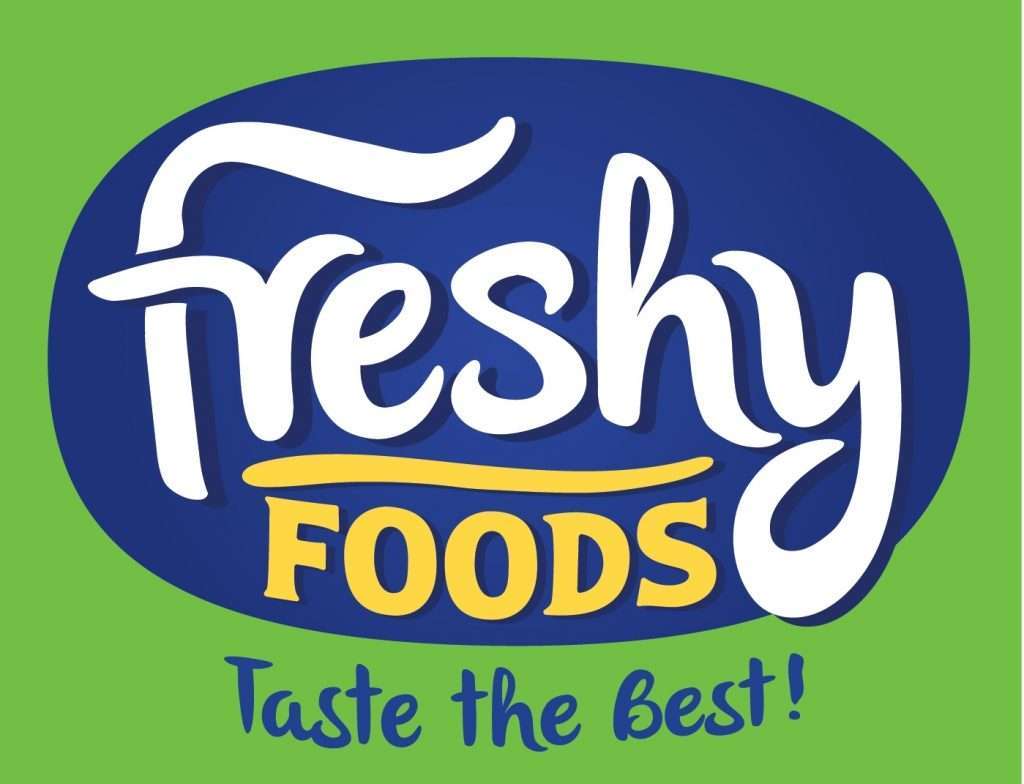 Preparation Method
Remove the grains from the maize and wash it properly.
Add ambaada, 1/4th cup water and grind it into a smooth paste.
Keep the paste in a bowl.
Add chopped green chili, onion, turmeric powder, red chili powder and mix well.
Add curry leaf and salt & mix it well.
Heat oil in a kadhai/ Pan. 
Take a little portion of prepared batter , drop it in hot oil in pakoda shape, similarly add a few more.
Deep fry it till its colour change to a golden brown.
Now maize pakoda is ready. Serve hot with any chili sauce or any chutney.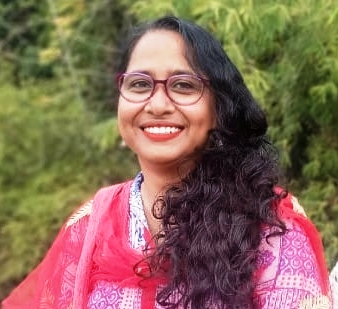 Prepared by: Sabnam Aferin
Cuttack, Odisha
You can reach her at: [email protected]