Ingredients
Mandia (Ragi/Fingermillet) flour-1 cup
Maida(all-purpose flour)-1 cup
Ajwain(carom seed)- 1 tsp
Potatoes- 4 medium pc (finely chopped)
Cumin seed- 1/4 tsp
Green peas- 1/2 cup
Finely chopped ginger 1 tsp
Cumin Powder- 1/4 tsp
Coriander powder-1/4 tsp
Garam masala powder1/2 tsp
Red chili powder-1/2 tsp
Aamchur powder–1/2 tsp(optional)
Onion – 2 medium pc (Finely chopped)
Salt- as required
Finely chopped coriander leaf- 2 tbs(optional)
Oil- for frying
Preparation Method
Dough making
Take a plate,mixMandia (Ragi/Fingermillet) flour , salt and maida, sieve them to remove any husk or other impurities .
Take a pan and heat 2 tbsoil till it becomes light hot.
Pour the light hot oil and ajwain (carom) seed into the mix flour.
Crumble and mix well making sure the flour is moist and holds shape .
Add half cup of water (or as required)and knead to a smooth and tight dough.
Cover the dough with a moist napkin / cotton cloth,keep it for rest for around 30 minutes.
Stuffing preparation
Heat oil in a pan. add the cumin seeds and crackle them.
Add the ginger and sauté for a few seconds until the raw aroma of ginger goes away.
Add the finely chopped onion, potato, green peas, red chili powder, cumin powder, coriander powder, salt &aamchur powder.
Stir and sauté on a low heat with frequent stirring for around 4 to 5 minute and then add garam masala powder.
Cook it till potato and peas are cooked well
Add coriander leaf and set aside the potato filling aside to cool at room temperature.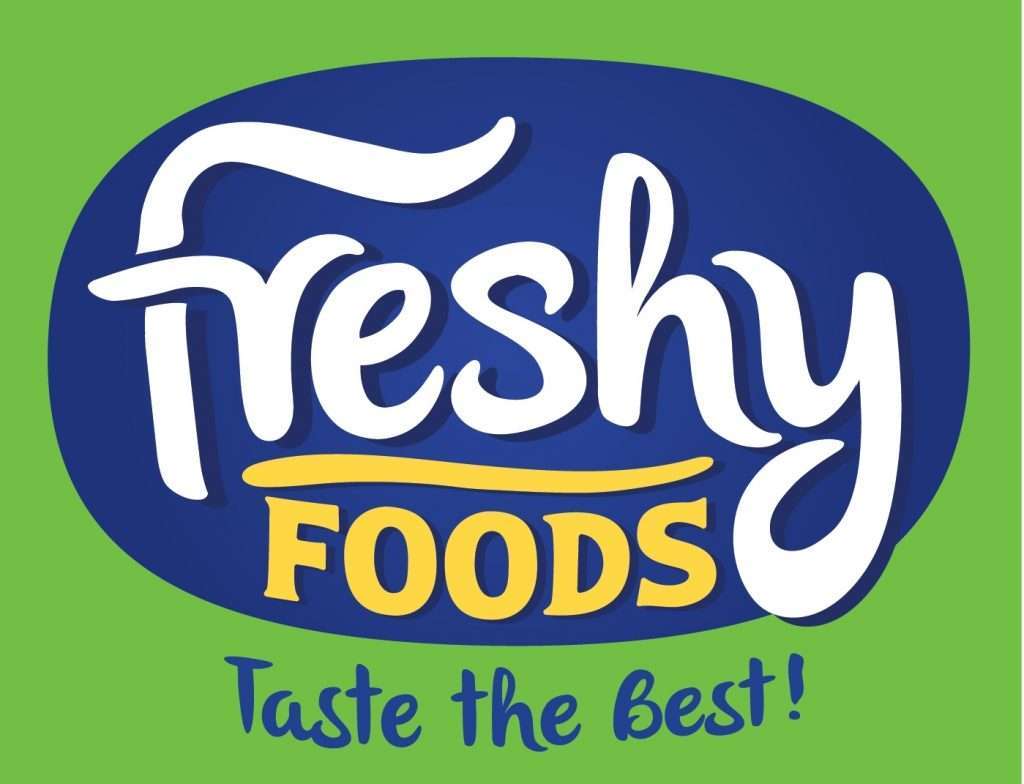 Samosa making
After resting the dough for 30 minutes, divide the dough in 14 to 15 equal pieces.
Take each piece and roll in your palms first to make a smooth ball.
Then roll it with a rolling pin keeping the thickness as chapatis
Cut the center of the rolled samosa.
With a brush or with your fingertips, spread some water all over the edges.
Join the two straight ends forming a cone shape, press the edges so that they get sealed well.
Stuff the prepared samosa cone with the prepared potato-peas stuffing.
Pinch a part on the edge, press both the edges. Be sure there are no cracks.
Prepare all the samosa this way and keep covered with a moist kitchen napkin.
Now heat oil for deep frying in a kadai or pan. Once the oil becomes hot gently slide the prepared stuffed samosa & reduce the flame to low.
Turnover in between and fry until golden. Drain the fried samosa on paper towels to remove excess oil.
This way fry all the samosa in batches.
Serve hot samosa with any chutney or ghugni (pea curry).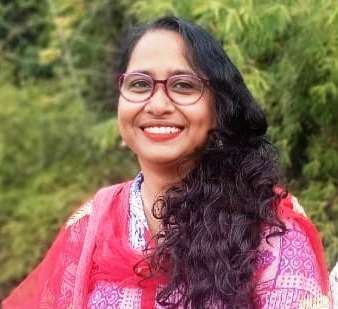 Prepared by: Sabnam Aferin
Cuttack, Odisha
You can reach her at [email protected]