Meena Kumari was an Indian film actress and poet. In the Hindi films she was popularly known as Tragedy Queen. She acted in Hindi films between 1939 and 1972. She was praised as a "Historically incomparable actress of Hindi cinema. The overriding image of Meena Kumari was sadness; but no one did it better than her. Dilip Kumar was the Tragedy king and Meena Kumari was the tragedy Queen. But they never acted in a tragedy film together – Azaad, Kohinoor, yehudi, footpath were not tragic films in which Dilip Kumar and Meena Kumari acted.
Many years ago when I was reading in college in the film magazine 'star and style' there was an open letter contest. In the open letter to Hema Malini, I read the first prize winner essay. The first sentence was –
"My dear Hema, you are lucky that you are reigning in the Hindi film dom, without one tenth talent of Meena Kumari and without struggling like Mumtaz. This sentence indicates that how talented was Meena Kumari. Even Dilip Kumar and Raaj Kumar were forgetting dialougues before Meena Kumari. Meena Kumari was a charismatic figure. What K. L. Saigal was to singing, Meena Kumari was to acting. They were incomparable.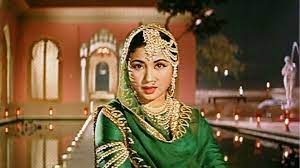 When Meena Kumari died on 31st March 1972 in the whole of India Cinema Talkies were closed. This is a first hand information got from the gate keeper of the erstwhile Laxmi Talkies, Sambalpur. This is the greatest ovation given to a film artiste as on today.
Meena Kumari was born on 1st August 1933 and died on 31st March 1972. Her birth and death both are in Mumbai. Her full name was Mahjabeen Bano. From childhood she was in films due to poor economic condition. She became a full fiedged heroine in the film – 'Baiju Bawara' (1954) with Bharat Bhusan. In a career of 33 years, she acted in 92 films. Her outstanding films were Phool aur pathar, Mere apne, Sahib Bibi aur Ghulam, Dil ek Mandir, Parineeta Dil apna, aur preeet parai, Kaajal, Azaad, Kohinoor, Footpath and others.
Some scenes of Meena Kumari are simply unforgettable – the court scene of Phool our pathar, the parting scene of from her child in "chirag Kahan Roshni Kahan, The song sequence" – 'Ruk ja Thahara ja re Chanda', in Dil ek Mandir. Almost every scene of Meena Kumari is heart touching. Her film, Sahib, Bibi aur Ghulami, tells her own story.
Meena Kumari's ree life and real life are almost akin. Like Charles Lamb in English literature, Meena Kumari's life was harsh even tragic. Her life was the contrived testimony of a laughing philosopher. Her Main egony was that in her own words – Mujhe maa pukarne wala koi nai hai. (There is none to call me mother) K. A. Abbas called her – Russian doll within dolls. That means there were so many Meena Kumari's within Meena Kumari. We may end this essay by quoting her own poetic line – if this is life, what is death.
(The views expressed are the writer's own.)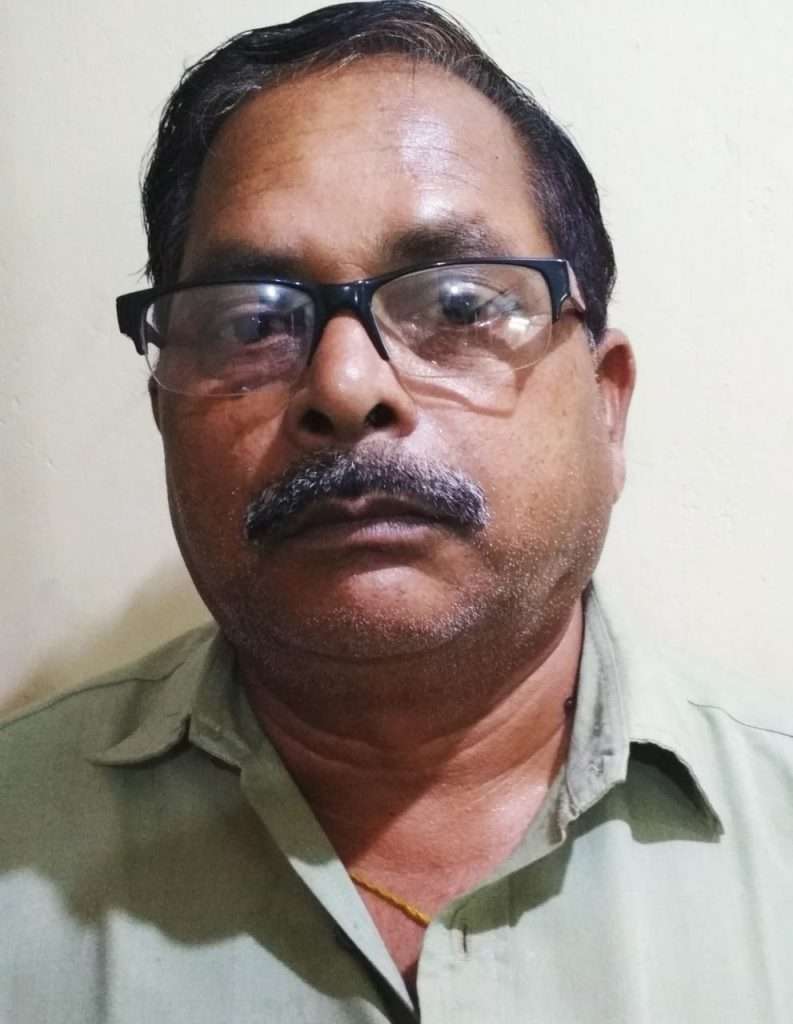 Radhakanta Seth is a former Income tax officer in Sambalpur. He is a freelance writer and his articles have been published in some Oriya dailies like Sambad, Samaj, Dharitri, and English dailies like The Telegraph and in a sociological journal 'Folklore' published from Kolkata.
He can be reached at [email protected]