Rajesh Pattnayak
Anupriya Lakra is one of the famous personalities from Odisha. She is a tribal woman from Odisha's naxal-hit Malkangiri region, which is one of the remotest corners of Odisha. Anupriya became the first female pilot from this backward region.
Her dream of becoming a pilot has become a reality seven years after she quit engineering studies midway and joined an aviation academy in 2012. The woman from the tribal-dominated district joined a private airline as a co-pilot in 2019.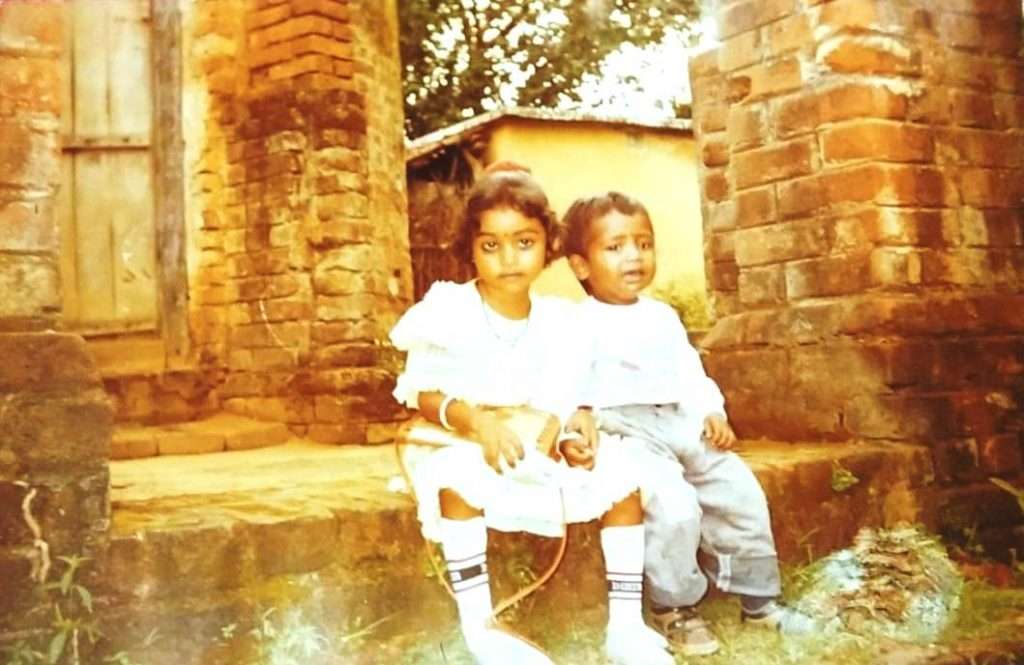 She is from a middle-class family. To become a pilot coming from such a family is like a dream and miracle. Her parents made great sacrifices to enable her study, often borrowing money from relatives and friends. This also meant that they sacrificed luxuries of life for a better education and future of their daughter. Her mother told to 'Samachar JustClick', "It's not just my daughter, anyone can walk in the path of success if they have a strong will power, courage, positive attitude and determination to realise one's own dreams, but most importantly family support is highly needed."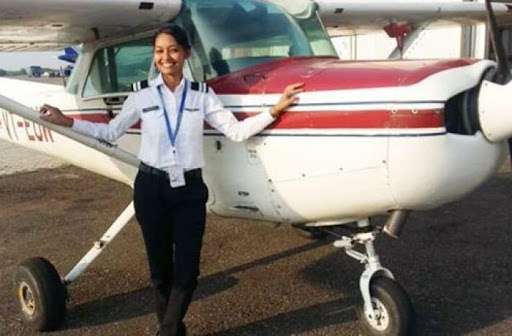 Anupriya is from Santal tribal community. She was born on February 22, 1992. She is the eldest child of the family; there are five members in the family. Father Mariniyas Lakra (11th pass), is a Habildar in Odisha Police, and Mother YasminLakra (10th pass), is a home maker. Among two of her younger brothers, one has completed graduation and youngest one is in standard 7th. Anupriya started her education from Malkangiri's Deepti Convent School studied up to 7th standard and pursued her matriculation from Similiguda's Jivanjyoti school.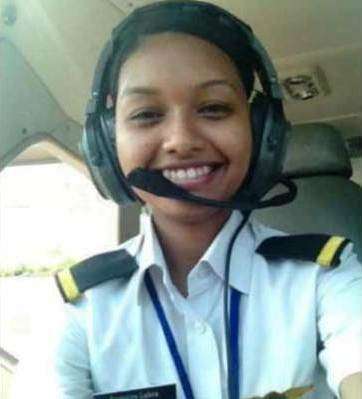 She completed intermediate from a private college based at Sundargarh, Odisha. After which she came to the state capital Bhubaneswar to do her engineering. Anupriya had enrolled herself at an engineering college, but her strong will to become a pilot motivated her to appear for the entrance examinations for an aviation academy, she left engineering mid-way and finally got admitted in the Government Aviation Training Institute (GATI), Bhubaneswar, Odisha in the year 2012.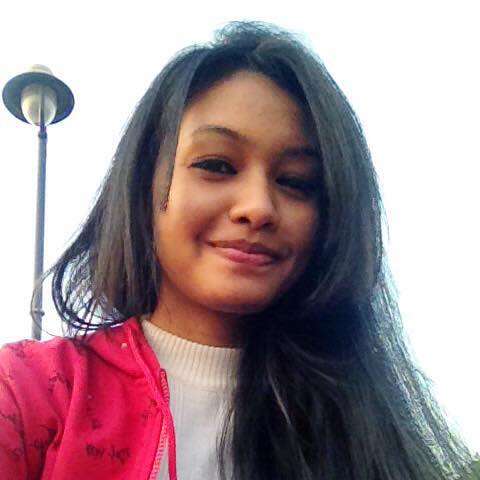 In the month of September 2019, she informed her younger brother that she has been selected as co-pilot in a private airline. It was not a simple message for the family; it was a rewardfor the hard work, financial support, moral support of every family member, relatives, friends, and well-wishers. News spread that she is hired by IndiGo (InterGlobe Aviation Limited), to work as a co-pilot. Meanwhile she was selected as instructor in an aviation training academy, but she quit this job because she dreams of flying in the dark blue skies.
"We are very happy that Anupriya's dream of becoming a pilot has now become a reality. Since childhood she wanted to make a difference and today she succeeded, all the credit goes to her handwork, dedication, commitment and to her mother who stood by her through thick and thin."father Mariniyas said. "We faced lots of financial constraints; we never allowed that to come in the way of my daughter's education. We support and stand with every decision of our daughter. Anupriya was always encouraged to make efforts to translate her dreams into reality," her mother added.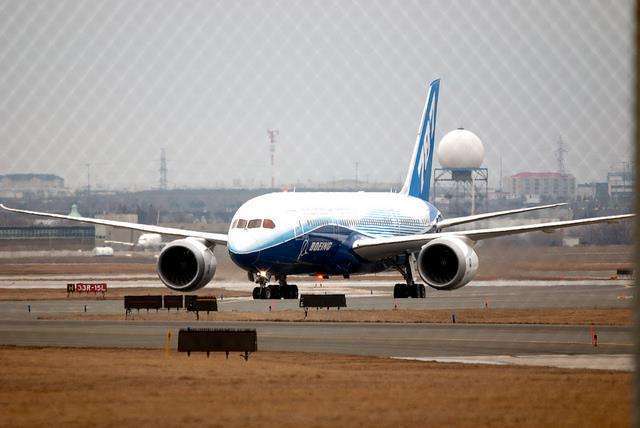 Sarala Thakral was the 1st Indian woman to fly an aircraft. She got an aviation pilot license in 1936 at the age of 21 and flew a Gypsy Moth solo. GiribalaMohanty was the first female aviator from Odisha. First junior lady pilot of Odisha is Shelbi Mishra ofKeonjhar district. One more name has been added in the history of Odisha, she is none other than the first tribal woman pilot – Anupriya Lakra.