In the Masti channel of television, Anu Kapoor once opined in his program 'Golden Era' that there were three natural actors in the past Hindi films – Motilal, Dilip Kumar, and Balraj Sahni. Motilal was an unassuming looking person. But he had a great talent for natural acting.
Many shy and unlikely looking persons have achieved great success. One example is Zinedine Zidane, the French footballer, who mesmerized the 1998 World cup and won it.
What is natural acting? Drama, literature, films are imitations of human life. Life is represented in these arts. But actors and actresses can not imitate hundred percent of life. Bharata Muni of Natyasastra has enunciated the rules of acting (Abhinaya).But actors and actresses can not perfectly do it. For example drunken scenes.
Here the movements of eyelids and legs are very important. Eyelids are lowered. The steps of the feet are unpredictable.
So, acting, if it is exceeded ninety percent, it may becalled natural acting. Motilal came into this category. In his time, he was a natural actor. He made especial roles as a gentleman villain – a gentle crook. In may films he was the hero also.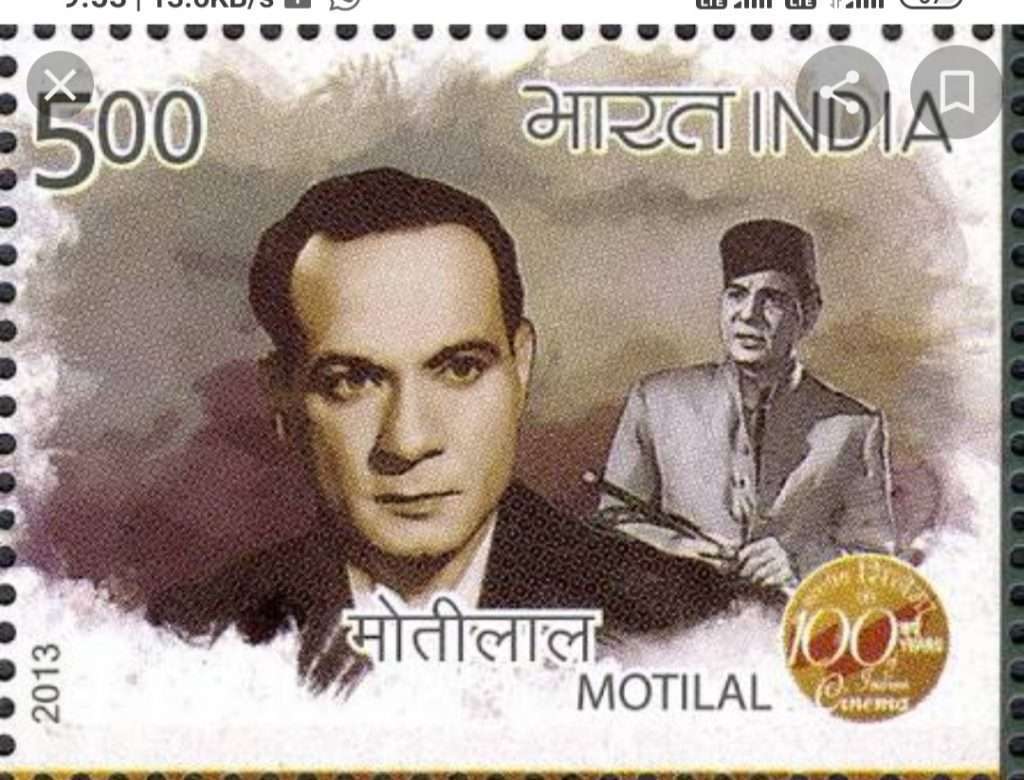 Motilal Rajvansh was born on December 4, 1910, in Shimla and expired on June 17, 1965. His father was an educationist. His father died when Motilal was one year old. He was brought up by his uncle, who was a civil surgeon in UP. Motilal's education took place at Shimla and Delhi.
Motilal was trying for service in the Navy. But due to illness, he could not appear for an interview. Luck carried him elsewhere. While seeing a film shooting of Sagar Studios, he drew the attention of Director – K. P. Ghosh who gave and introduced Motilal as a hero in the film Saherka Jadoo (1934).
Thereafter he got many films – Dr. Madhurika (1935), Kulvadhu (1937). He worked with Mehboob Khan in Jagirdar (1937), Hum Tum Aur Woh (1938), Taqdeer (1943), Kidar Sharma's Armaan (1942), Kaliyan (1944), S. S. Vasan's Paigham (1959), Raj Kapoor's Jaagte Raho (1956).
He is most remembered for his role as Chunni Baboo in Bimal Roy's Devdas (1955) for which he got his first best-supporting Actor award. In the film Mr.Sampat, he got enough appreciation as a gentleman crook. In the films Harami Beti and Anari also he acted brilliantly.
In Motilal's acting, there was neither overacting nor under acting. There was exact acting. Amitabh Bachhan wrote in the foreword of – The Hundred Luminaries of Hindi Cinema – "Not much has been written in praise of a great and very natural actor.
Motilal was greatly ahead of his time. Was he alive today his sheer versatility would have ensured a place for him even now? In fact, he would much better than many of us".
Indeed Motilal was a natural actor. As a man also, he was polished and gentleman. Before great actors like Dilip Kumar, Raj Kapoor, Raaj Kumar, he was confident in his acting. In the film – Paigham he acted at par with Dilip Kumar and Raaj Kumar.
In the film Devdas, he was superb as ChunniBabu who took Devdas (Dilip Kumar) to the brothel where Vyjayantimala was dancing. His hanging of an umbrella on the wall in Devdas is very comic.
Perhaps, Motilal was using his intuition and imagination in his acting. Charlie Chaplin, the great comedian of English films rightly said –"If you have imagination and you are not using it, then it becomes fruitless". Motilal used his imagination accurately and flawlessly.
You never felt he was acting. He was effortlessly natural. Every performer of Bombay cinema, praised him for his insight and nuances of acting. Film director Sudhir Mishra said –
"He deserves to be reintroduced to a new generation of film goers. There should be a retrospective of his best works. Motilal should be studied in acting schools because he is one of the all time greats of Indian cinema".
Motilal elaborated a realistic acting style relying on casual dialogue delivery, often hailed as the first example of naturalistic film acting in India. Saira Bano in Motilal's last film – Yeh Zindagi Kitni Haseen Hai(1966) remembers him as a kind gentleman and a gifted actor who offered useful tips to improve a scene.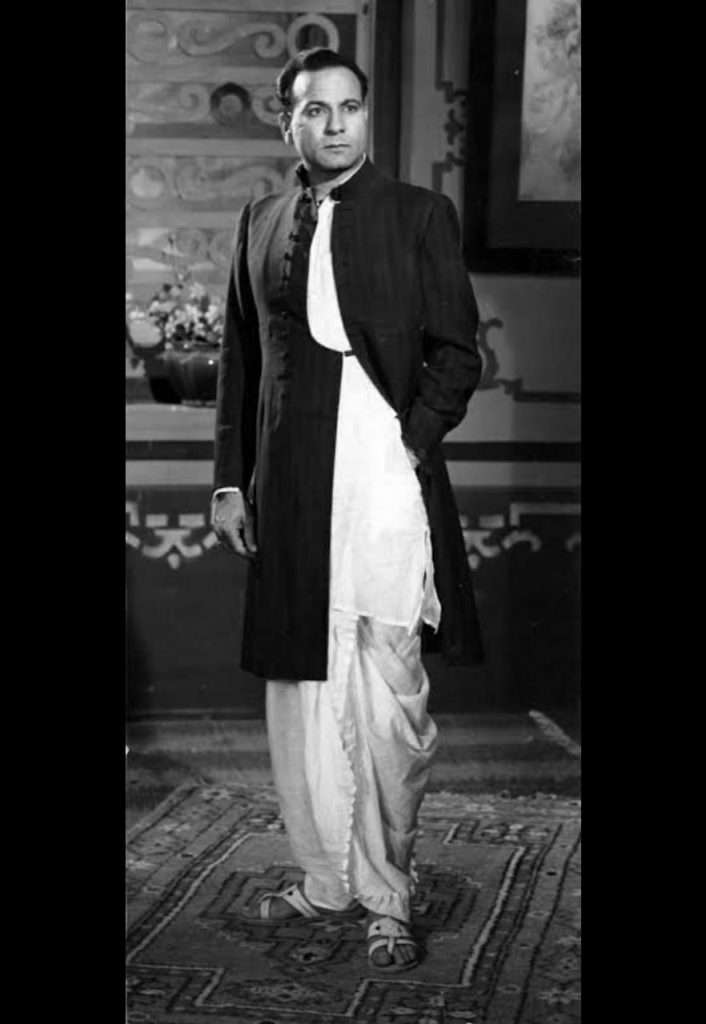 Motilal had directed a film also – Chhoti Chhoti Batein, which he had written and produced also. The Times of India wrote in its review – The film represents a determined individual effort to make a film according to his creative lights, rather than to box office dictates.
The best thing in the picture is the sensitive portrayal of the clerk by Motilal, who never failed to amaze movie-goers. With his completely natural ways before the camera.
Such was Motilal. The present generation has forgotten him. It is unfortunate. The present actors should learn something from him. Motilal was free from criticism. In the words of Mathew Arnold, the English poet – "others abide our question, Thou are free".
(The views expressed are the writer's own.)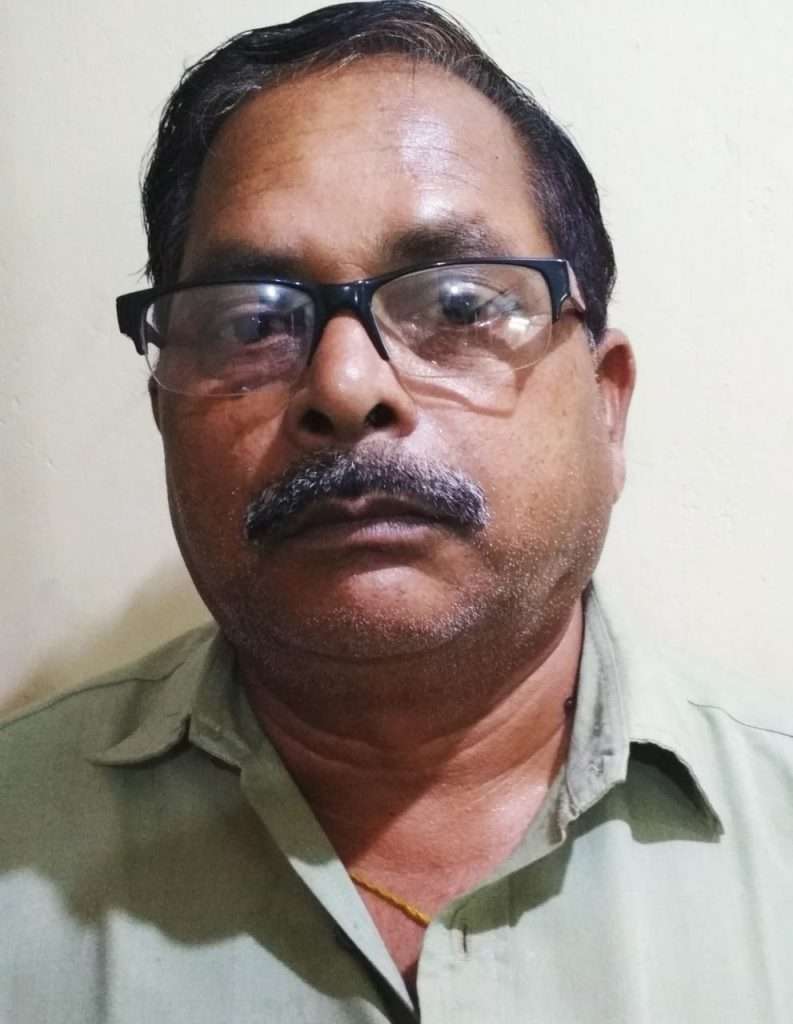 Radhakanta Seth is an Income tax officer in Sambalpur. He is a freelance writer and his articles have been published in some Oriya dailies like Sambad, Samaj, Dharitri, and English dailies like The Telegraph and in a sociological journal 'Folklore' published from Kolkata.
He can be reached at [email protected]
(Images from the net)