After settingup Covid Care Homes (CCHs) in four locations in the first phase earlier this month, Odisha Mining Corporation Limited (OMC) today established CCHs in three other of locations at Kurmitarin Koiraregion, Seremda in Barbil region and atBangur region.
Each CCHs opened in the second phase willbe 10-bed isolation facilities to
accommodate COVID-19 suspect or positive cases.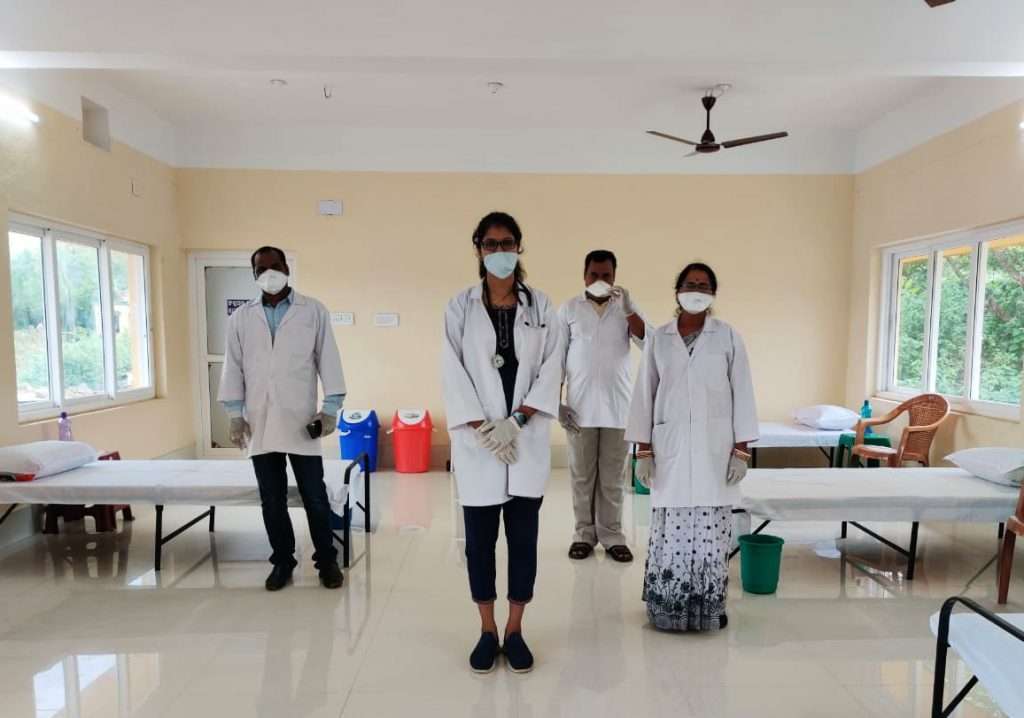 The CCHs will be extension of the home isolation facility exclusively for OMC employees and its workers with asymptomatic and mild symptomatic cases.
In the first phase, OMC had setup four Covid Care Homes with 20-bed facilities each at Bhubaneswar, South Kaliapani, Gandhamardan and Daitari on 1st August 2020.