Rare encomiums were showered upon Odisha government for successfully handling Covid 19 pandemic situation and for effective implementation of the Centre's industrial policy to bolster MSMEs in the state.

Inaugurating a webinar on 'Productivity, Innovation and Opportunities for MSMEs and Industries', Odisha's Minister of State for Home, Industries, MSMEs and Energy Capt. Dibya Shankar Mishra outlined the state's initiatives in management of migrants ahead of Odisha IPR 2.0 meant to provide sustainable management and livelihood to the people.
Organised by Samacharjustclick, the national webinar on Post Lockdown 4.0 in support of National Research Development Corporation (NRDC) under the aeigis of the Ministry of Science and Technology, was also addressed by Dr Bijaya Kumar Sahu, Regional Manager, NRDC- IPFC & UN-WIPO Technology Innovation Centre, Visakhapatnam.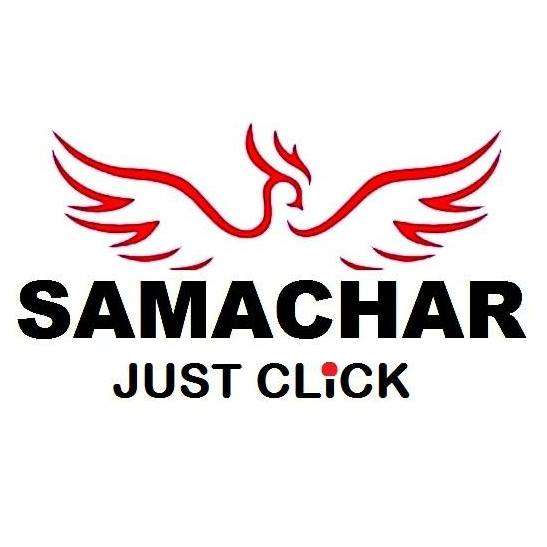 Samarendra Sahu, former Additional Development Commissioner, MSME Ministry, expressed the hope that Centre's policy initiative and stimulus package such as SFURTI will help provide opportunities to MSMEs in Odisha.

Dr Subhransu Sekhar Acharya, General Manager, SIDBI, New Delhi, emphasised that survival is the first priority of the people and their upliftment is secondary before the MSMEs are streamlined and diversified. Value addition is integral to agro-based industries and there is need for technological intervention in these sectors, he added.

"Government of Odisha should generate livelihood incubator and ecosystem for collaboration," suggested Dr Satya Acharya, associate professor of Entrepreneurship Development Institute of India, Ahmedabad. He underscored creation of technology development centre for MSMEs and capacity building in enterprise creation. He also emphasised that good models introduced by some states may be adopted to provide technology from MSMEs to the market.

Prof Digambar Patra of American University, Beirut, articulated the status of MSMEs in Odisha and said only 0.6 per cent MSMEs exist in Kalahandi district. Hence technological intervention is crucial for upgradation of people's skills before launching MSME parks.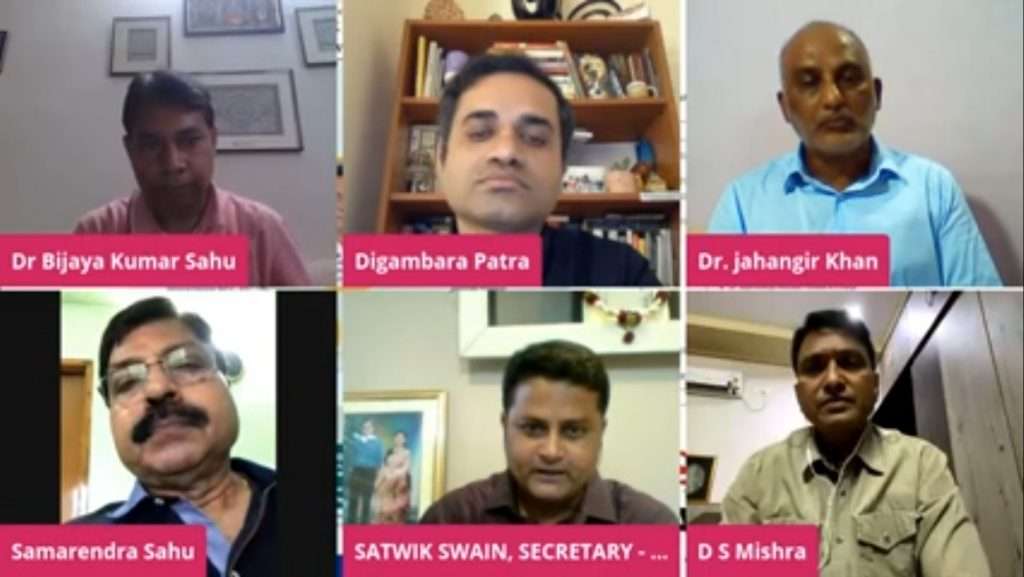 Dr Bijaya Kumar Sahu stressed the need for innovation, value creation and diversification for sustainable development. There are several agro-based technologies available with NRDC and MSMEs should transfer technology for commercial use as Odisha is an agrarian state. The pandemic is turning out to be a universal wake up call for such innovations from start-ups and MSMEs. The outbreak has posed challenges to the economy and our daily lives. In this context, Prime Minister Narendra Modi has called upon people to be self-reliant by making best use of indigenous product for sustainability of MSMEs and industries, Sahu added.

Later, responding to a volley of questions from the participants Capt. Mishra said the state government is committed to making a difference in the service of MSMEs and industries.

Satwik Swain, Secretary General of Odisha Association of Small and Medium Enterprise, Cuttack, also participated in the discussions.
Dr Jahangir Khan, former head of Journalism and Communication, Higher Education Department, Oman, moderated the event.
The IT support to the programme was provided by Odisha Library Academy with the technical support of Dr Bibhuti Bhusan Sahoo of IIT-Bhubaneswar and and Niranjan Mohapatra of NCDS Bhubaneswar.