A Kolkata girl who was considered 'not so good in English' has set New York reading clubs ablaze by her mind-boggling first novel in recent times.
The fiction titled 'A Burning' by Megha Majumdar turns out to be the Instant New York Times best seller this summer. And it's so not without a legitimate reason.
The novel was unveiled amid pandemic times, in an effort to explore sentiments of reading public including working class people operating from the confines of their homes, thanks to lockdowns or shutdowns clamped by their governments for safety reasons.
Majumdar who was born and brought up in Kolkata "excels at depicting the workings of power on the powerless… Fate has rarely been so multi-faced, so muscular, so mercurial, or so mesmerizing as it is in A Burning," recounts the New York Times.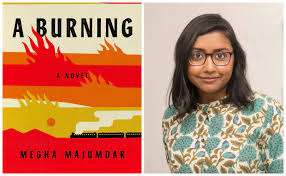 The Kolkata girl who joins Harvard University, as a Traub scholar, subsequently graduates in social anthropology from Johns Hopkins University. Currently, Majumdar resides in New York City and works as an associate editor of Catapult.
A Burning is a fiction of now and it won't let you go. It is a decently crafted literary thriller from a rare and powerful new voice. In Megha's own admission, the novel is all about the rise of right-wing nationalism in India, and three chief characters — Lovely, PT Sir and Jivan — who are chasing big dreams despite obstacles in their own way.
Lovely takes low-budget acting classes to fulfil her dream of becoming a movie actor. PT Sir gets a taste of what it is like to have political power, and learns how far he will go to gain more. Jivan gets into trouble for an inadvertent comment on Facebook, and watches her dream of ascending to middle class life crumble, though she keeps fighting for it to happen.
Fellow novelist Amitav Ghosh sees in Megha a new voice of immense talent comprising an uncanny ability to capture the boundless energy of the country's youth.
"I started writing it from a place of alarm and anger — India has been changing in frightening ways, growing more intolerant of minority communities, more extremist, though there has been strong, often women-led activism in response, which has been incredible to see. But look at the resurgence of the far right worldwide — look at the UK, Brazil, the US. I wanted to look at individuals caught within those dangerous turns of a society, to explore how people in hard conditions still have ambitions, humour, intelligence, and how they go about pursuing their desires," responds Megha to a poser in an interview.
She recalls Donald Trump's visit to India in February when many mud-baked slum houses were demolished. It was done to raise a huge brick wall around a slum Trump was scheduled to pass through from Ahmedabad airport so that no one notices poverty in the Indian city. The slum-dwellers are homeless till this day. "This kind of bewildering decision-making reminds you that we live within a system that does not care a bit for the common man. It serves those in power, and prioritises their goals…" That's our society!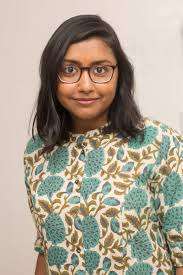 The Citizenship Amendment Act, for instance, is about granting Indian citizenship to those who are fleeing persecution in neighboring countries subject to the condition that they are not Muslim. "This is frightening, because it links citizenship to religion in a way which goes against the fundamental values of India's secular democracy," adds Megha.
"India with its pluralistic, secular history should not allow hatred against class, colour or religion," elaborates the young author. "We're seeing the same kind of hatred of the other here in the US too," she points out. This reminds us of the suffocation death of black American George Floyd after a white cop kneels on his neck for over eight minutes triggering public outrage.
May we see it as a culmination of brutal human hatred? Or whatsoever…
(The views expressed are the writer's own)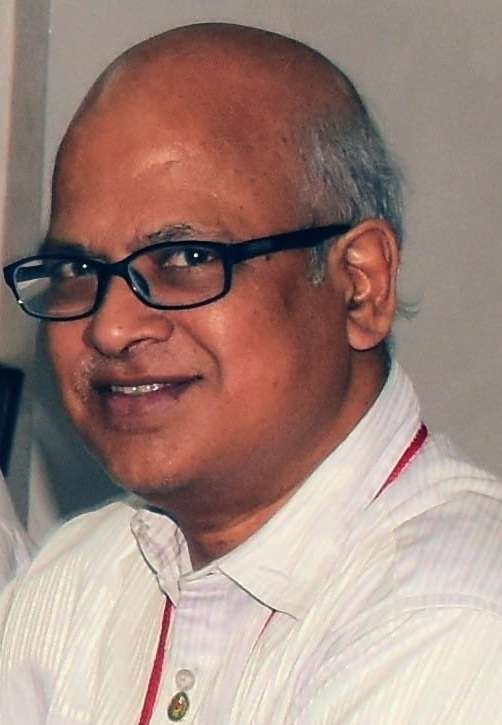 Ramesh Pattnaik, The author is a former journalist associated with the Indian Express group of publications and Orissa Post among others. Email: [email protected]