Rani Jindan Kaur was the youngest and the most favourite wife of Maharaja Ranjit singh of Punjab. Rani Jindan was the mother of Last Maharaja of Punjab – Duleep Singh. Rani Jindan was born in the year 1817 and died on 1st August 1863. She was the regent of Sikh Empire from 1843 to 1846.
She was well known for her beauty, energy and strength of purpose. Like Laxmi Bai of Jhansi, Rani Jindan was a threat to British Empire. British praised her as Messalina of Punjab. Her son, Duleep Singh came to power at the tender age of five and her mother Rani Jindan became his regent and mentor. In the year 1846, after defeat of Punjab in First Anglo-Sikh war, she was replaced in December 1846 by the British. Even after this, her power did not decrease. So the British imprisoned her and exiled her. After long 15 years she was permitted to see her son, who was taken to England. In January 1861 Duleep Singh was allowed to meet her mother – Rani Jindan in Calcutta and they went to England, where Rani died in 1863. Her ashes were brought to Lahore near to the cemetery of her husband, Ranjit Singh.
After the death of Ranjit Singh, Rani Jindan and her young son – Duleep lived in obscurity under the care of Raja Dhyan Singh at Jammu. After the assassination of Sher Singh and his wazir, the army proclaimed the young Duleep Singh as the king of Punjab. The new wazir Hira Singh was not cooperating with the new Rajan. This infuriated Rani Jindan. The council supported her. Jindan became the symbol of sovereignty and took control of the government. She did the administration in entire.
Rani Jindan and the young King Duleep did not have bed of roses. There were many problems – Pashuara Singh, half brother of Duleep, wanted to replace Duleep. Hira Singh instigated the public to reduce taxes, and restoration of jagir. The army demanded increase of pay. Gulab Singh, Raja of Jammu and uncle of Hira Singh, had taken most of Lahore treasury. Court intrigues were going on. Some were conspiring with the East India Company. Rani Jindan tackled these problems effectively with the help of the newly appointed council, which consisted of elder matured statesmen and military leaders.
After the first Anglo Sikh war, the terms of the treaty of Lahore, signed in March 1846, were harsh, but the seven yearDuleep was retained as Maharaja and her mother was to remain as regent. But afterwards, she was replaced by a council, controlled by a British resident. Rani Jindan was awarded an annual pension of Rs. 1,50,000/-.
Disagreement followed between Duleep Singh and the British. As a result, Maharani was arrested and imprisoned, her pension was reduced and was separated from her son. She wrote to Lawrence, the British resident – "He has no sister, no brother, He has no uncle. His father he has lost. To whose care has he been entrusted?" She did not see her son for thirteen and half years.
The next year Rani Jindan was expelled from Punjab alleged as the rallying point of rebellion. She was taken to the Chunar fort, 45 Kms from Varanasi, and her jewellery was taken from her. Her ill treatment by the British, caused much resentment among many who said – such treatment is objectionable to all creeds.
After a year, she escaped from Chunar fort and went to Nepal after walking 800 miles of forest. She arrived in Kathamandu in April 1849. She lived in Nepal for 11 years. Lord Cannning requested Duleep to leave for England with his mother. In the morning of 1st August 1863, Maharani Jindan died peacefully in her sleep in Abingdon House, Kensington, London.
The female writer, Chitra Banerjee, Divakaruni, recently has written a novel on Rani Jindan titled – "The Last Queen". Rani Jindan, the daughter of the royal kennel keeper, was a practical woman and she married to one of the most powerful men in the nineteenth century India, ruler of the Sikh Empire that spread from Khyber Pass to Tibet. The novelist paints her as an inspiring figure. She casts aside the veil to attend court, even riding out to address the Khalsa troops herself.
          The novelist, Divakaruni was aiming for a more contemporary approach befitting the story of a person, who was out to keep up the prestige of the Sikh Empire, especially of her renowned husband – Maharaja Ranjit Singh who was warning – Sab Lal ho jayega (Everything will turn into red –meaning all of India would be occupied by the British). Punjab was the last annexation – 1848 – the year in which the British completed their occupation. But Rani Jindan tried her best to establish herself as a formidable character the British were increasingly wary of.
(The views expressed are the writer's own.)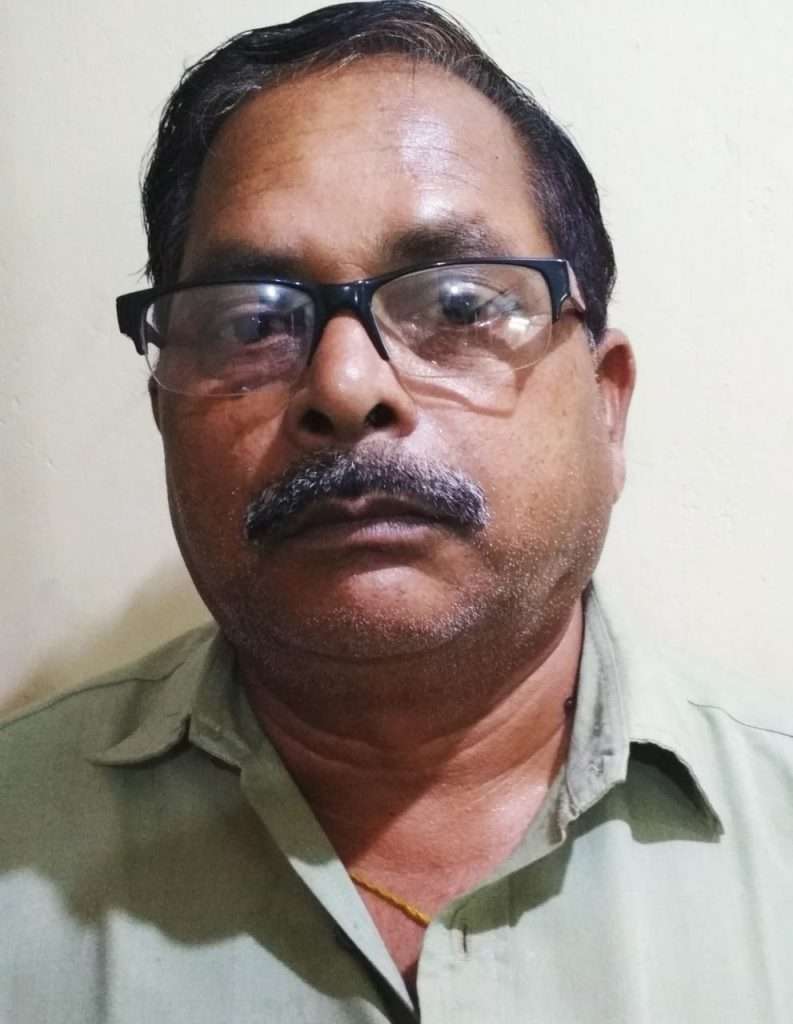 Radhakanta Seth is an Income tax officer in Sambalpur. He is a freelance writer and his articles have been published in some Oriya dailies like Sambad, Samaj, Dharitri, and English dailies like The Telegraph and in a sociological journal 'Folklore' published from Kolkata.
He can be reached at [email protected]