Subrat Mohanty
Sambalpur: Sambalpur University has once again achieved 'A' grade accreditation by the National Assessment and Accreditation Council (NAAC) during its third assessment cycle. The varsity has received an impressive score of 3.1 out of 4 in the evaluation.
 According to the NAAC certificate, the varsity received 2.97-grade points in curricular aspect, 3.42 in teaching-learning and evaluation, 2.84 in research, innovation, and extension, 3.26 in infrastructure and learning resources, 2.71 in student support and progression, 3.3 in governance, leadership and management and 3.3 in institutional values and best practices.
The NAAC peer team visited the varsity from September 27 to September 29 for assessment. The team meticulously evaluated all the departments and assessed the qualitative metrics outlined in the Self Study Report (SSR), submitted to NAAC by the university.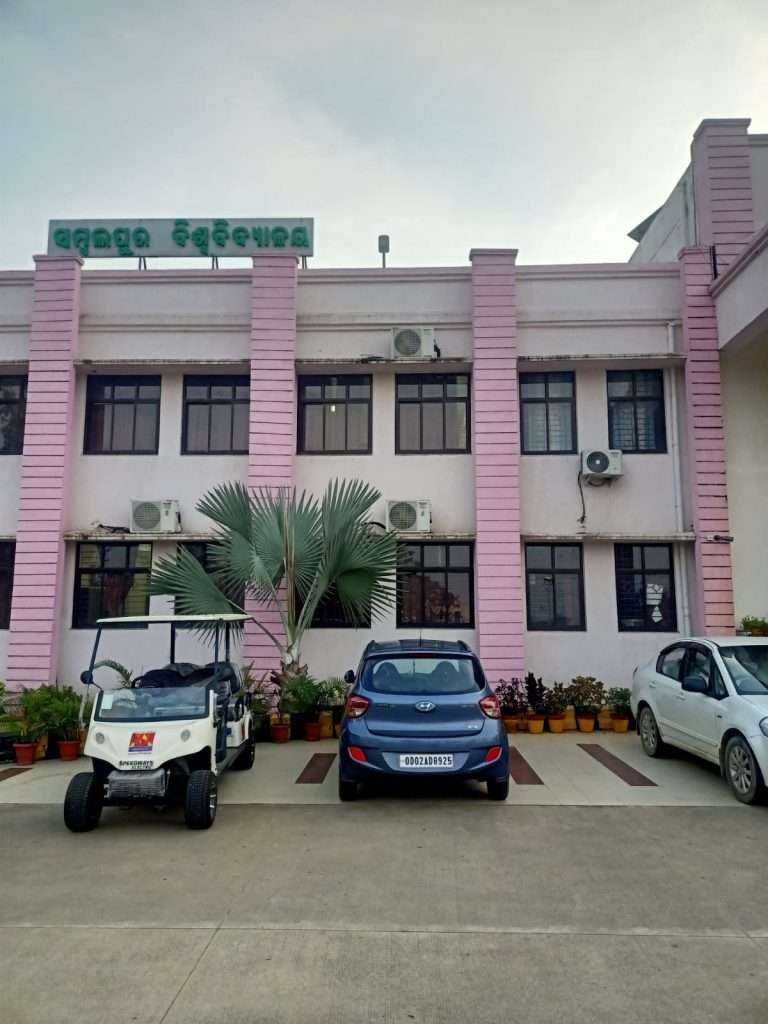 While the varsity was awarded a 'B' grade in the first cycle, it elevated its standard to earn an 'A' grade in the second cycle and successfully retained the prestigious grade in the third cycle.
Vice-chancellor of the varsity, Bidhu Bhusan Mishra said, I am delighted that the varsity succeeded in retaining an 'A' grade. We are committed to maintaining this high standard and will continue to work hard to achieve an 'A+' grade in the assessment of the next cycle, he said.
A teacher from the university said the NAAC guidelines have become more rigorous, but despite that, Sambalpur University managed to retain an 'A' grade. It is an achievement, he said.