Ajit Panda
Six-year-old Gayatri of Maraguda hamlet in Nuapada district was upset after a nearby Ashram school declined to admit her. The school authorities reiterated that she could not be admitted to their school as she belonged to Paharia community which has not been recognised as a tribe under Odisha government rules.

However, according to British records and various other research findings, Paharias are nomadic tribals whose chief avocation is weaving baskets out of bamboo . 

Gayatri's parents who are economically backward had approached the authorities of the residential school (Ashram) for tribal children at Golaband village under Kermeli panchayat for Gayatri's admission, but to no avail. The teachers said she does not belong to any tribal community strictly as per official norms.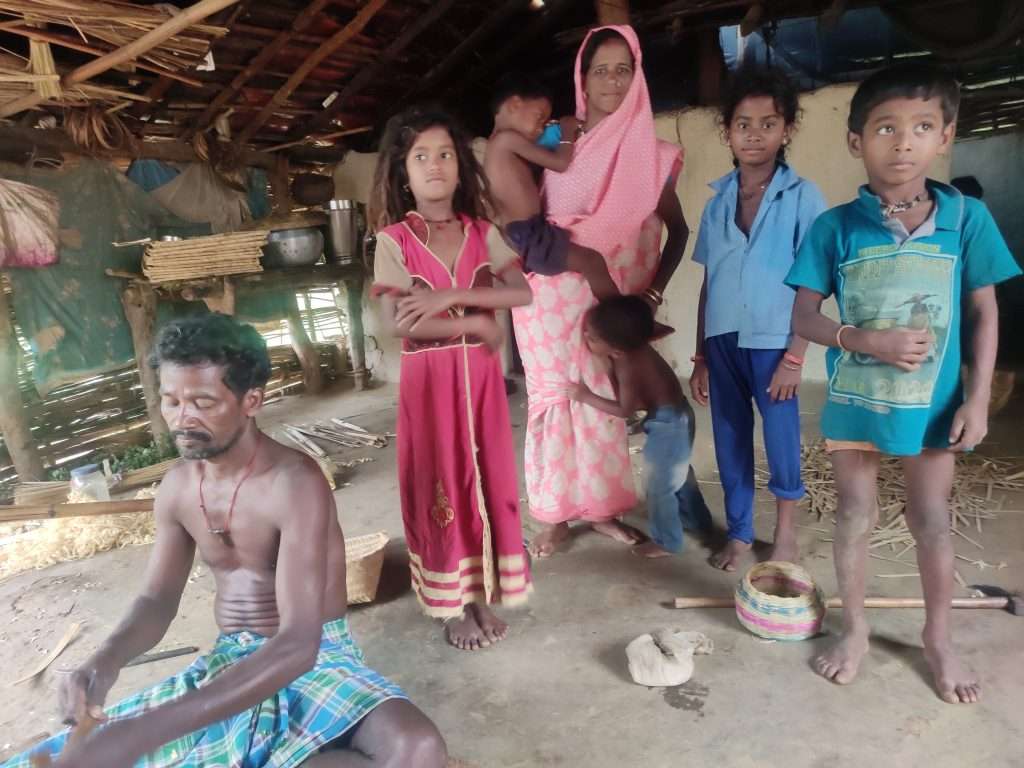 "The Ashram school authorities said as per existing rules, Paharias are not tribals and so the children of this community cannot be admitted to the school," said Gayatri's mother Parbati. 

"The nearest primary school at Pethiapali is 10 kilometres away from here. How will my kids walk down that distance through dense forests everyday", questions Parbati.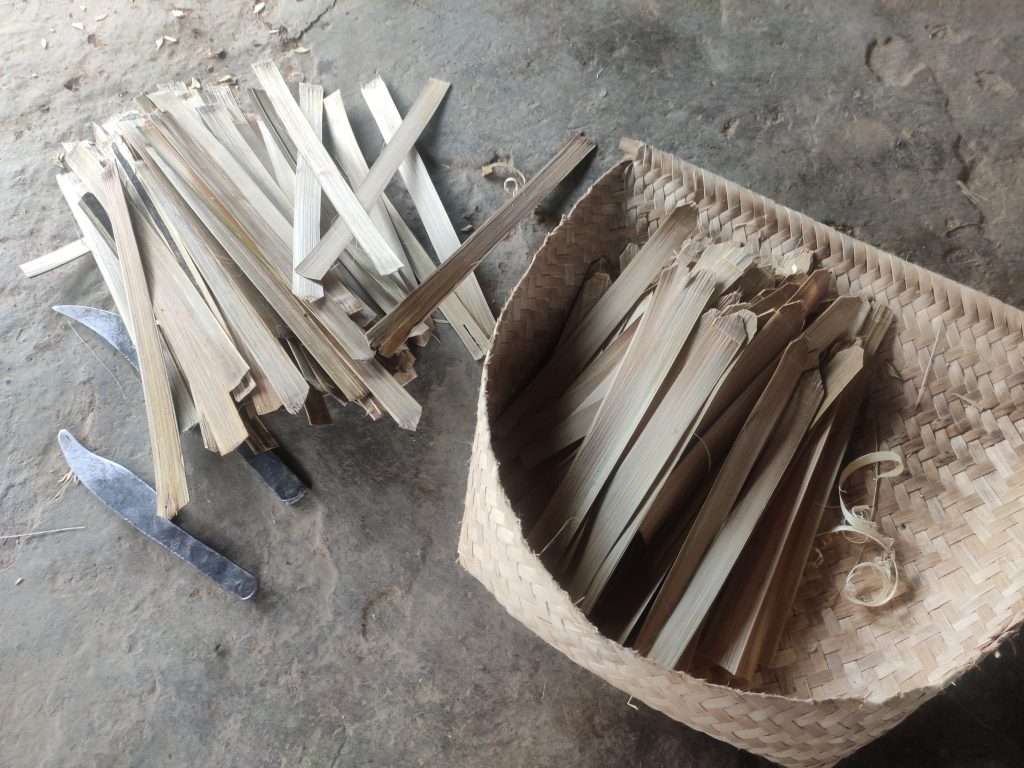 Gayatri's elder sister Chanda, 8, has not yet gone to any school so far for similar reasons.

There are several other Paharia children who should be  studying in the school at this point of time are loitering in the hilly terrains in search of food and forest produce. Had the Ashram school admitted these tribal children, they would have got an opportunity to read and write. 

Traditionally, Paharias reside in the remote pockets of Naupada district such as Sunabeda, Kermeli, Nangalbod, Bhainsadani and Ghatmal panchayats. They weave bamboo baskets of various shapes and sizes and sell those to farmers residing in their vicinity and earn about Rs 300 to Rs 400 a week.

Paharias of Sunabeda area first came into conflict with the Forest department personnel after the state government notified the area as a tiger reserve a few years ago.
The Paharias needed bamboo as raw material for basket making, but the forest officials in charge of the tiger sanctuary put restrictions on their movement meant to fetch bamboo.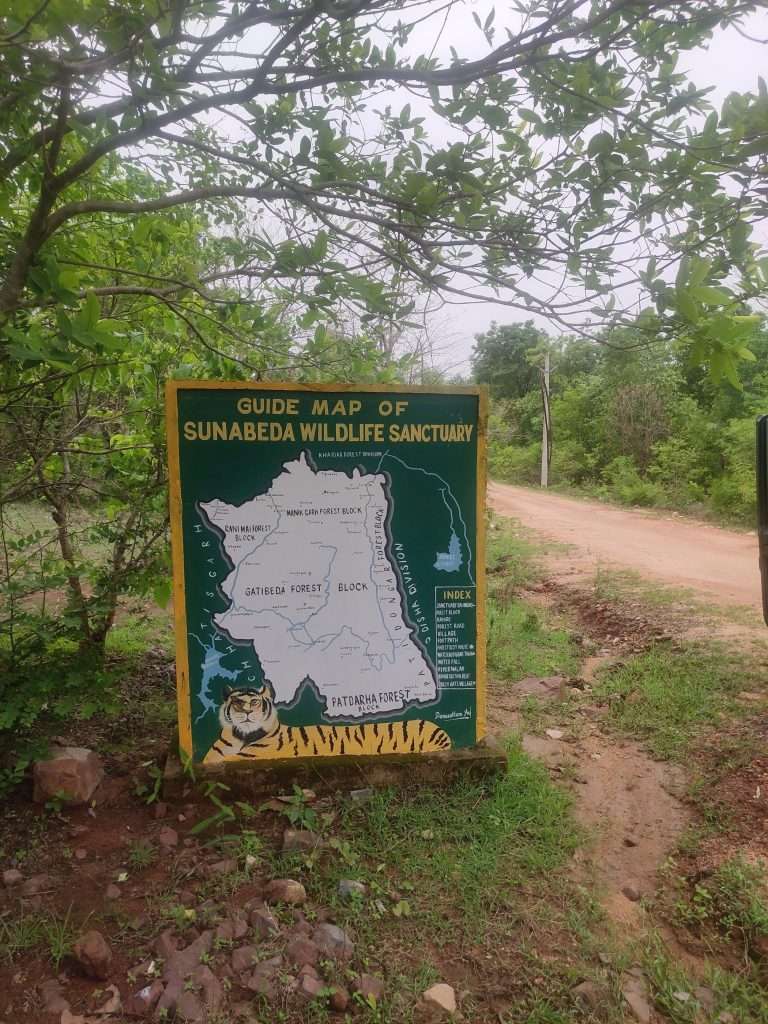 The Paharias, on the other hand, residing in the neighbouring Chhattisgarh state, have been treated as particularly vulnerable tribal groups (PVTGs).

The government of Chhattisgarh has launched a special project for the development of Paharias. The Centre, on the contrary, is yet to incorporate Paharias in the tribal list despite recommendations suggested by Odisha Government in 2007 to that effect.

Meanwhile, Odisha Government has sent several reminders to the Centre in this regard, but the proposal is accumulating dust in the absence of Cabinet approval. "The Odisha government in 2008 issued a gazette notification for providing educational benefits to Paharia children in schools including pre/post matric scholarship".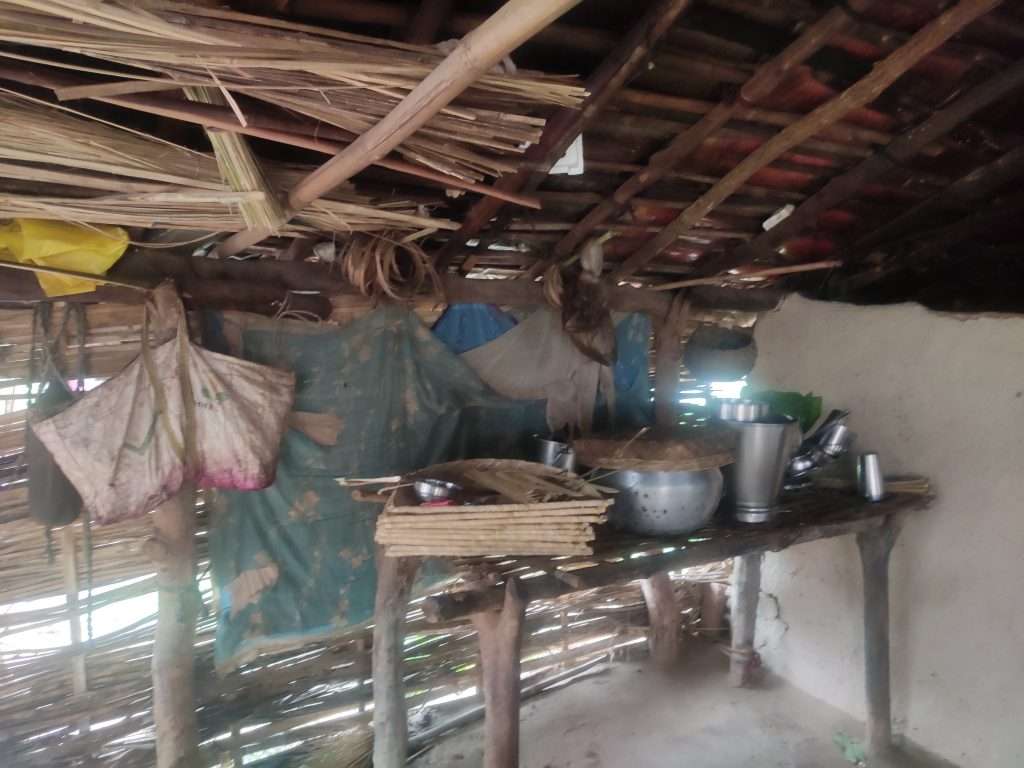 "However, the Nuapada district administration has not bothered to follow such orders," says social activist Jitendra Nath Pattnaik working for the Paharias of Nuapada district.

"We have urged the government to provide benefits of various development projects to Paharias on par with Scheduled Tribes, but the officials have not yet responded positively," adds Pattnaik.