Gone are the days .When we were using ink, inkpots and fountain pen for writing in our school days. Time has changed. The old order has changed yielding place to new. But for all intrinsic merits, we remember Sulekha ink.
Sulekha means "good writing". The origin of sulekha ink was inspired by Mahatma Gandhi as a mark of the Swadeshi movement. Gandhi told Satish Chandra Das Gupta, a retired Bengal chemical chemist. Satish told his brothers Shankaracharya Maitra and Nani Maitra, who started Sulekha Works Limited in Rajashahi, now in Bangladesh in the year 1934. First, the ink was named Krishnadhara meaning black flow, Later it was named Sulekha. After independence, the factory was shifted to Calcutta, in the Yadavpur area popularly known as Sulekha crossroads. First Sulekha became popular in Eastern India. There was a Sulekha factory in Ghaziabad also. As time went on Sulekha became popular all over India.
Later on, Sulekha was exported to South Asian and African countries. By the 1970s Sulekha became a household name. Sulekha also made fountain pens.
Regarding the granting of the trademark to Sulekha there was a court case. In 1961 Justice A. P. Shah ruled in favour of Sulekha's works. Some portion of the judgment is reproduced here.
"A short but interesting question has been raised on this petition and the question is as to whether the word 'Sulekha' which was registered as a trademark by the Registrar of Trademarks of far back as on 4th May 1953 in connection with fountain pens, nibs, ink, etc which were being manufactured by the petitioners means "Good writing so that it amounts to a description of the fountain pens and other materials manufactured by the petitioners, in which event, that word would not be registerable as a trade mark. It appears that the petitioners started the business of manufacturing fountain pens and other materials sometime in 1951.
Sulekha was named after a lady, although the expression means good writing. The court ruled that the Registrar of Trademarks should not have opened the issue again, after having initially granted the trademark.
Initially, Sulekha produced ink dust and ink tablets. Bottled and liquid ink was sold. Sulekha is known for inks.
Prior to 1940, there was no codified trademark legislation in India. Common law principles were invoked. The Trademarks Act was passed in 1940. Sulekha was registered as a trademark. Sulekha flourished in 1960 and 1970 But Sulekha closed down in the 1980s
Everything in this world begins and after flourishing, comes to an end. So also Sulekha But we can not forget Sulekha. Sulekha was a Part and parcel of our life. Now we are using use and throw pens. No sense of belonging. It is sad and unfortunate. In my opinion , we should go back to Sulekha for better handwriting and better personality.
The views expressed are the writer's own.)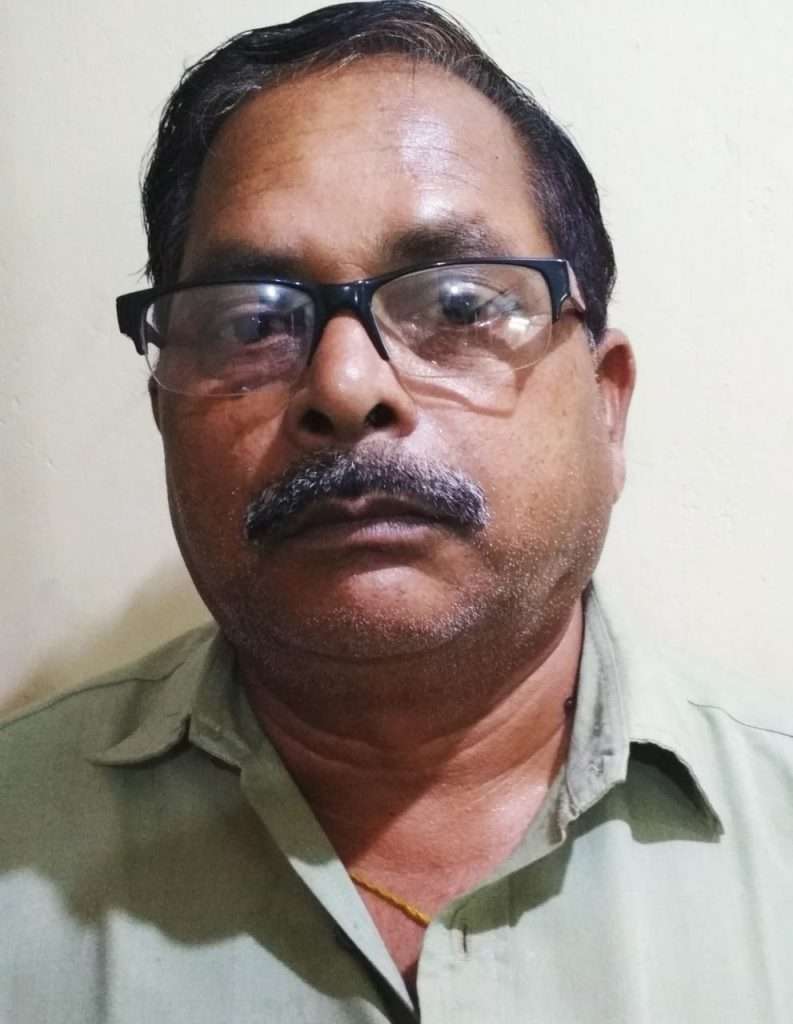 Radhakanta Seth is a former Income tax officer in Sambalpur. He is a freelance writer and his articles have been published in some Oriya dailies like Sambad, Samaj, Dharitri, and English dailies like The Telegraph and in a sociological journal 'Folklore' published in Kolkata.
He can be reached at [email protected]