Everybody in the world knows the name of Pele – the greatest footballer of the world. As a seventeen-year boy, he mesmerised the 1958 world cup – his first world cup appearance. He assisted Brazil to win the world cup for the first time. The whole world saw a rising superstar in soccer. In 1962 and 1970 world cup also Brazil won the cup. Pele was present all the way.
His full name is Edson Arantes do Nascimento. Later his friends named him Pele. 'Pele' means magic. He was so named because his style of playing football was magical. He was born on 23 October, 1940 in the state of Minos Gerais, Brazil. His father was also a football player. When young, Pele was being taught football by his father. His father was always saying – If you want to play football, play like Arthur Frendenreich – a former Brazilian player. Fredenreich did not come to light, as he was in pre-world cup era – 1930.
In the 1950 world cup final, Uruguay beat Brazil. So, Brazil could not get the world cup. So, Pele's father cried like anything. Pele consoled his father and assured – Father, in the future I will bring the world cup for you. In 1958 world cup that was materialised. Pele brought world cup football for his father. His team mates like Vava, Didi, Garincha – all assisted him. They were also superb footballers.
Pele said – football is a beautiful game. And he made it more beautiful. His club was Santos. At the age of 16, he showed his talent for his club. Next year at the age of 17, he was selected for the national team of Brazil. And came the world cup in 1958. It was a milestone for both Pele and Brazil. And of course, for Pele's father also. Pele became a household name all over the world. Pele and Football became synonymous.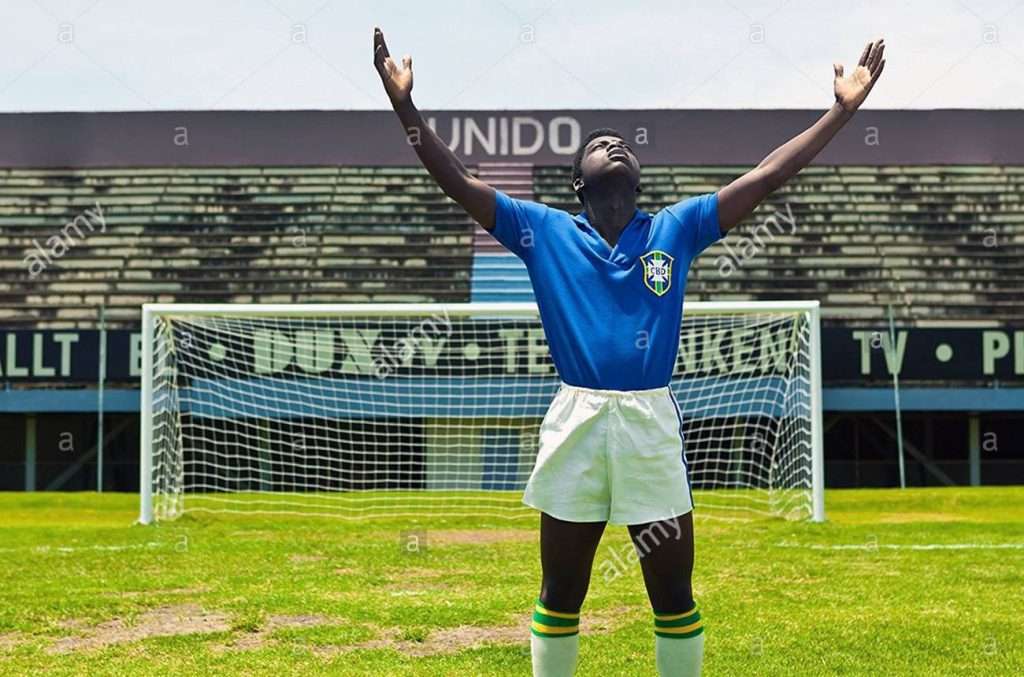 In the next world cup 1962 also, Brazil was the owner. Brazilian football continued to flourish. But in the 1966 world cup Brazil suffered defeat. The reason was that Pele was badly fouled by the defenders of opponent teams. Pele was injured and could not play the world cup further. In an interview, Pele was saying that he would not disclose the names of the defenders. But they have deliberately fouled him and injured him. Pele was out of the world cup in 1966. England won that world cup with Bobby Charlton and manager Alf Ramsey.
In the next world cup – 1970, Pele's Brazil again showed magic and won the world cup. This was Pele's last world cup. In the 1970 world cup there was only one set back for Brazil. In the match against England, Pele headed an accurate ball towards the English goal. After heading the ball Pele ran towards the centre of the field and shouted 'Goal'. But the referee did not blow the whistle. Pele asked him – why did not you blow the whistle? The referee said – because that was not a goal. Then, what happened – asked Pele. The referee said that Gordon Banks was a though customer for you. He deflected the ball over the bar. Pele was cut to size. Gordon Banks earned overnight fame.
Pele's style of playing was superb. He had an inventing mind. His idea about free kicks and penalty shooting was outstanding. Above all he was the best dribbler of his time. His team mates like Didi, VavaGarincha were also not less than Pele, without whom Pele would not have been able to do as he did. Play making and distribution of ball are also another tactics which Pele excelled.
In the world of football, Pele was unique. If other reputed players like Bobby Charlton Cruyff, Platini, Beckenbauer, Maradona, Paolo Rossi and others are superb, Pele is simply superb. Without Pele, football would not have been a beautiful game.
On and off field Pele was/is gentleman. His sportsmanship spirit was laudable. His gesture towards George Moore at the end of the Brazil – England match, was the best example. His sober attitude earned him much reputation all over the world.
Pele is now 80 years old. Now we can call him an ambassador of the game of football. His views and comments on the current football are unbiased and highly technical. This only we can hope from Pele. Football may come and go but Pele will remain forever.
(The views expressed are the writer's own.)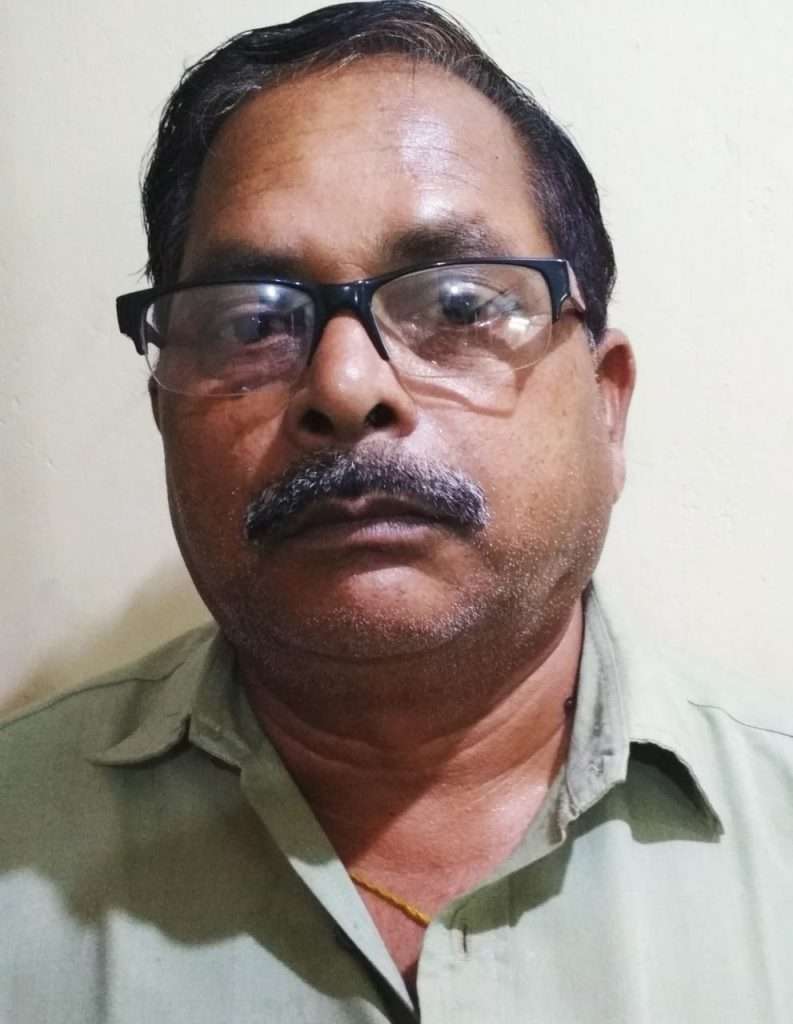 Radhakanta Seth is an Income tax officer in Sambalpur. He is a freelance writer and his articles have been published in some Oriya dailies like Sambad, Samaj, Dharitri, and English dailies like The Telegraph and in a sociological journal 'Folklore' published from Kolkata.
He can be reached at [email protected]